Let's talk restaurant ops.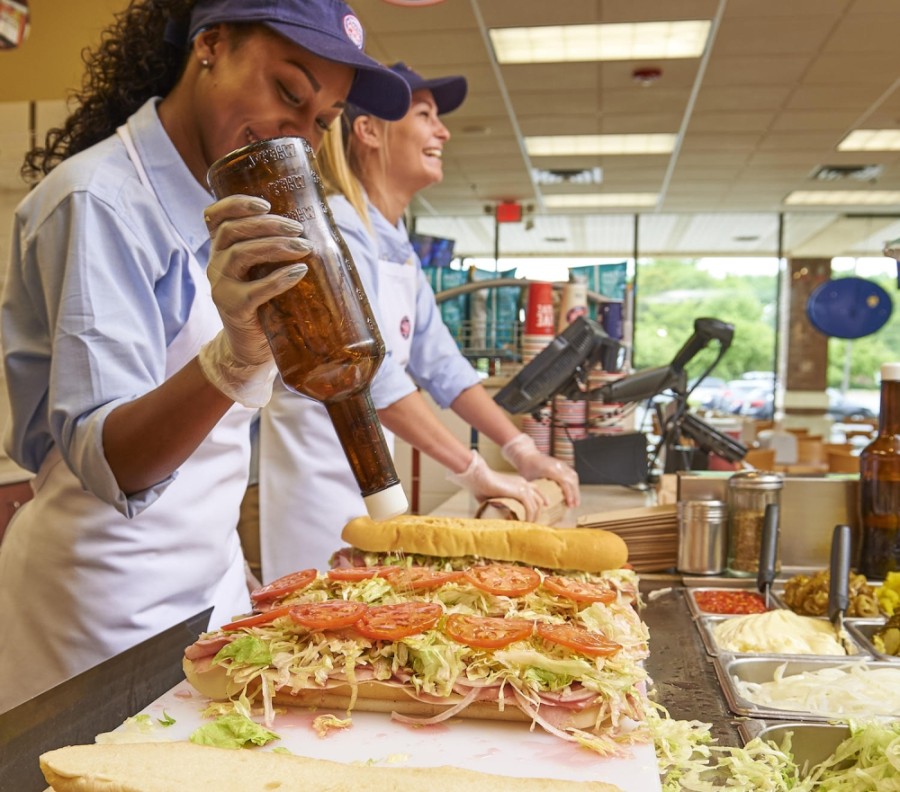 After 26 years and working with over 35,000 restaurants in more than 30 countries, we learned that no two restaurants operate exactly the same way.
Each operation is unique and your restaurant management software partner should have the real-world experience you need to take your food costs, labor operations, vendor supply chain and performance reporting to the next level.
Let's talk. It's all possible with CrunchTime in your back office
.
The Hickory Tavern has lowered its total food inventory level by 25% across the entire brand and has sustained a 3% improvement in cost of goods sold (COGS). CrunchTime helps Hickory Tavern improve operations and save money. The Hickory Tavern
CrunchTime gives us a powerful solution to create more automation and integration for our back-of-house operations, allowing our teams to focus on serving and engaging our guests. With more accurate and real-time information, we see opportunities to optimize scheduling and reduce food costs. Juice Land
CrunchTime's platform allows our corporate staff and restaurant managers to access the tool at any time, from any device, and from any location. Miller's Ale House