Amid a Restaurant Labor Shortage, Are Restaurants Offering Enough?
May 10, 2021 labor operations management, Testimonials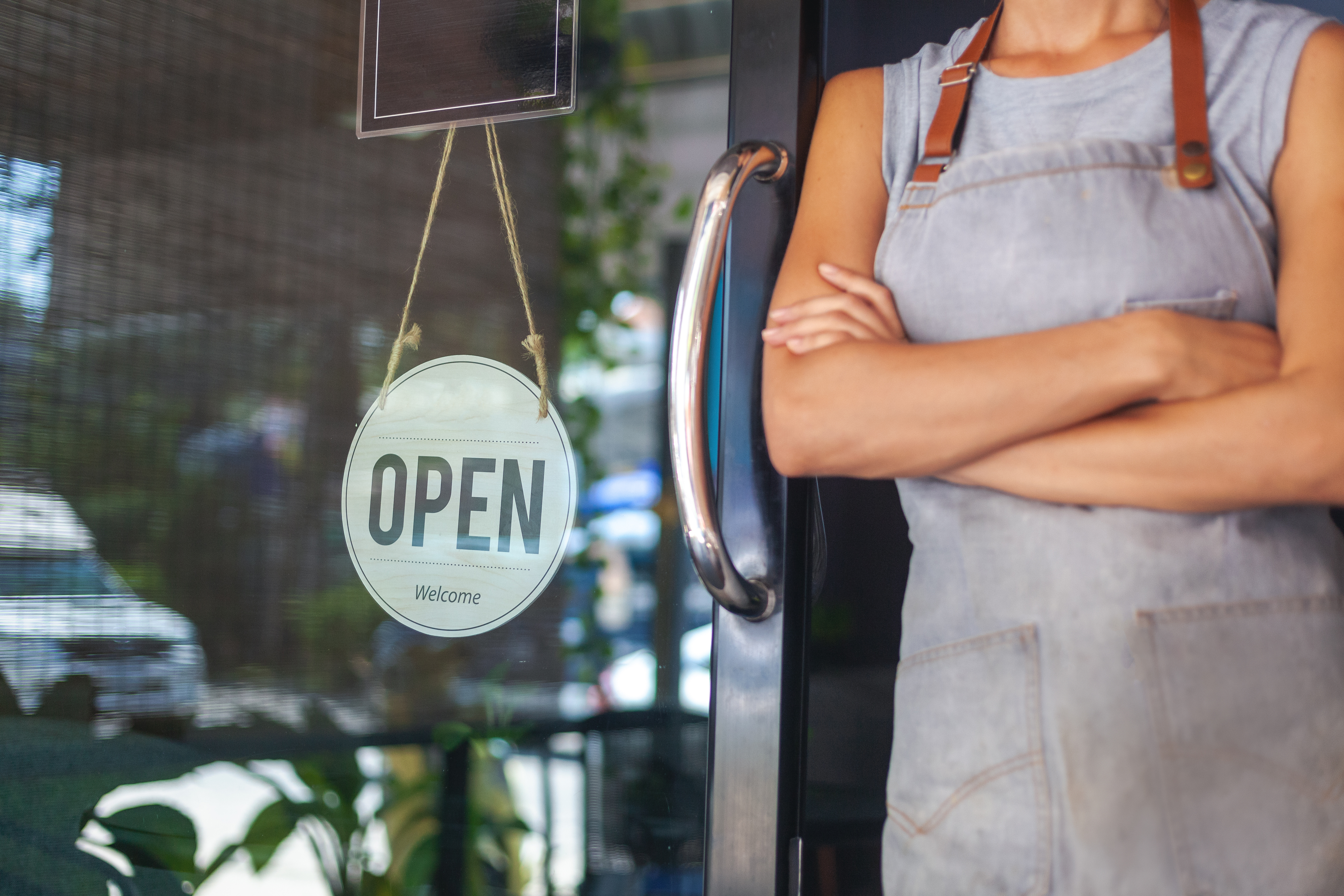 The battle is ON for hiring restaurant workers. And what a fierce battle it is.
In a recent article posted by Restaurant Business Magazine's Peter Romeo, even as sales rebound from the pandemic-hammered levels of a year ago, restaurants of all stripes are struggling to ramp back up because they can't recruit enough employees. Even with 1.8 million restaurant workers displaced by the crisis since February 2020, the industry's labor crunch is back in full force—if not worse than it was before 2020's shutdowns.
According to Danny Klein at QSR Magazine, Chipotle, in addition to wage increases, said hourly workers now have an opportunity to advance to a "Restaurateur," a six-figure general manager position, in just three and a half years. The brand also rolled out a $200 employee referral bonus for crew members and a $750 referral bonus for apprentices or general managers.
Meanwhile, tourist communities all around the nation desperately need to fill positions as summer looms closer. These restaurants are in dire straits already given the unprecedented sales drop-off due to the pandemic, this summer season is their last chance to make it.
In an article recently published by Patrik Jonsson the Christian Science Monitor, Ian Davis, the owner of Raw Ingredients sushi bar on Tybee Island, Georgia says, "These are desperate times. We lost pretty much everybody during the pandemic. So now I'm pulling people off the street." Mr. Davis says nearby restaurant competitors are offering as much as $3,000 signing bonuses for staff -- which is hard to top.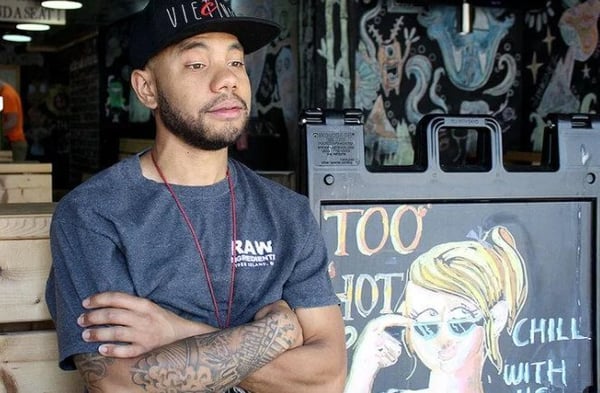 But it's more than rival restaurants keeping Raw Ingredients from reaching capacity. Many think it's a mixture of the Biden administration's expanded unemployment benefits, the health risks of COVID-19, and economic shifts impeding our industry, even with the rise in vaccinations. Those causes have proved a recipe for a worker shortage across the entire industry spectrum -- from local watering holes to luxury hotel dining rooms.
In a recent piece by Eater, the online publication interviewed many former restaurant workers amid reports of an industry "labor shortage." Eater states that what these employees say they really want are wages that makes the risk worth it.
In the Bay Area of California, the The Mercury News reported restaurant owners are scrambling to attract and retain workers by cross-training, increasing wages, offering referral programs and considering health benefits packages. Many restauranteurs are thinking this is only the beginning of a massive shift in the way the industry is staffed and that higher labor wages are an absolute certainty.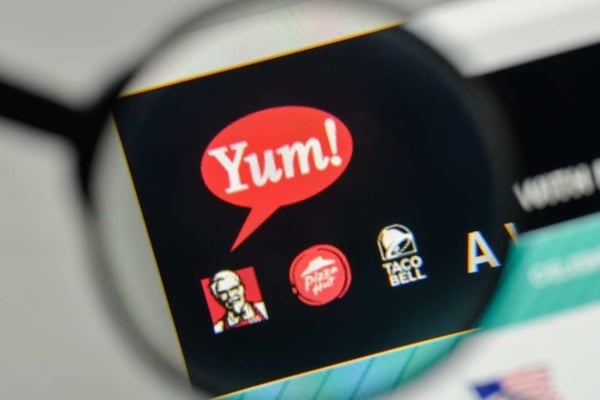 But it's not only tourist destinations or high-priced communities that have been affected by the lack of available workers. Restaurants around the country, including large fast-food operators, are struggling to secure employees. To lure them, Yum! Brand's Taco Bell, KFC and Pizza Hut is giving paid family leave to its store managers. Jimmy John's Gourmet Sandwiches is offering signing bonuses for recruits.
Are proactive recruitment job fairs, wage increases for the front and back of house, real career path opportunities, signing bonuses, and the promise of family health benefits going to fix the industry's labor shortage problem? Will these tactics be enough to get quality people to stay on board long-term? We don't know yet, but it's taken a world-wide pandemic to make some drastic changes.
+ + +
Want to talk labor operations with us? Reach out here. We'd love to hear from you.