CrunchTimer Spotlight: 6 Questions with Business Analyst Claudia Rosa
Jan 31, 2020 food operations management, data analytics and reporting, CrunchTimer spotlight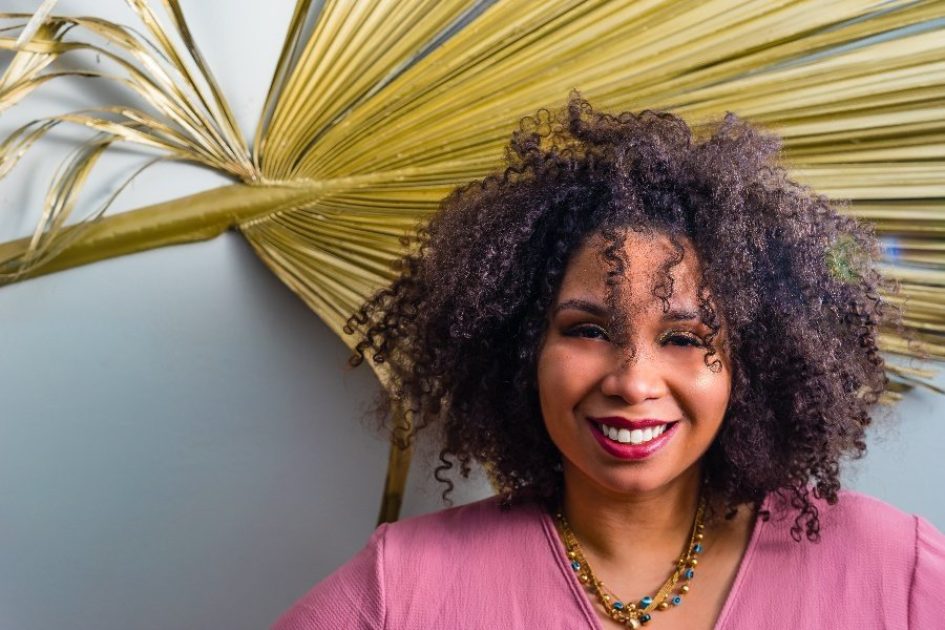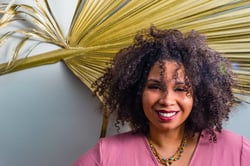 We're proud of the rich experience and diverse backgrounds our team has.
Every month, the CrunchTimer Spotlight asks six questions to a valued member of our team. Check out new interviews each month here on the CrunchTime Blog.
Claudia Rosa will soon be entering her third year as a CrunchTime Business Analyst. She has a passion for solving problems, and brings that energy to everything she does at CrunchTime. But she isn't satisfied with simply providing an answer. What truly drives Claudia are the opportunities she gets to delve inside a challenge, identify and understand every possible angle, and devise a sustainable solution with her team.
1: Tell us more about the responsibilities in your role:
I am responsible for ensuring my Scrum team understands our client's vision. I provide the team support so all components of every project will fulfill that vision. When clients request new requirements or suggest improvements to our application, I work with my Scrum team and the client so we can establish how to best execute this request within our application. Once my team understands what's requested of them and we establish the best way to solve the problem, we make sure we have all the right tools to build. Then we deliver.
2: What's the coolest thing you've done in your role, so far?
Our Massive Conversion project will always be a highlight. This was a real test on the agility of our delivery. My team was responsible for converting roughly 145 modules across multiple code bases. It wasn't easy, but it wasn't meant to be easy. As you may imagine, there was chaos in the beginning, but I'm so fortunate that I work with a great team. We were able to self-organize and create new norms that steadied ourselves throughout the project. Ultimately, this contributed to our overall success.
3: What's your favorite thing about working at CrunchTime?
I love so many things about working here, but I think what drives me is knowing that we're designing solutions that solve real world problems.
As you know, the CrunchTime system is constantly evolving. It has to in order to reflect different patterns and changes in today's market. We're also challenged with meeting the ever-growing needs of the users. The applications' usability improves incrementally with each release, and I love knowing that I'm a big part of that process. It's fascinating to be a key part of the engine that focuses on simplifying the user experience while making the system more efficient and a better overall tool for back office operations management.
4: What led you to CrunchTime?
I earned a BA in Economics from Spelman College and throughout my career I have been responsible for the delivery of various projects across Investment Banking and Asset Management. Regardless of the project or the team that I've worked with, I've lived by two mottos: always be solution oriented and always look at the glass as half full. I believe in order to be a well-rounded and successful business analyst, I have to really get inside the challenge in front of me. This is the only way I can truly help people execute their work.
These are the principles I've taken with me throughout my career. When I learned about CrunchTime and the passion its people shared for finding and delivering solutions, I knew it was a perfect place to apply those principles. When I saw where the company was in its journey of improving product usability and experience, I wanted in. I'm so glad to be here because I love the team and the work that we do!
5: What do you like doing outside of the office?
Gardening is a pretty serious thing in my family. I own a lovely home in Dorchester and I am constantly tending to my yard. I grow concord grapes and giant sunflowers yearly. My mom and aunts all have gardens with a variety of plants and every year it's like a showcase. We visit each others' houses and share ideas and lessons learned during the process.
6: What's a fun fact about you?
I am Cape Verdean and was born and raised in Dorchester, MA.
* * *
- Thanks for your time, Claudia! ;-) - CT