How to manage holiday scheduling (and other operational challenges) this season
Nov 29, 2018 food operations management, labor operations management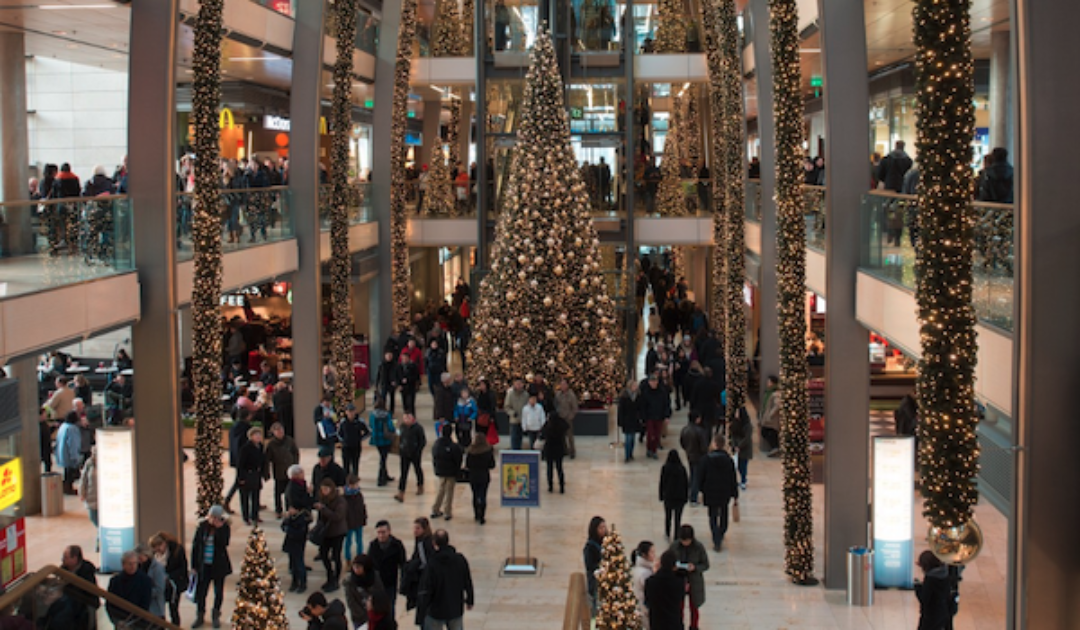 Scheduling, erratic sales forecasts, and changing consumer preferences are among the many challenges restaurants face this time of year.
Holiday scheduling is a major challenge for restaurants, which is something I've witnessed first-hand. Have you ever visited a restaurant that's half full, but the wait times are as if every table is taken? That happens to me almost every year on the day after Christmas. I like going to my local mall to take advantage of post-holiday sales and when I'm there I stop at one of the mall's restaurants for lunch. However, the service is sometimes so slow that I end up either spending most of my day waiting for the meal or going elsewhere. Every instance comes with an apology from the wait staff and the following phrase: "we're really understaffed today."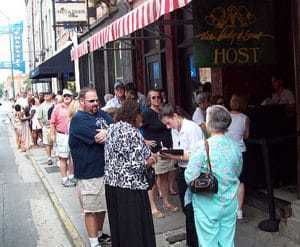 This no fun for anyone, particularly the employees who are actually at work. They're undoubtedly doing everything they can to ensure guests are being served in a timely manner. But people tend to take time off over the holidays. Unprepared restaurants create bad guest experiences.
Holiday scheduling is one of many challenges restaurants face this time of year. Certain factors impact whether guests go out to eat, which make sales difficult to forecast. Jonathan Maze discussed this in a recent Restaurant Business Magazine article. This past Black Friday, a waiter at one of the restaurants in Minnesota's Mall of America told Jonathan "he'd never seen the mall's parking garages so full in his five years there". Yet, Maze also reported that US restaurant foot traffic declined by 1.7 percent on the same day. It's an interesting article - check it out.
Optimizing Holiday Work Schedules at Restaurants
Maze's article speaks to the erratic nature of sales during the holiday season. For one restaurant veteran, Black Friday was the busiest day they'd ever seen. For others, traffic was surely down. An increased reliance on online shopping means restaurants that traditionally rely on mall traffic during the holidays may be unable to do so. As a result, scheduling the optimal number of employees for each shift is difficult. Things only become more complicated when team members take time off.
Optimizing schedules during a time when optimization is exceedingly difficult requires having the best data at your disposal. The best way to mitigate the risk of no-call, no-shows is to streamline communication between managers and their employees. The holidays are difficult for everyone. Giving employees the tools to access their schedules, request coverage, and offer to pick up shifts will go a long way towards preventing those unpleasant lunches I've experienced the day after Christmas.
Forecasting is difficult during the holidays. Conflicting restaurant traffic reports from just this past weekend suggest forecasting (and thus, holiday scheduling) will be just as difficult this season. However, schedules can be optimized with proper labor management tools.
Finally, if online shopping continues to affect holiday restaurant traffic, restaurants should be prepared. Increased off-premise activity may prove to be the key to overcoming a lack of in-store traffic. However, even the off-premise movement impacts both labor and inventory management. As is the case with holiday scheduling, restaurants that are equipped with the right tools will be the most successful this season.
---