Q&A with Ted Ruscitti, CrunchTime's Chief Experience Officer
Jan 25, 2022 CrunchTimer spotlight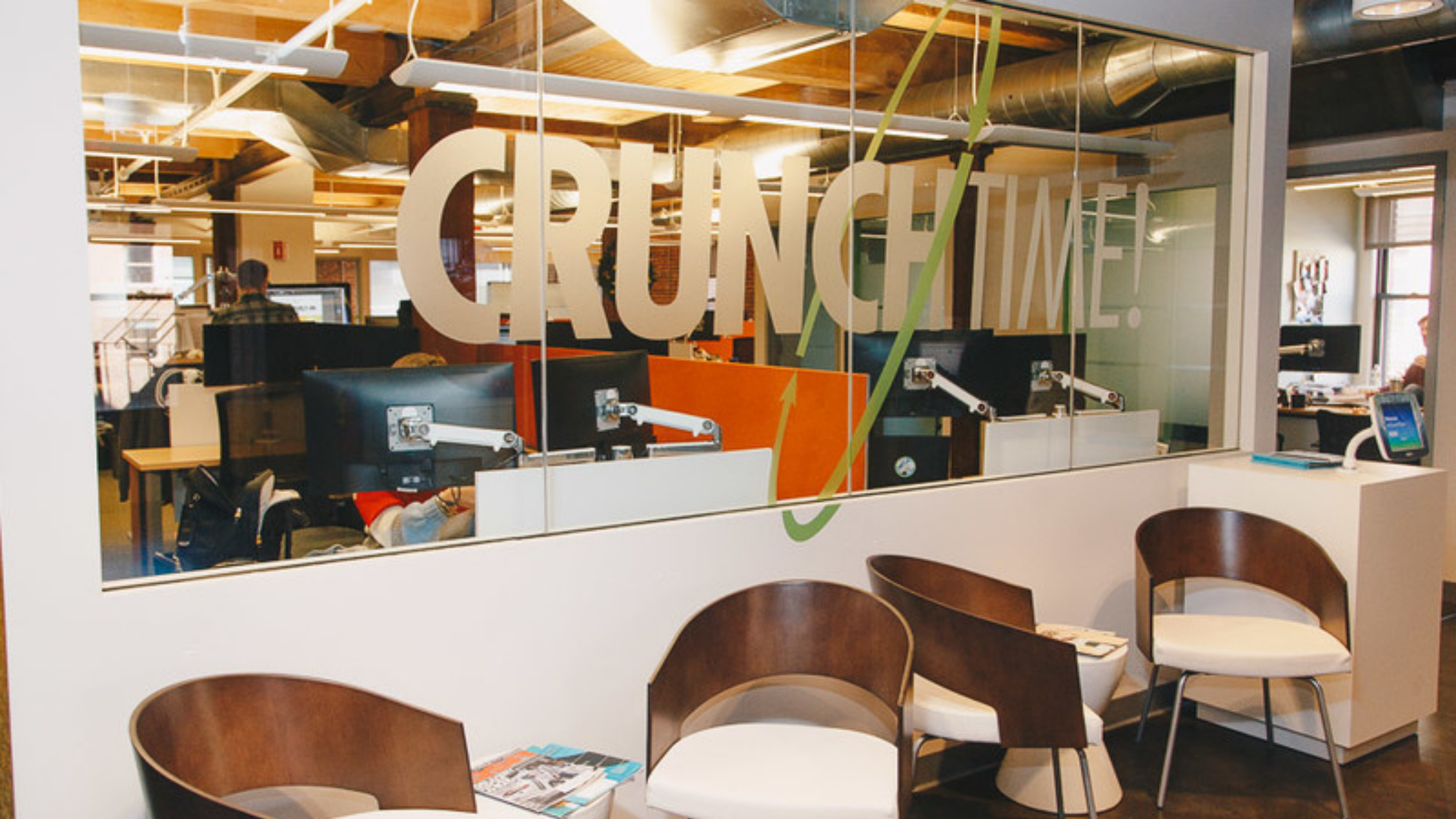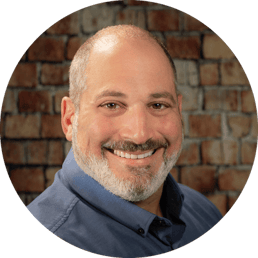 CrunchTime's new Chief Experience Officer, Ted Ruscitti, has taken care of customers in every job since he's had since he was twelve years old. We chatted with Ted about his background, the experience of joining CrunchTime, his approach to Customer Service, and the one thing that The Godfather, Pulp Fiction, and Unforgiven all have in common.
Tell us a bit about your background.

I've been taking care of customers in every job I've had since I was twelve years old! I started my professional career in retail management, but eventually transitioned into B2B software in 1998. At that time, I had an amazing opportunity to grow with a startup company that was delivering the first applicant tracking system created specifically for delivery via the internet. Ultimately, I became responsible for all client-facing functions to support and deliver software and services to some of the biggest companies in the world. From there I had similar roles at several companies of different sizes - and in a few different industries - but always with the same focus on taking care of companies' business needs through innovative technologies. In 2014, I left a position at Oracle Health Sciences to join a former colleague and help build another startup in the Talent Management space. Over a seven-year period, I enjoyed overseeing 10x growth, vast amounts of change and evolution, and ultimately an acquisition. I had a lot of fun building our extremely strong internal culture as we were establishing our operational processes to scale.
What do you do when you're not working?

I love dogs, and last year I adopted two young rescues that keep me entertained and occupied. I've shared my interest in movies with my three sons, so even as they are becoming adults, we spend a lot of time watching (and quoting) our favorite films. Lately, I've been spending more time hiking in the woods, and I also love to travel!
Since you brought it up, what's your favorite film?

So many to choose from. Let's see...The Godfather I and II, Pulp Fiction, No Country for Old Men, Unforgiven...wait, that's more than one, isn't it?
I'm picking up an antihero trend here...

I never thought about that... I guess I have a soft spot for flawed characters that you end up rooting for despite their faults!


What attracted you to CrunchTime?

I found CrunchTime to be unique in that it's a very well-established company that's never lost its startup spirit. I love to lead through change and evolution. CrunchTime offered me the stability and structure to serve as a strong foundation while still affording me the opportunity to impact its significant growth trajectory. Beyond that, culture – in particular, a customer-focused culture -- is incredibly important to me! The passion for both the team and the companies CrunchTime serves was resoundingly clear in every interaction I had with every CrunchTime team member. In short: CrunchTime's values align very well with my own and I wanted to be part of it!
What has your experience been like since you joined CrunchTime?

Honestly, it's been great! It's always difficult transitioning into a new environment as a leader, particularly after building up knowledge and credibility at a former employer over many years. Despite this, I have found every member of the team to be incredibly welcoming and willing to help me acclimate to my new role. Our products are robust – and our client mix is diverse – so there's been a lot to learn! Still, I've been afforded the opportunity to take a structured approach to my integration into CrunchTime. The support I've gotten from all levels of the organization has allowed me to really understand the business as I make my short and long-term plans.
Have there been any surprises?

Before I decided to join CrunchTime, I had spent several months talking to the leadership team. It was extremely important to me – and to CrunchTime – to know that we were a good match for each other. The significant time spent in this exploration gave me a solid picture of the role and the company. As such, my experience has been pretty close to what I expected. I would say the one surprise would be how open everyone has been to my input from the beginning. I'd assumed that a company with so many long-term employees would likely present me with more barriers to change but I've been thrilled to find a team that is incredibly collaborative from day one!
What do you see as the biggest opportunities for growth and evolution in the CrunchTime customer experience?

The team here is extremely dedicated, and they do a great job helping customers use the software. I see my job as building on this foundation and expanding the reach of this function. This is about building organizational structures that scale so we don't have gaps in our ability to deliver as we grow. I intend to ensure we're hiring the right talent proactively and developing this talent effectively. Beyond that, I see the next evolution for the team to be building a more structured methodology to partner with our customers at the strategic level and align on business outcomes and ongoing measurement for success. We also want to continue to evolve in the services we offer to support our customers' ongoing needs.
What's your biggest priority in 2022?

I have all sorts of plans, but I'd say the biggest initiative is about expanding to a 24x7 support model for improved global coverage by the end of the year. CrunchTime has a huge opportunity to expand our global footprint in the coming years and this will be paramount to making it happen!
---
For more information about CrunchTime and our customer experience subscribe to our newsletter, The Heart of the House.