Get to Know Crunchtime
We've helped multi-unit restaurant operators of all sizes achieve operational excellence by delivering consistent experiences and managing profitability in every location to grow successfully.
We help restaurants solve challenges they typically face
Inventory Management
Labor & Scheduling
Learning & Development
Operations Execution
Our mission
Empower restaurant brands to operate every location like their best location
Our vision
To be the way restaurant brands keep their operations profitable, their employees engaged, and their customers coming back
Breadth and depth of platform
Crunchtime simplifies your operations by offering inventory, labor, learning, and operations execution in one comprehensive solution. We can help you solve your toughest operational challenges and support key strategic initiatives.
Single source of truth
Crunchtime provides accurate, up-to-date data in a centralized location that store-level and above-store users can trust and use to make strategic decisions.
Proven enterprise support
Crunchtime is your partner every step of the way–we never leave you to figure it out alone. We have teams dedicated to every stage of the customer journey who understand the complexity of your business because of our experience supporting large enterprises.
Purpose-built for the restaurant industry
Crunchtime was designed from the bottom up to support the unique needs of the foodservice industry. With a deep understanding of the organizational structures, operational challenges, and business needs, Crunchtime is uniquely positioned to support your business today and in the future.
Our Customers
Crunchtime enables customers like Chipotle, Culver's, Domino's, Dunkin', Five Guys, and P.F. Chang's to control food and labor costs and deliver great guest experiences.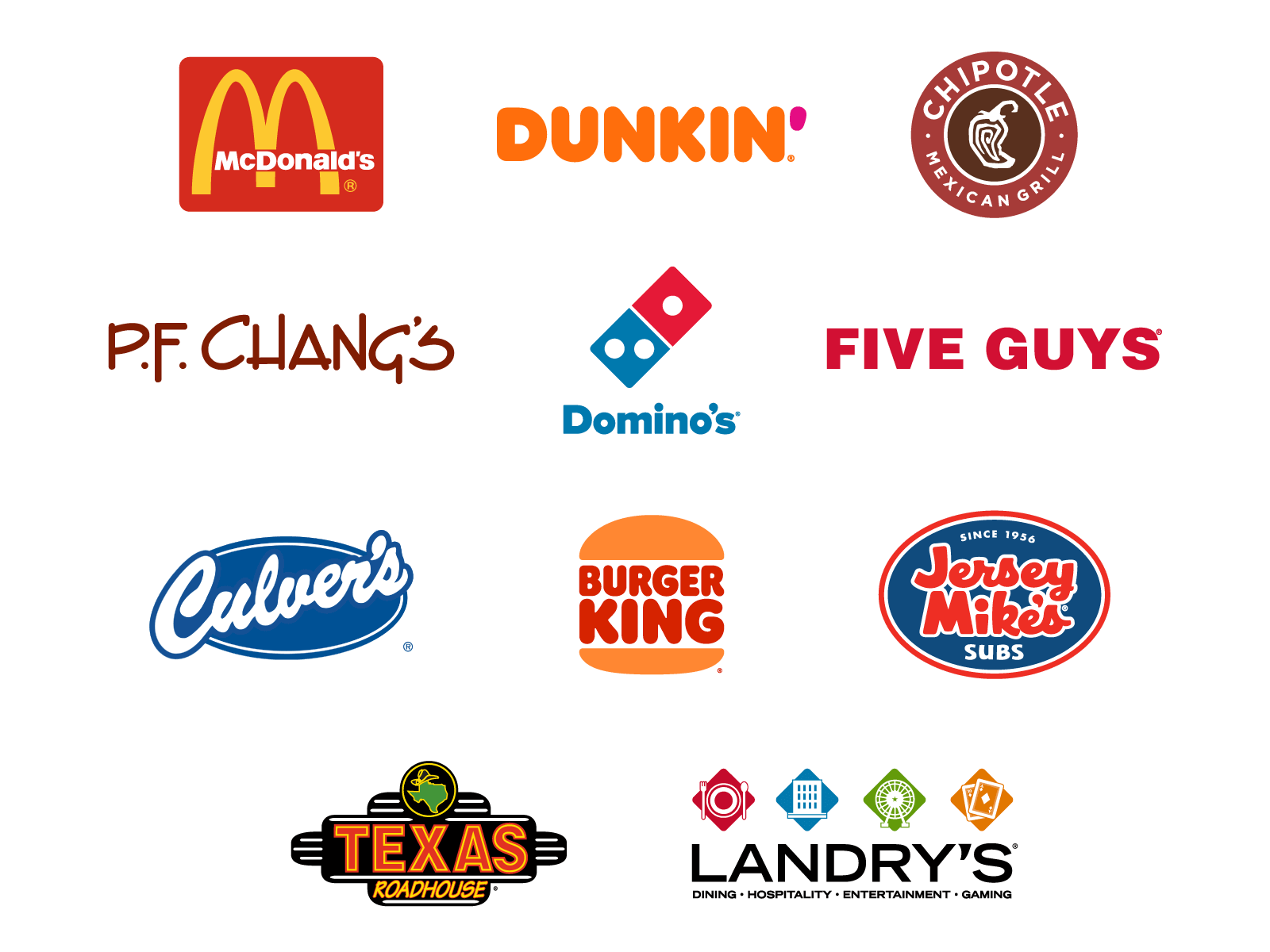 Need Help?
Sed tristique, risus non lobortis volutpat, elit ex sagittis tortor, sed ultrices nibh odio ut ipsum. Vivamus eu accumsan velit, id elementum justo. Mauris tincidunt justo nisi, ac lobortis dui fringilla id. Ut in hendrerit libero. Mauris lacus nulla, vulputate eget sem quis, venenatis laoreet sem. Curabitur purus elit, finibus id nisi at, scelerisque ultricies nunc. United States
San Francisco
548 Market Street
PMB 36147
San Francisco, California 94104-5401
Atlanta
1375 Peachtree Street
Suite 300 S
Atlanta, GA 30309
Mexico
Guadalajara
Av Adolfo López Mateos Nte 95, Italia
WeWork Floor 26
Zenput Office 25-131
Providencia, 44648,
Guadalajara Mexico