Featured Customers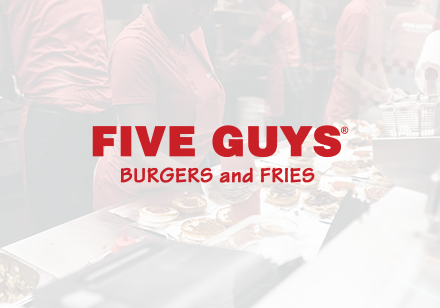 Inventory & Labor
Five Guys Reduces Food & Labor Costs Across 1,700 Stores
Check out how Five Guys drove growth by empowering their Franchises with Crunchtime's labor and inventory management tools.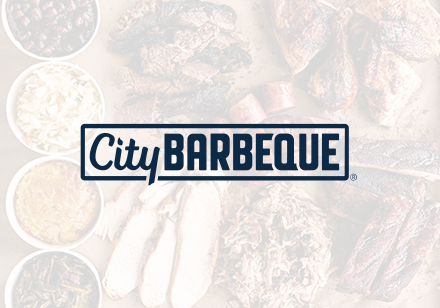 Inventory Manangement
City Barbeque Cuts Inventory Time In Half
Find out how City Barbeque leveraged Crunchtime's inventory management technology to keep food costs down across locations.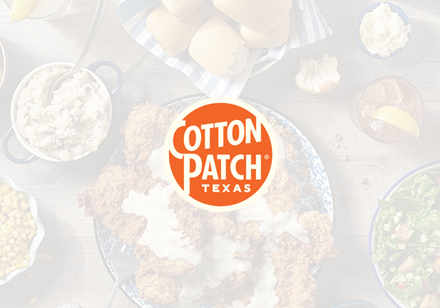 Learning & Development
Cotton Patch Cafe Decreases Turnover by More Than 50%
Learn how Cotton Patch Cafe eased the burden on operators during a pandemic through simplified recipe management and employee training with TalentLink.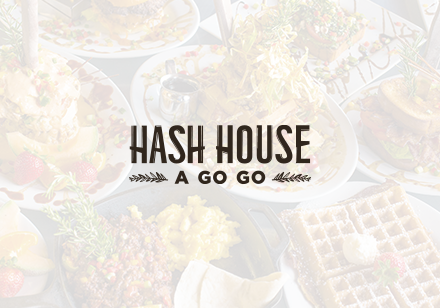 Inventory & Labor
Hash House saves 5% in Inventory Costs
Learn how Hash House A Go Go used Crunchtime's data-driven insights to reduce labor costs and propel business expansion.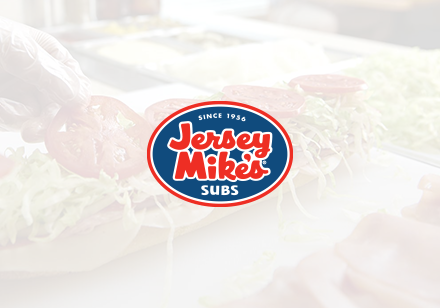 Operations Intelligence
Jersey Mikes Drives Franchisee Growth and Expansion
Find out how Jersey Mike's compared company-wide data to increase transactions with the help of Crunchtime's BizIQ.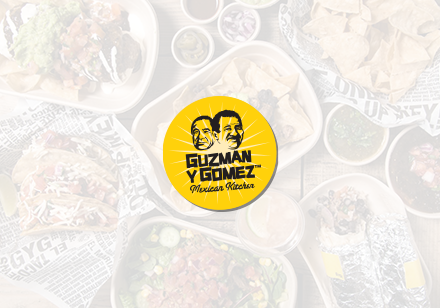 Inventory & Labor
Guzman y Gomez Regains Control of Their Supply Chain
See how Guzman y Gomez lowered food costs and reduced the amount of time spent placing vendor orders and doing inventory checks.
We serve the best brands in the world from restaurants and entertainment venues to cruise lines and convenience stores. Crunchtime means operational excellence across all segments.