Crunchtime Integrations
Move data between your critical operations systems
Partner Integrations
Crunchtime integrates directly with leading restaurant technology providers including point-of-sale, accounting, HR & payroll, and suppliers.
POS Integrations
Crunchtime's point-of-sale (POS) integrations ensure that sales and schedule data is accurate across every system. Import and export data including sales by menu mix, register sales and reconciliation, as well as time punch records by employee.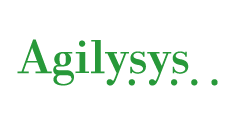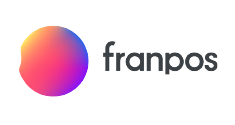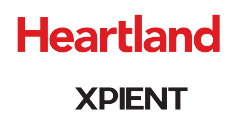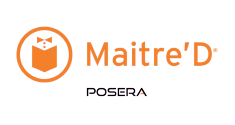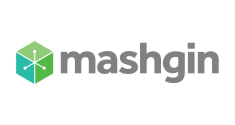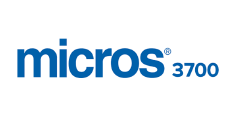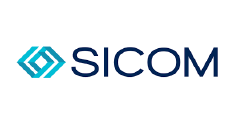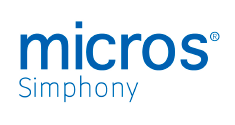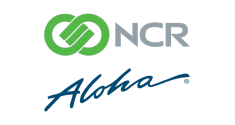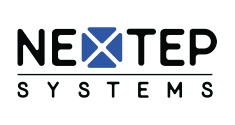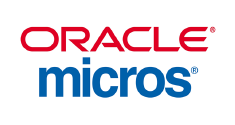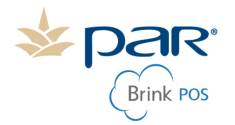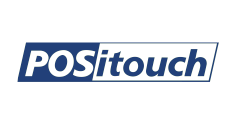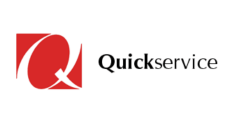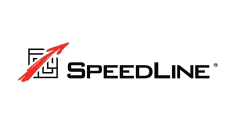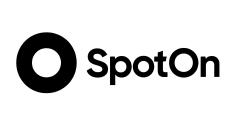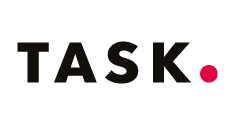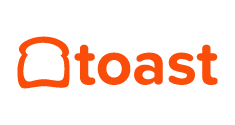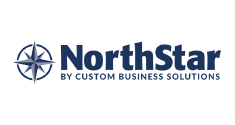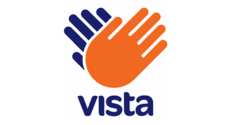 Accounting Integrations
Crunchtime's accounting system integrations enable operators to ensure accuracy and uncover hidden costs. Import and export data including accounts payable, accounts receivable, general ledger, sales, inventory, transfers, as well as financial data related to purchases, inventory, sales, consumption, and more.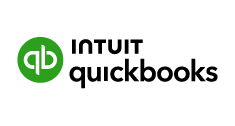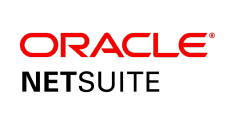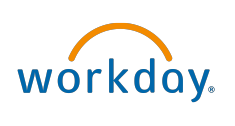 HR & Payroll Integrations (Talentlink)
Crunchtime's HR and payroll integrations keep employee records synchronized across Talentlink and your system of record for employee rosters. Integrations update both added or removed employees so you only need to make changes in your primary HR system of record.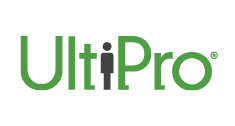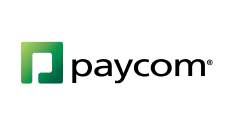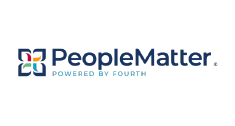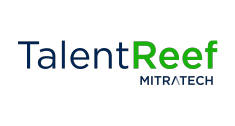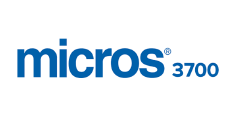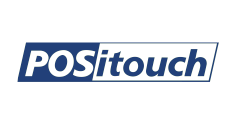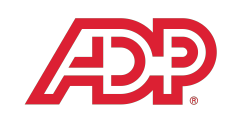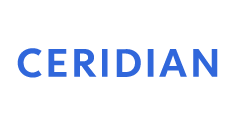 Supplier Integrations
Crunchtime's supplier integrations enable operators to manage supplier relationships all from one place. Import and export data including product updates (pricing etc.), receipt confirmations, quantity confirmations, final invoice with invoiced quantities, prices and other charges, purchase orders, bid sheets, and more.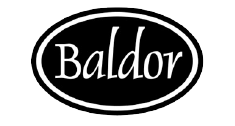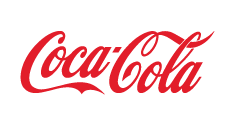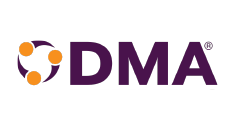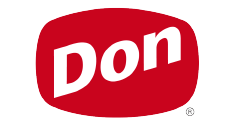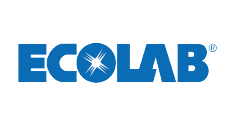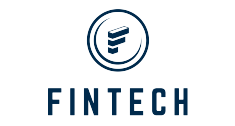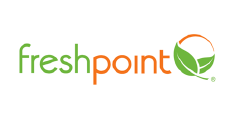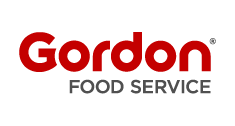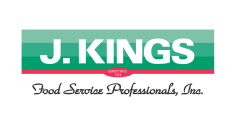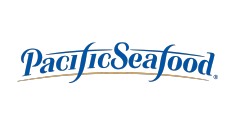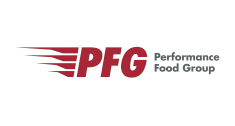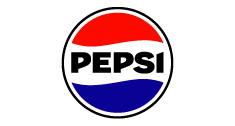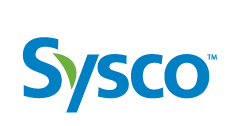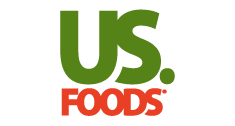 Interested in being added to Crunchtime's partner integrations communications list?
Please fill out the form. Our team will periodically review this list and reach out to potential partners directly with any opportunities.