Service Expertise
We offer a wide range of client services to help your Crunchtime system work better for you. Our service team members are made up of people with the rare skill-set of restaurant management & technological expertise. They are foodservice experts that understand your challenges and can steer your implementation towards a successful roll-out.
User Training & Onboarding
Our award winning training programs help to guarantee fast and effective roll-outs.
We make sure that every member of your staff understands how to use our restaurant software, whether they've worked with computers before or not. With support from our Crunchtime User Portal and our MainCourse E-Learning Courses, it's quick and easy to learn our applications.
Deployment Expertise
Our customer-facing team combines restaurant expertise and technological know-how.
Crunchtime employs some of the best restaurant minds around. We understand your operational challenges and can steer your implementation towards a successful roll-out the first time. And, unlike the competition, we never take a "one-size-fits-all" approach. In fact, we've replaced more botched back office implementations from our competitors than we can count!
Feedback Implementation
We're constantly making improvements to our product based on real client feedback.
Our customer success managers gather your feedback year-round. We use it to build our roadmap and improve the product in ways that matter to you. We've been rolling out four software releases per year for over 25 years! Plus, our customer conference is a great platform to share your ideas with your peers and discuss ways to continue to improve our applications.
Franchising
Offering unparalleled flexibility to Franchisors and Franchisees managing their workforce.
Crunchtime allows a franchisor to take a hands-off approach to letting their franchisees manage their workforce teams. Employees, labor law compliance, minimum wage, and more are all managed at the franchisee level. Nobody's back-of-house solution is as deep or flexible (or proven) for franchisors and franchisees as ours.
Kick-Off To Roll-Out
We have a strong & flexible process for implementing Crunchtime into your organization.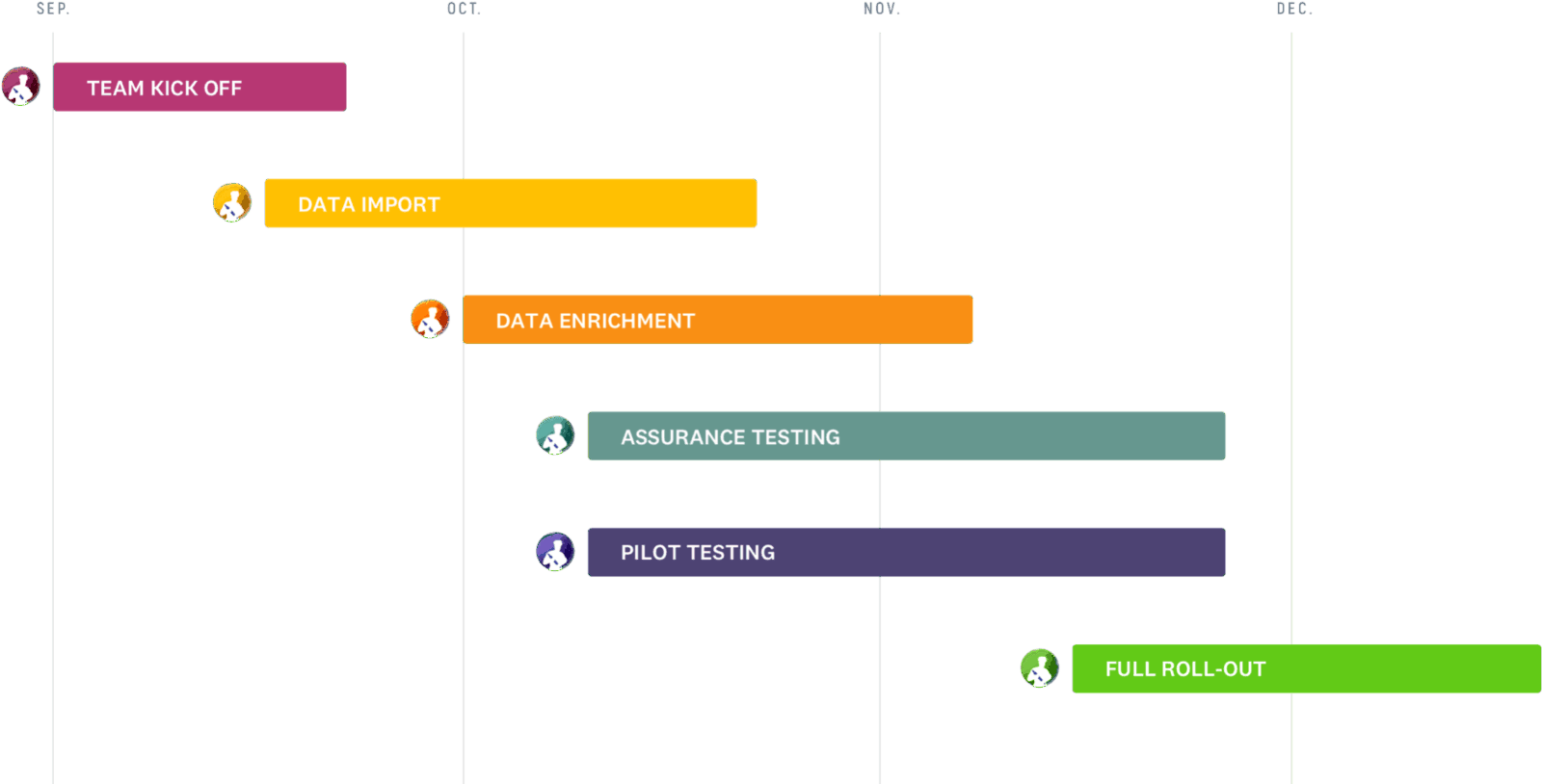 Deployment Experience
Our deployment team has a 25-year track record of successful restaurant technology implementations, so we understand the challenges and time pressures faced by our customers and can confidently guide them through each phase of the process.

Learn More
Global Support
Users can call or e-mail the Crunchtime help desk for assistance from our incredible Support Specialists – they're experts on each of the Crunchtime products.

Contact Support
Embedded Walk-thrus
In addition to comprehensive context-sensitive help, the company has also embedded adaptive learning tools that will proactively guide users through core processes of the system. This incredibly powerful suite of end user learning tools enables your end-users to be expert in Crunchtime regardless of their experience or skill level.

E-Learning & User Manuals
Crunchtime also provides a comprehensive e-learning suite that consists of over 100 courses that include video, direct platform interaction, and certification tests. These short courses do not require a live instructor and are available on-demand on any device to your end-users. The content is SCORM/Tin Can compliant and can be exported to the corporate LMS if that is preferred. Indexed user manuals in PDF format are available for easy access and distribution.

Version Upgrades
Crunchtime will always keep you informed of the latest upgrades and changes to the restaurant operations applications. Upgrades are communicated through detailed Release Notes, both online and in hard-copy, explaining the smart new features in great detail. If you choose to upgrade your product version, you may schedule additional in-person or online training.

Product. People. Process.
Success is Team-Driven
CRUNCHTIME CUSTOMER CONFERENCE
Our Commitment to Collaboration
We take listening very seriously and take your feedback and suggestions as a vital component of the collaborative process. Our annual Control User Conference is another important way we engage with you.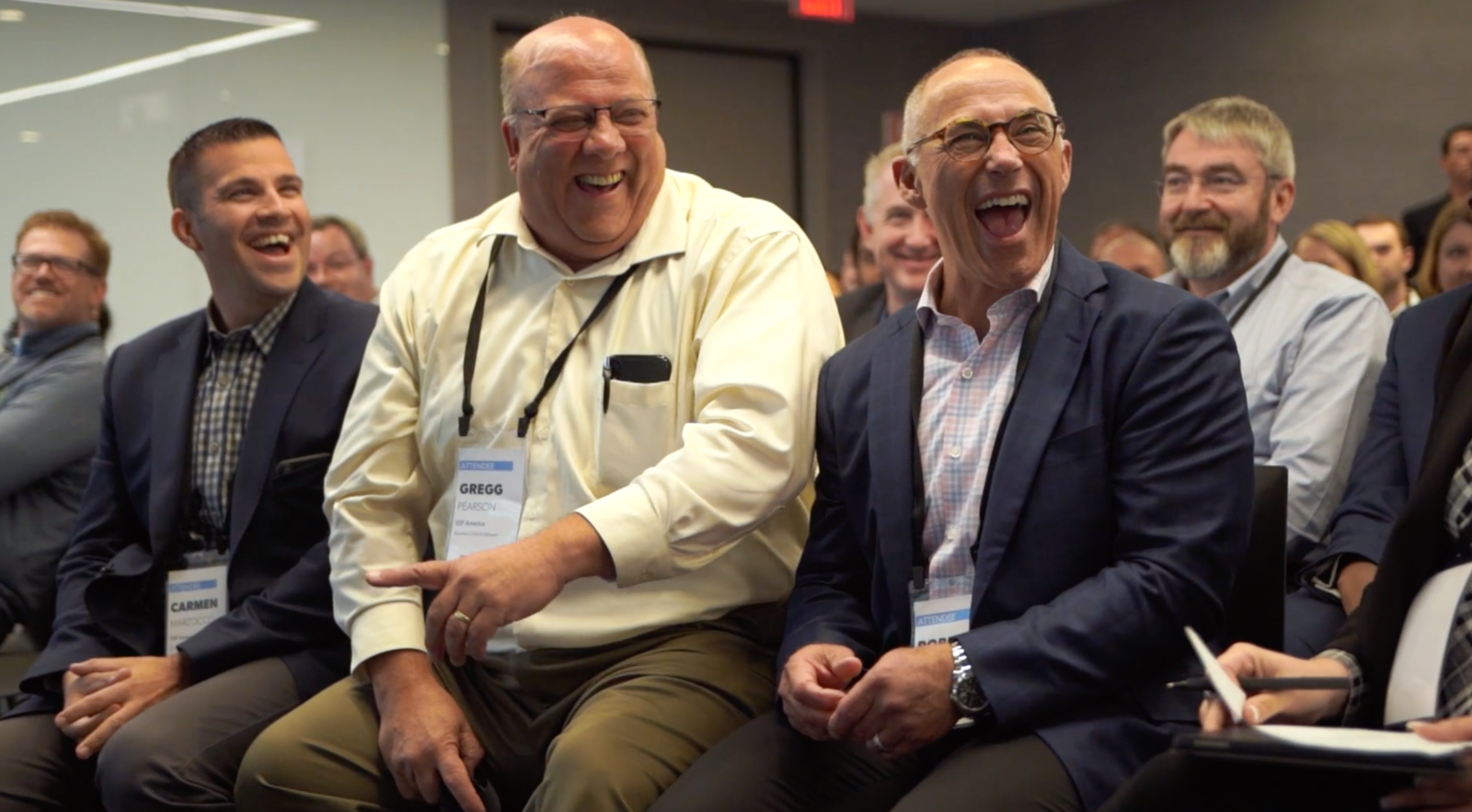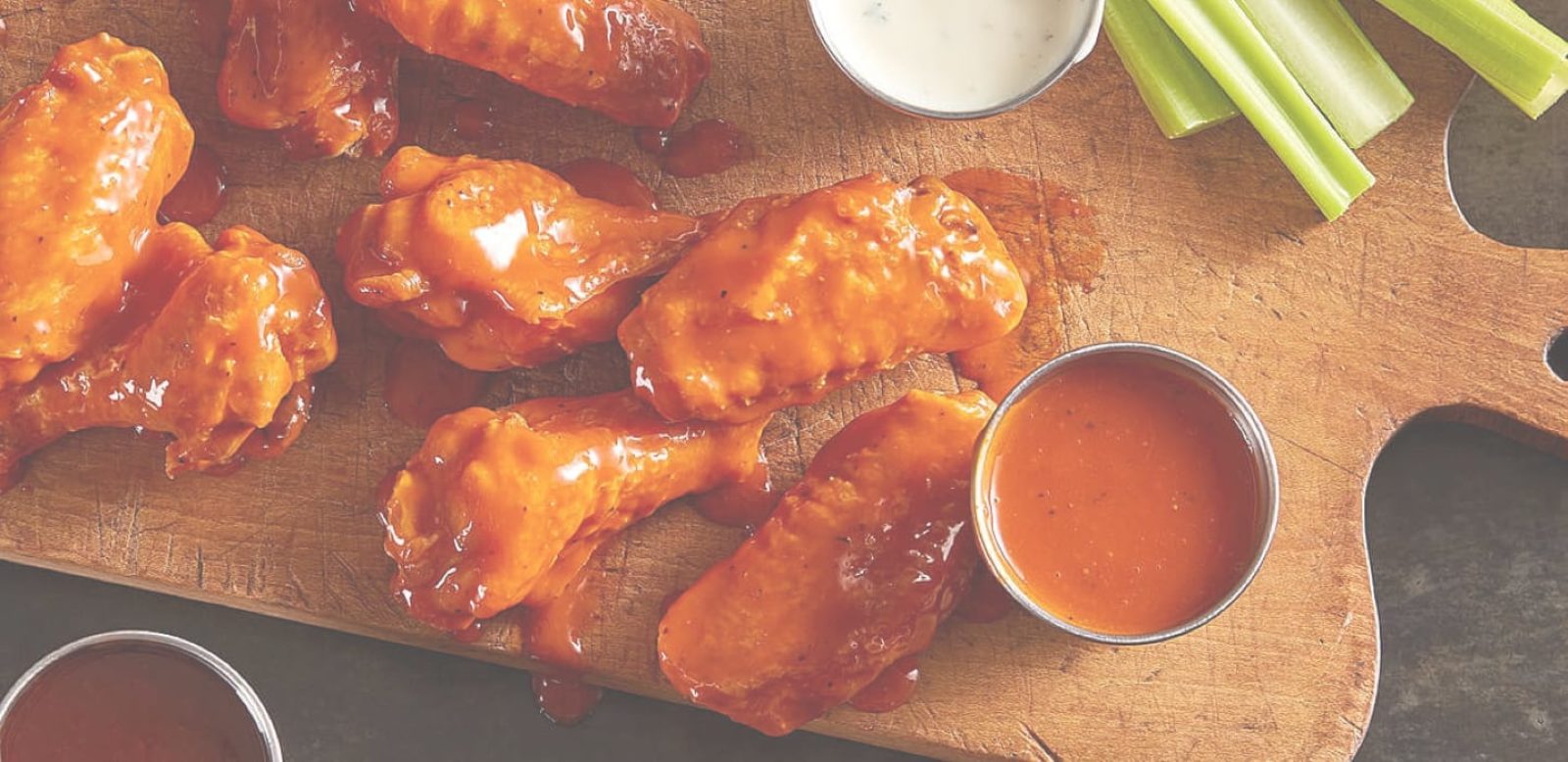 Crunchtime has been a great partner for us. They are very communicative, talking with us each week, keeping track of what we need and how we can resolve it. And just making sure that we're getting the best out of the program that we can."
LABOR & INVENTORY SYSTEMS MANAGER
ZAXBY'S
Integrations
Build efficient workflows by connecting with the best POS, HR and Payroll applications for your business, or any app you can imagine, really.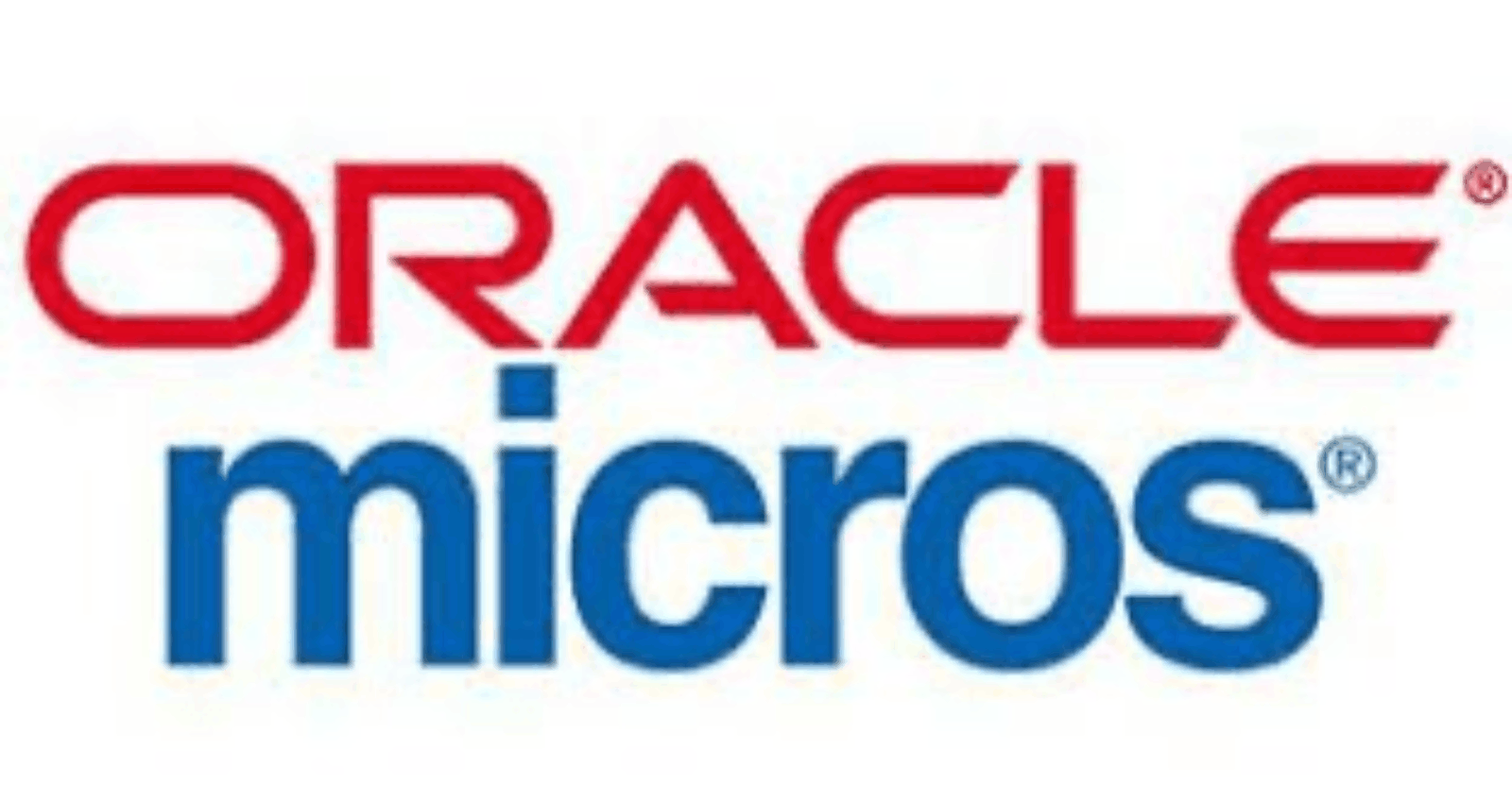 See all