PARTNER
INTEGRATIONS
Seamless technology integrations with over 1,000 of the industry's most popular vendors and service providers from the top POS, Accounting, HR & Payroll and Suppliers.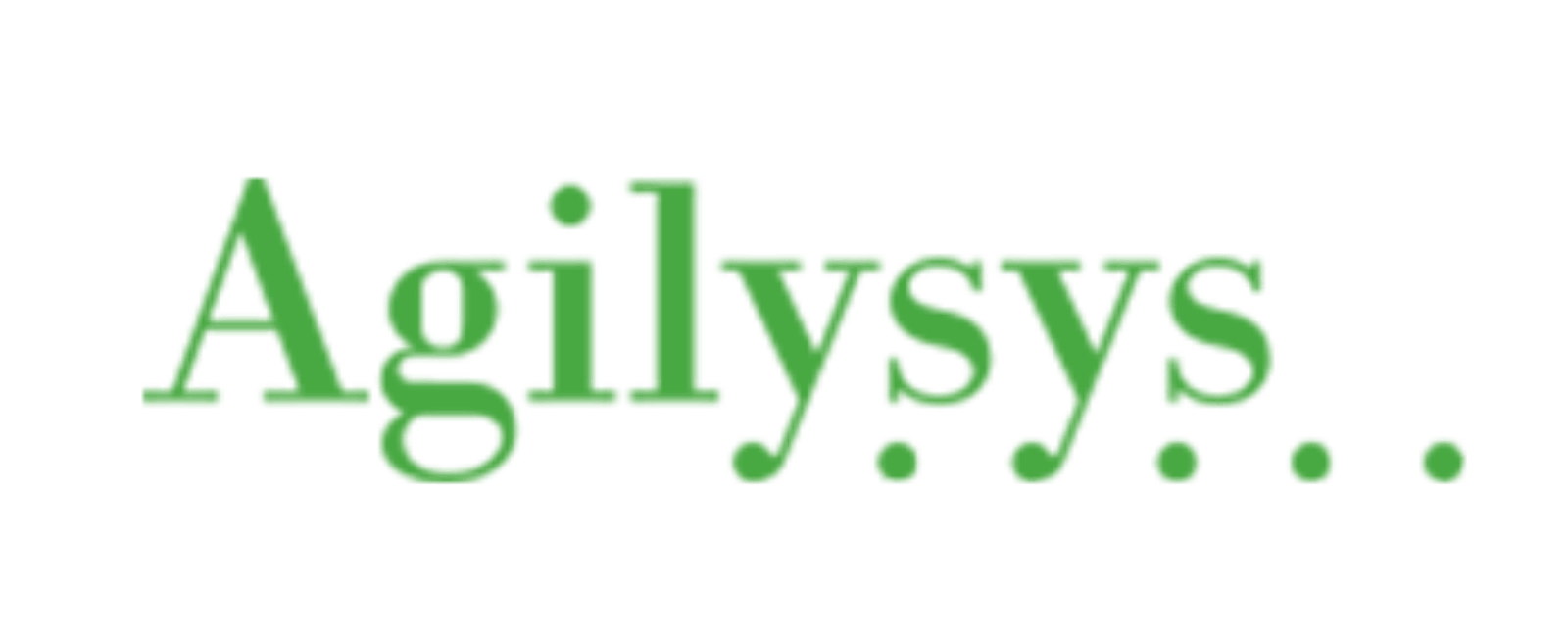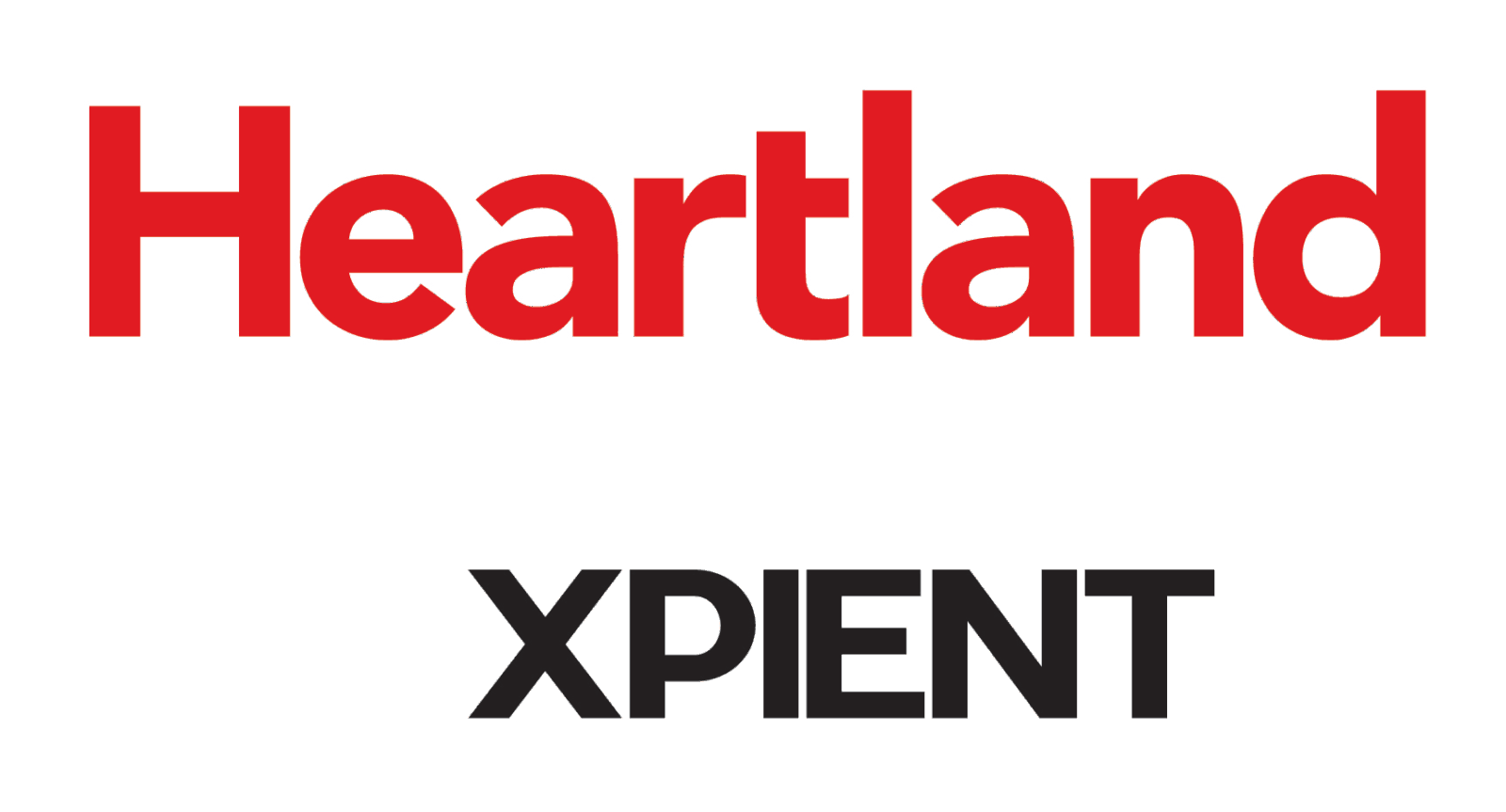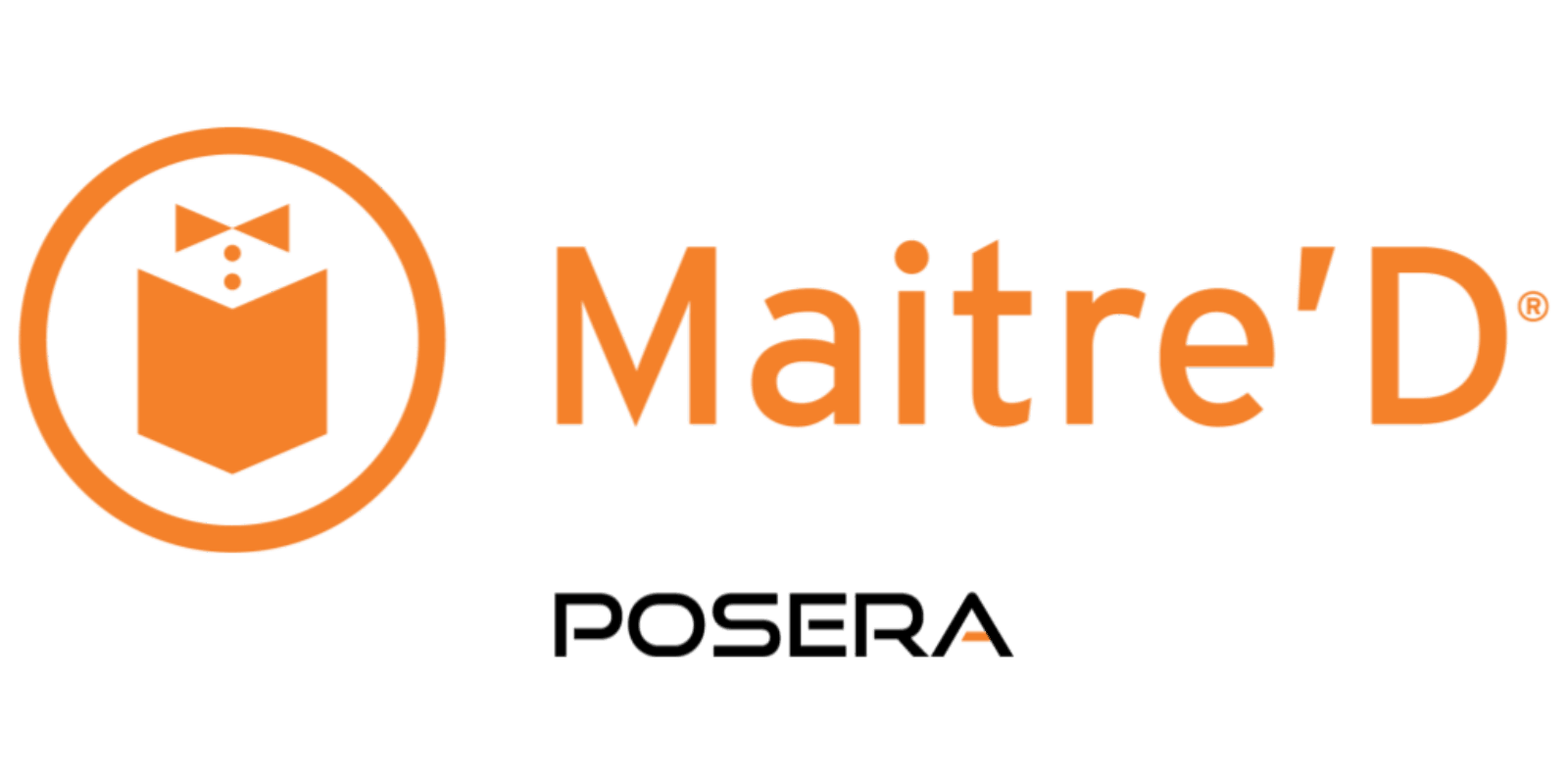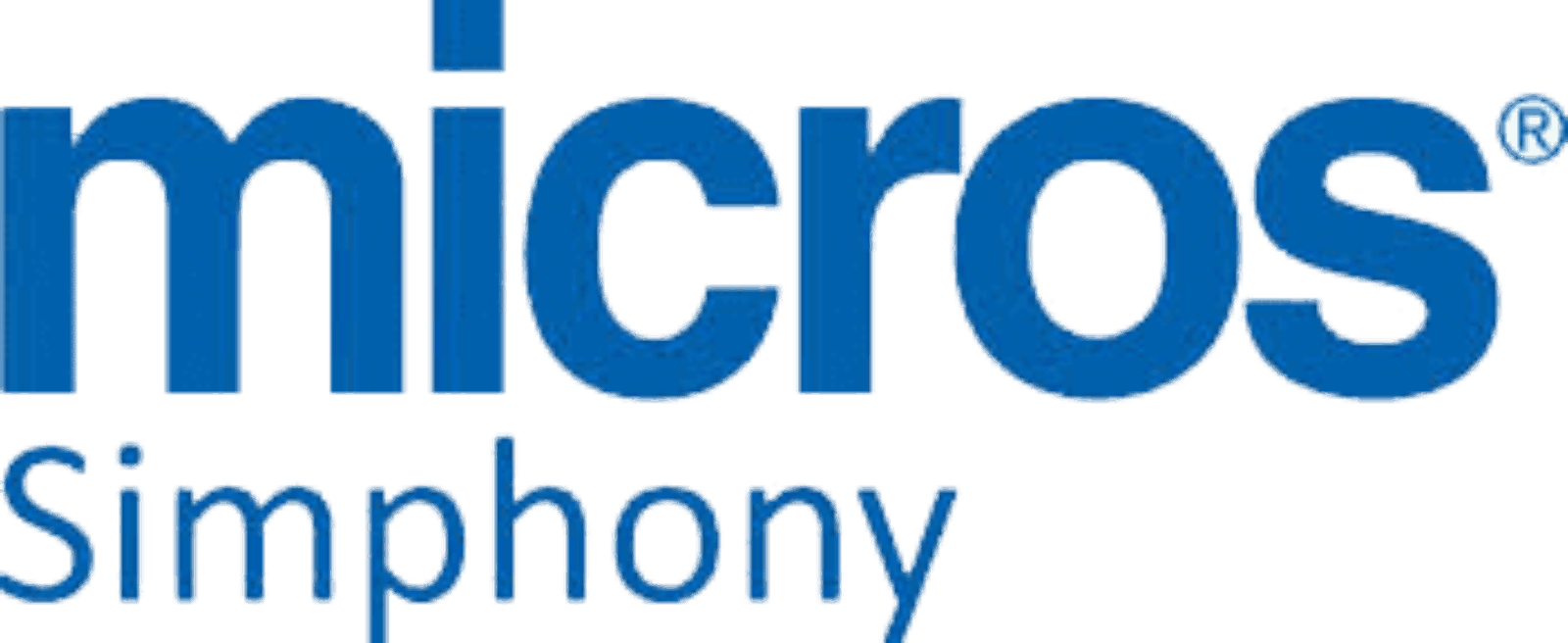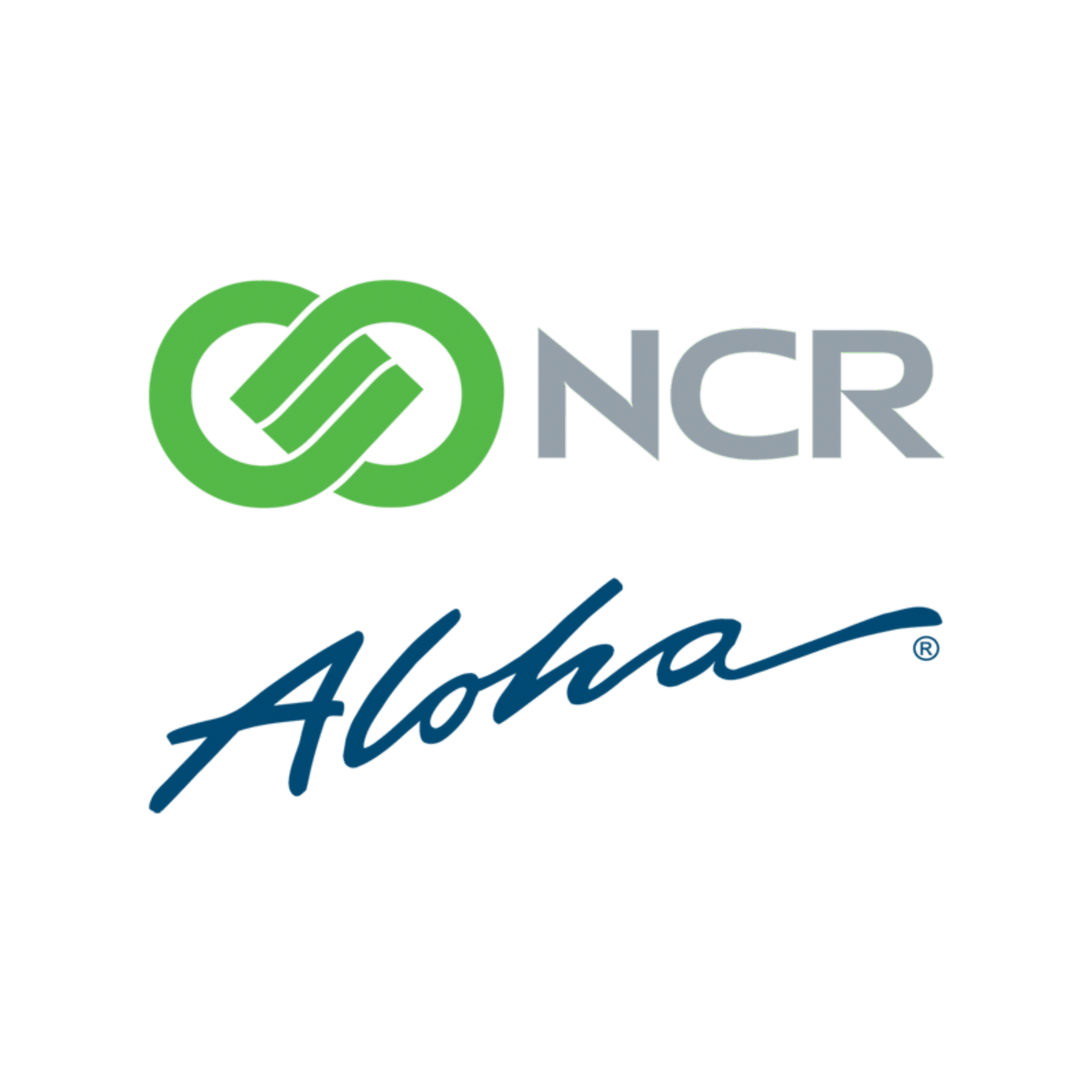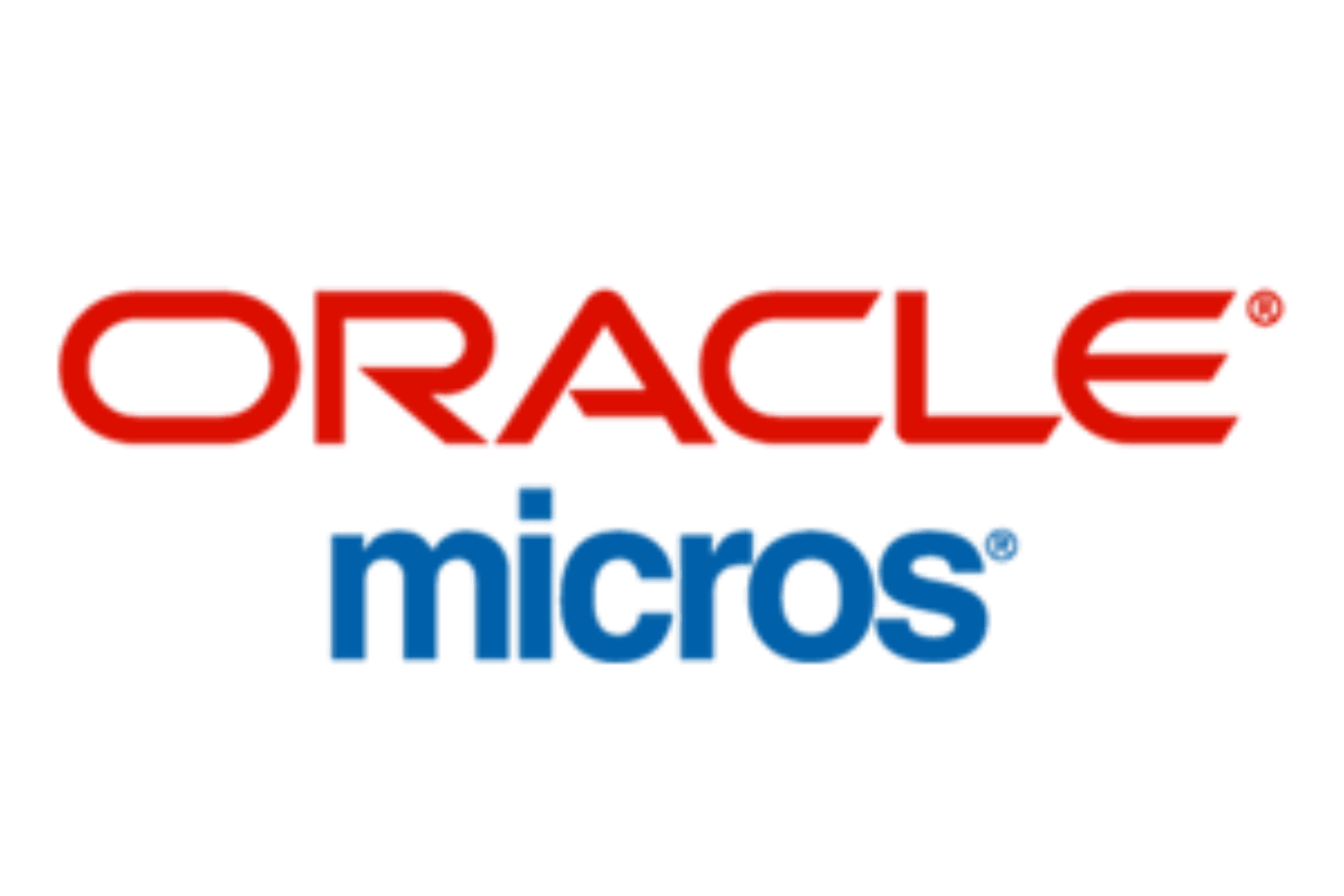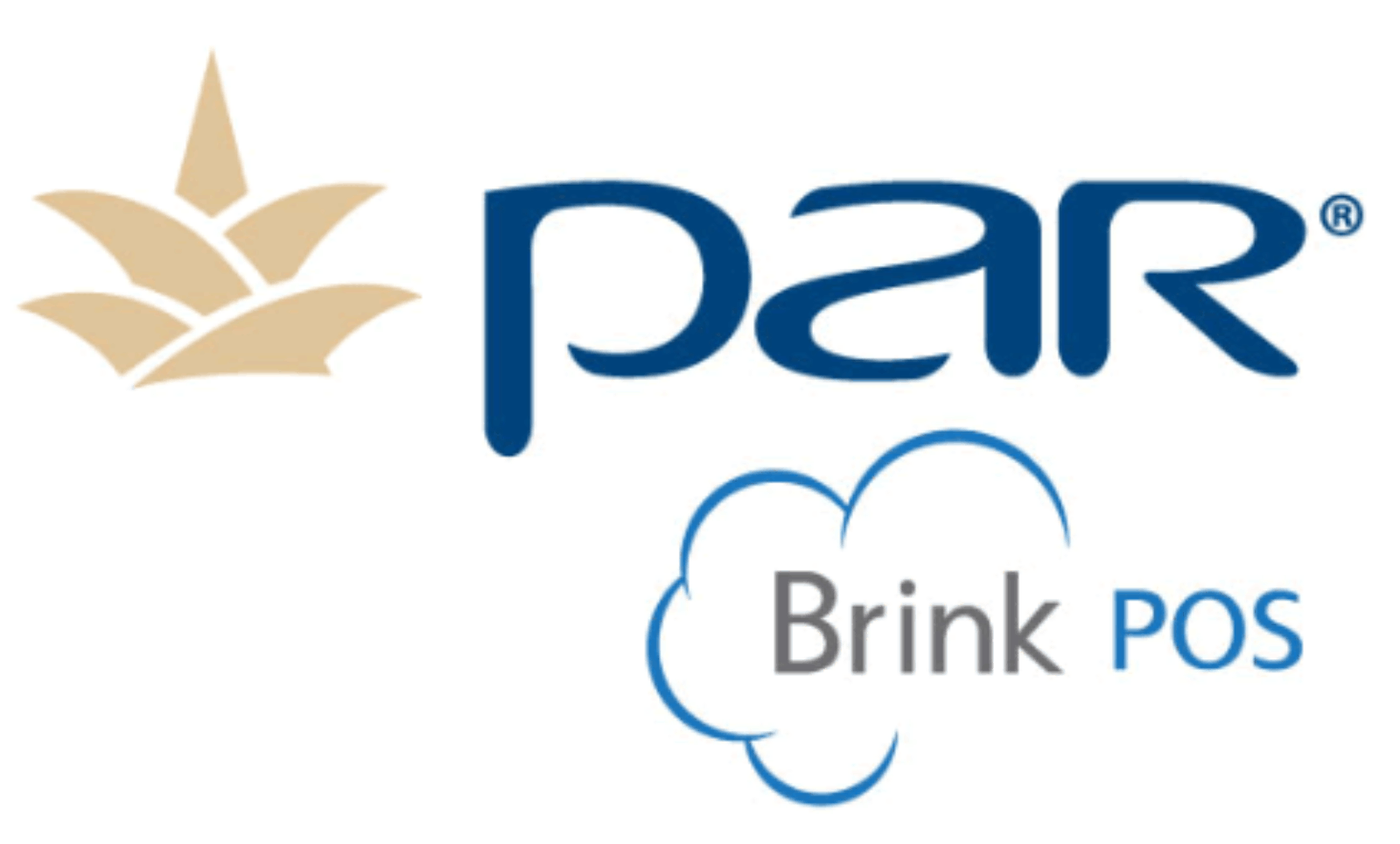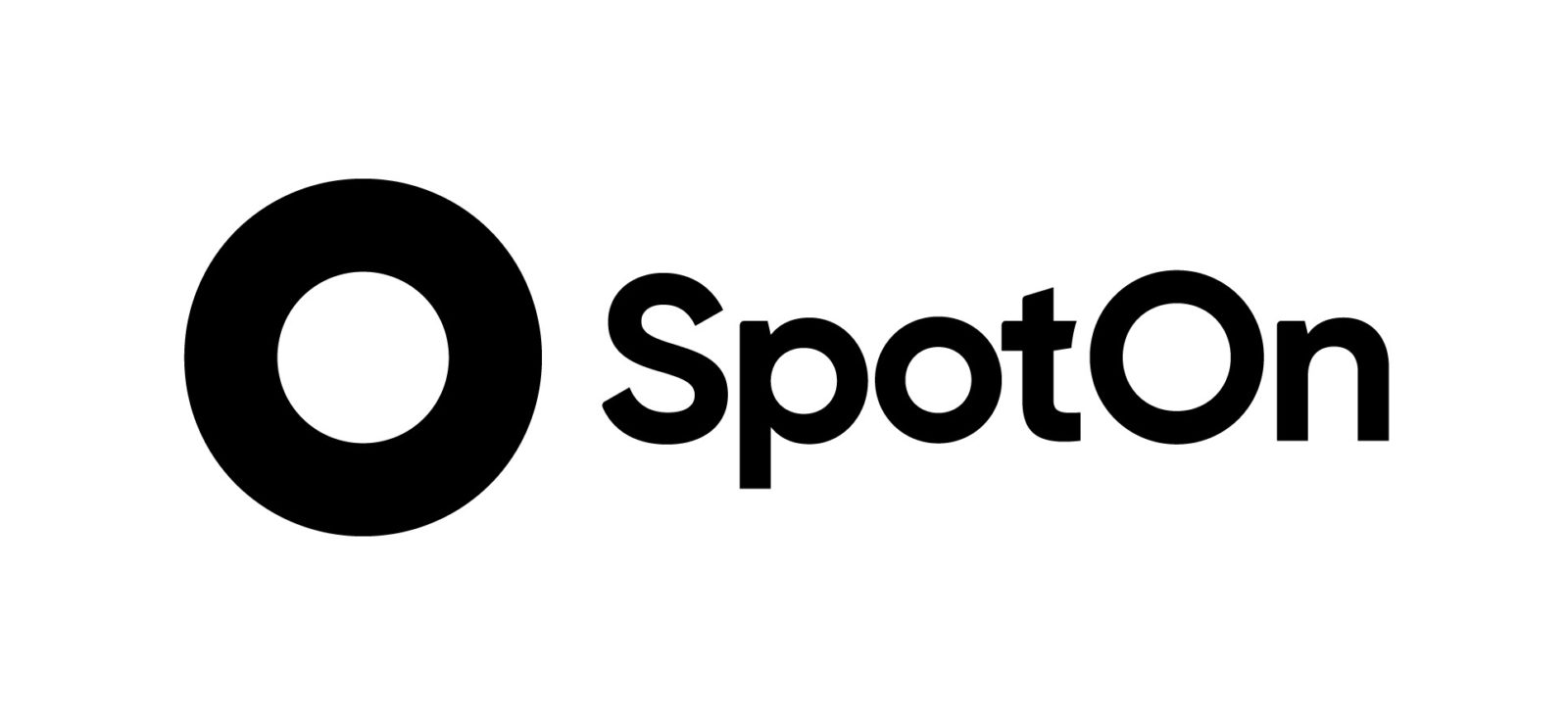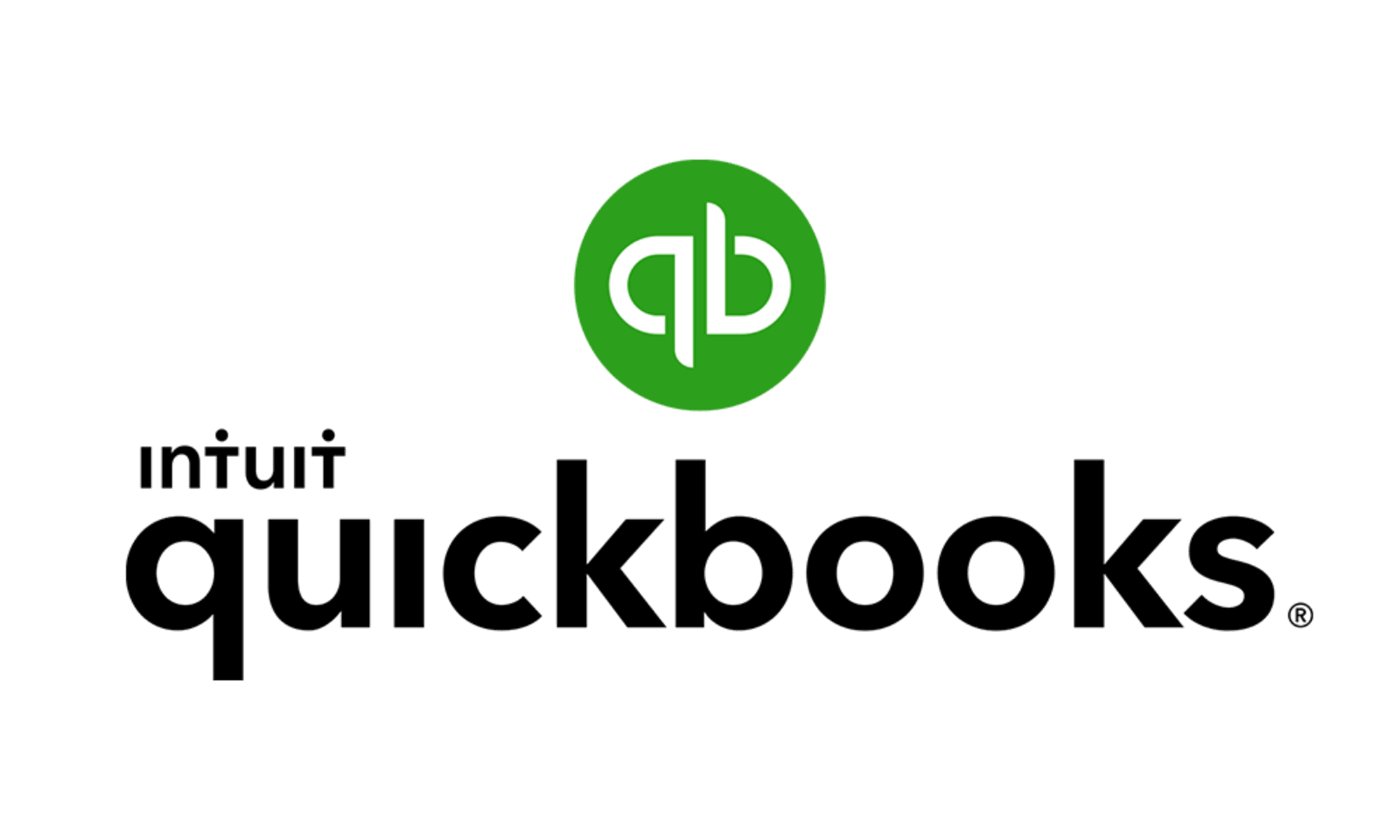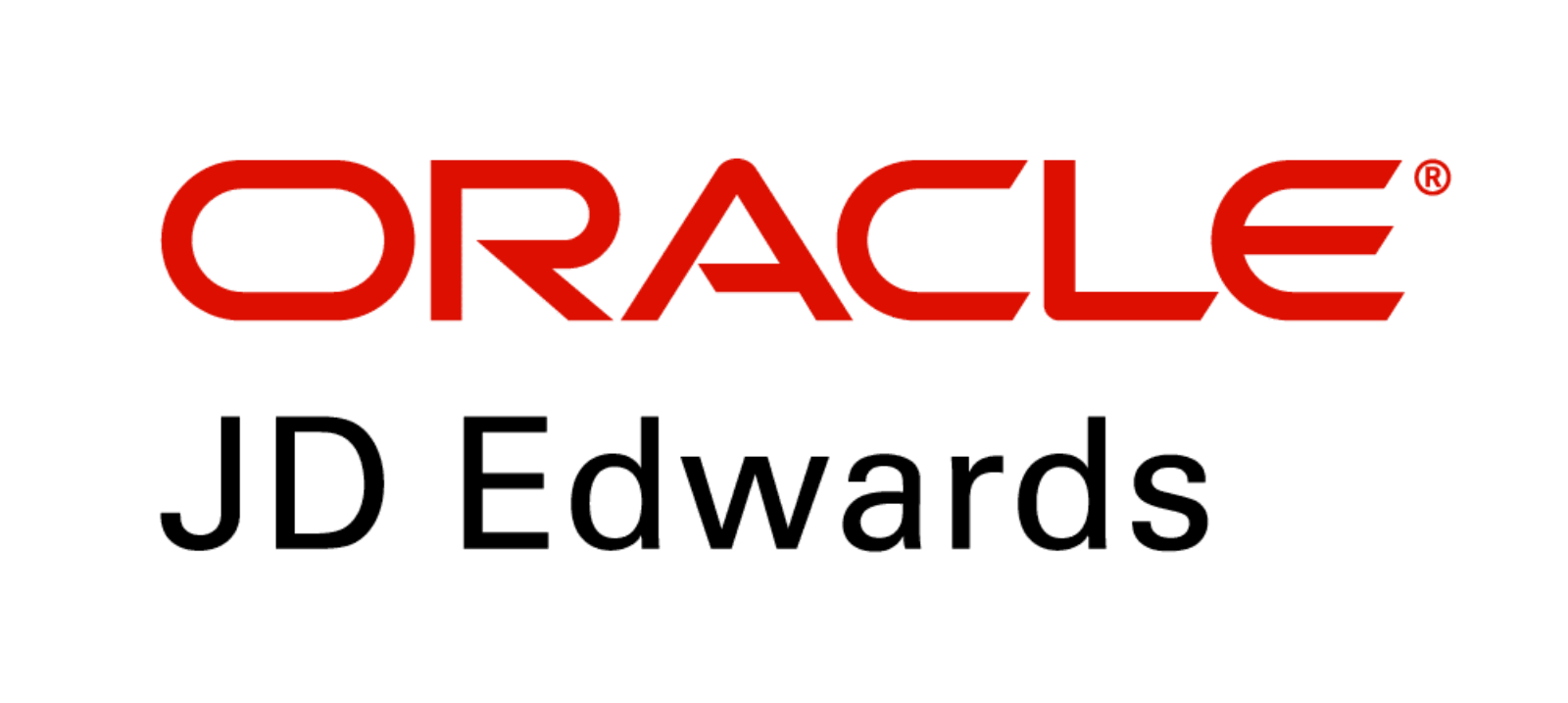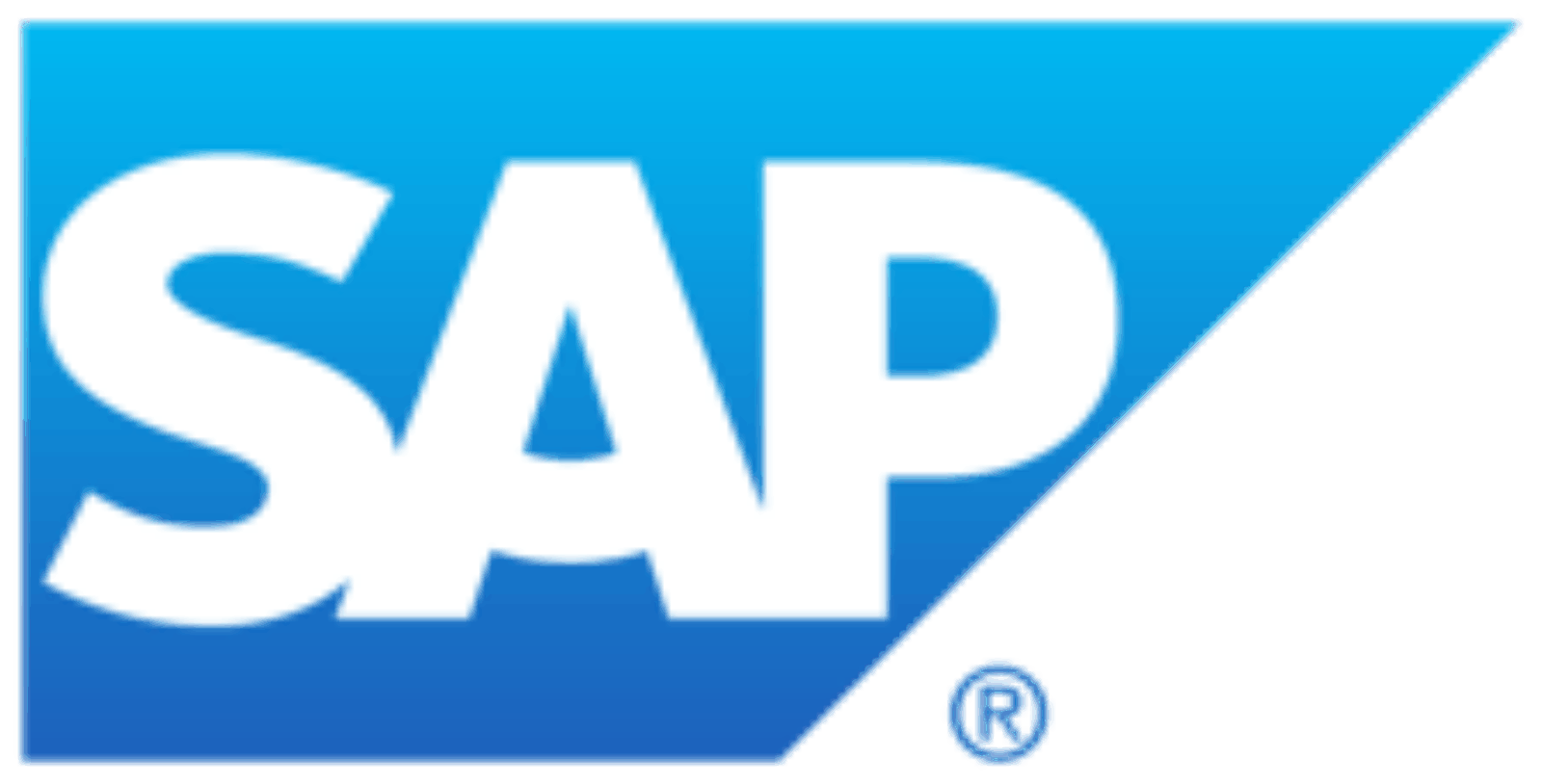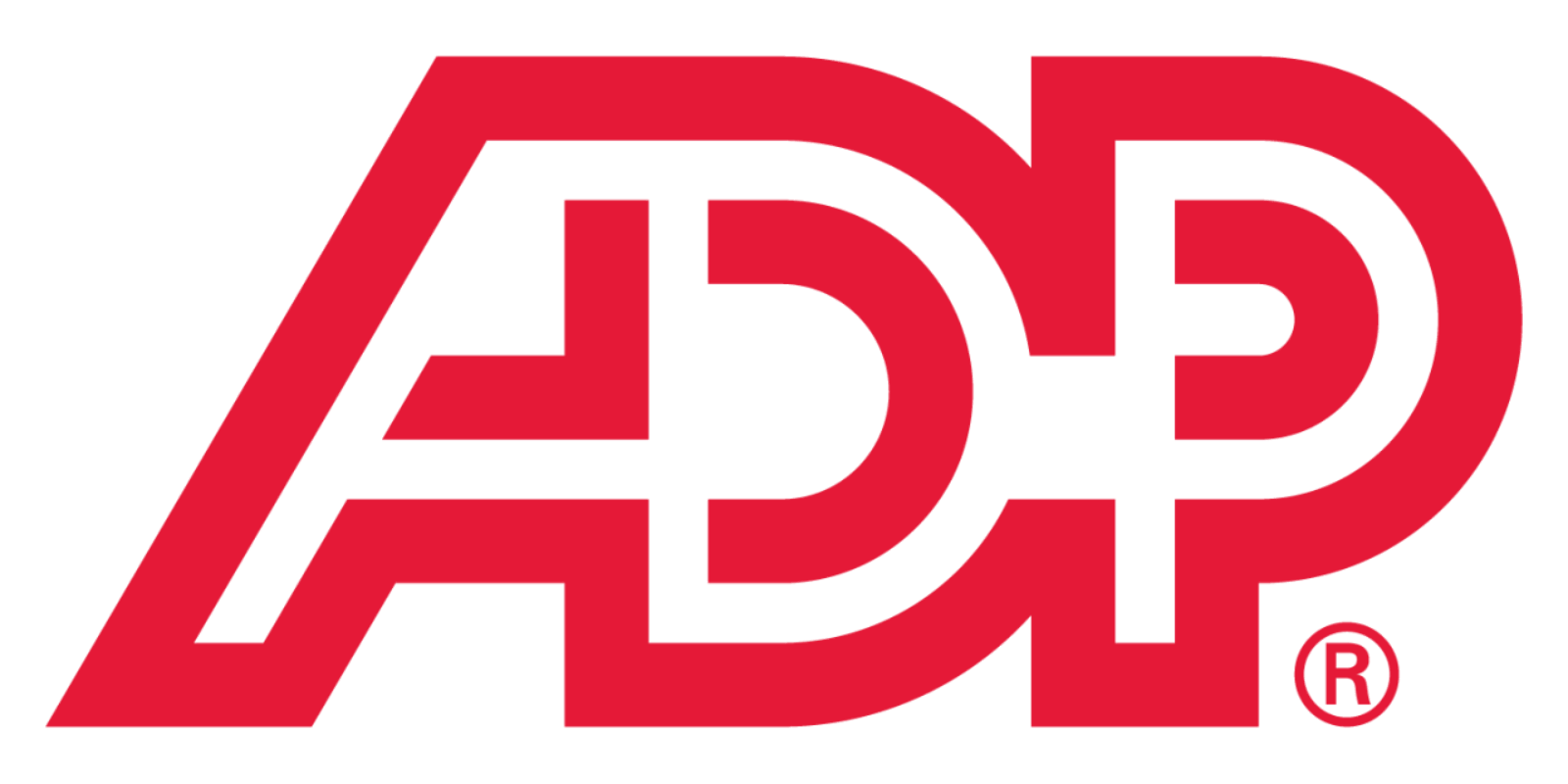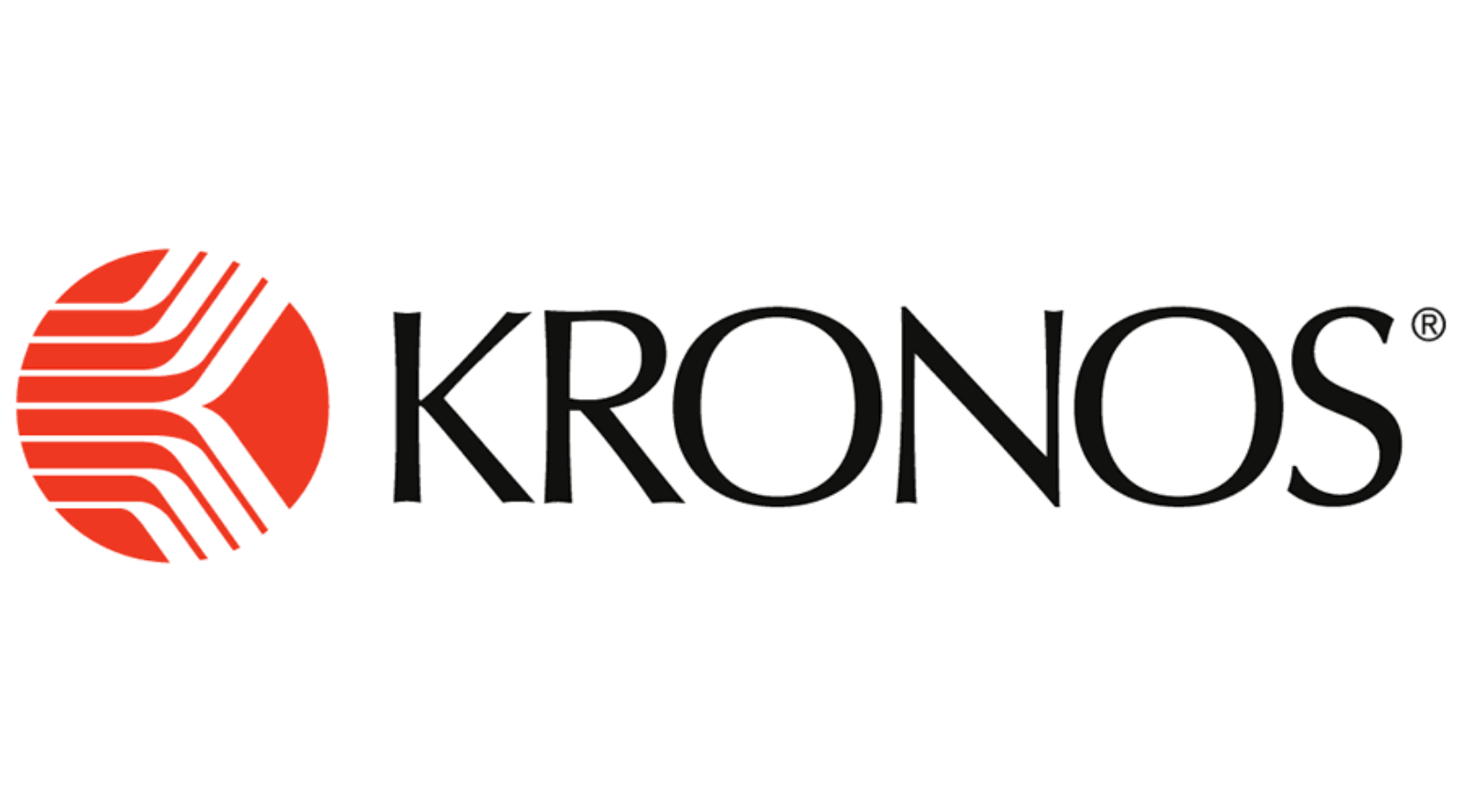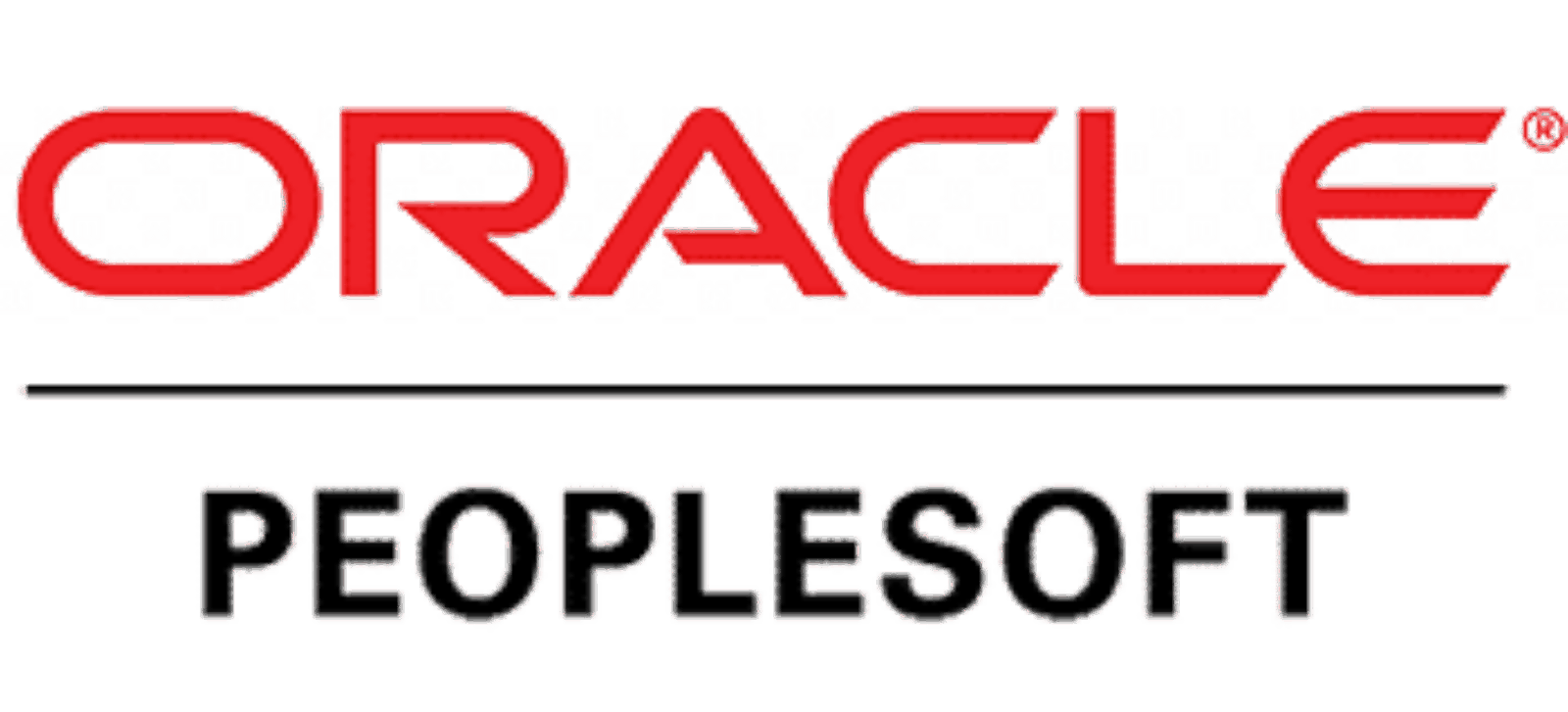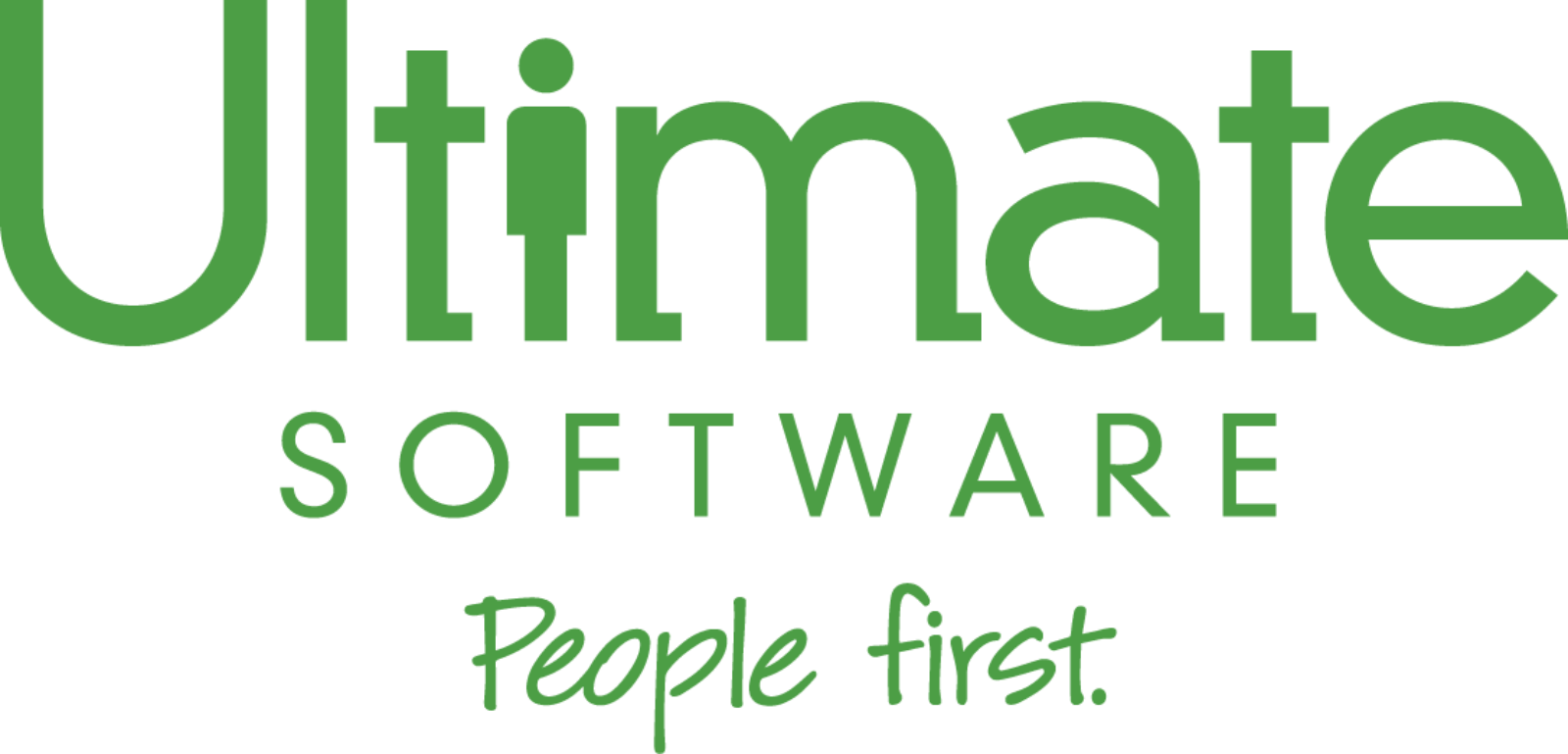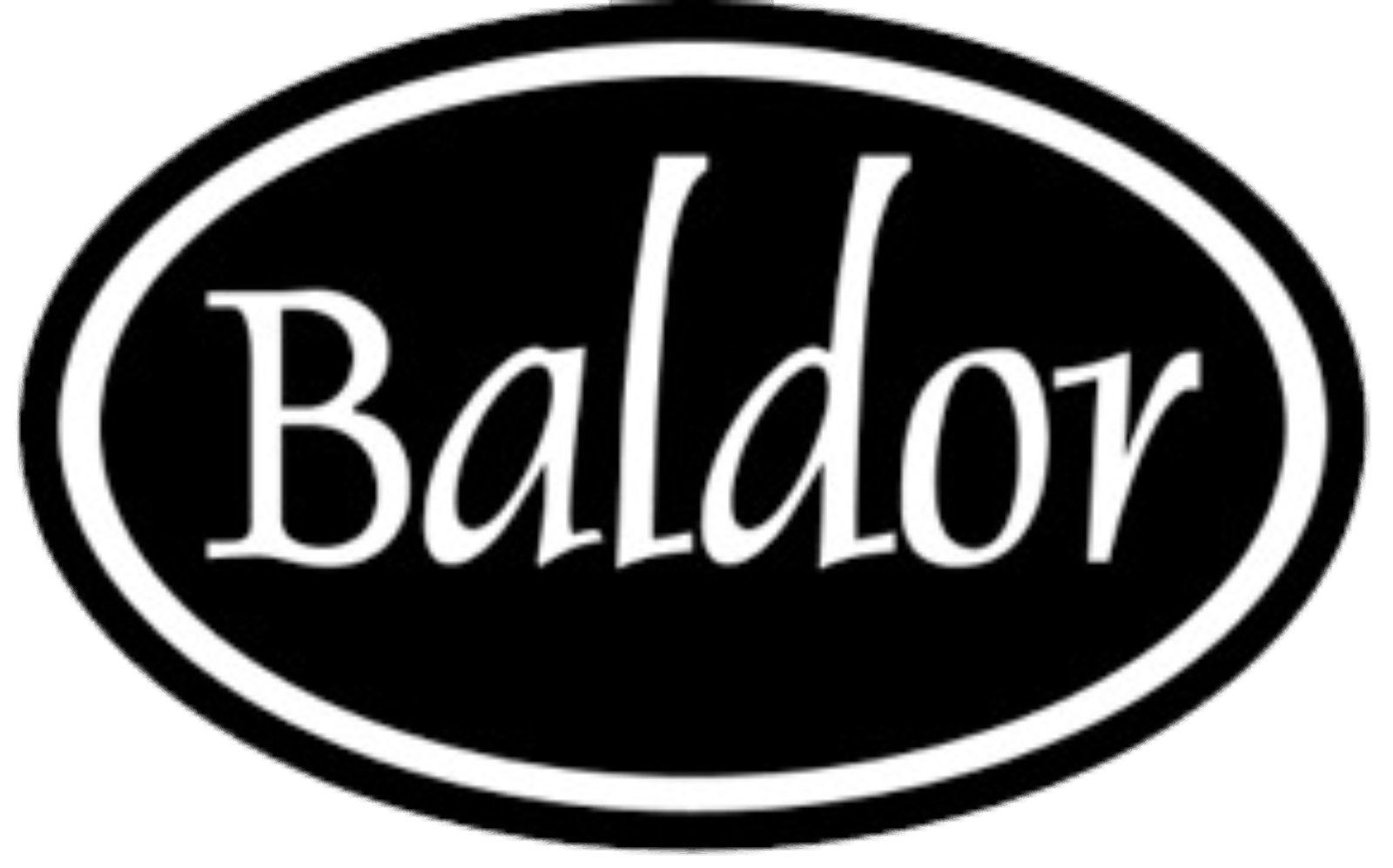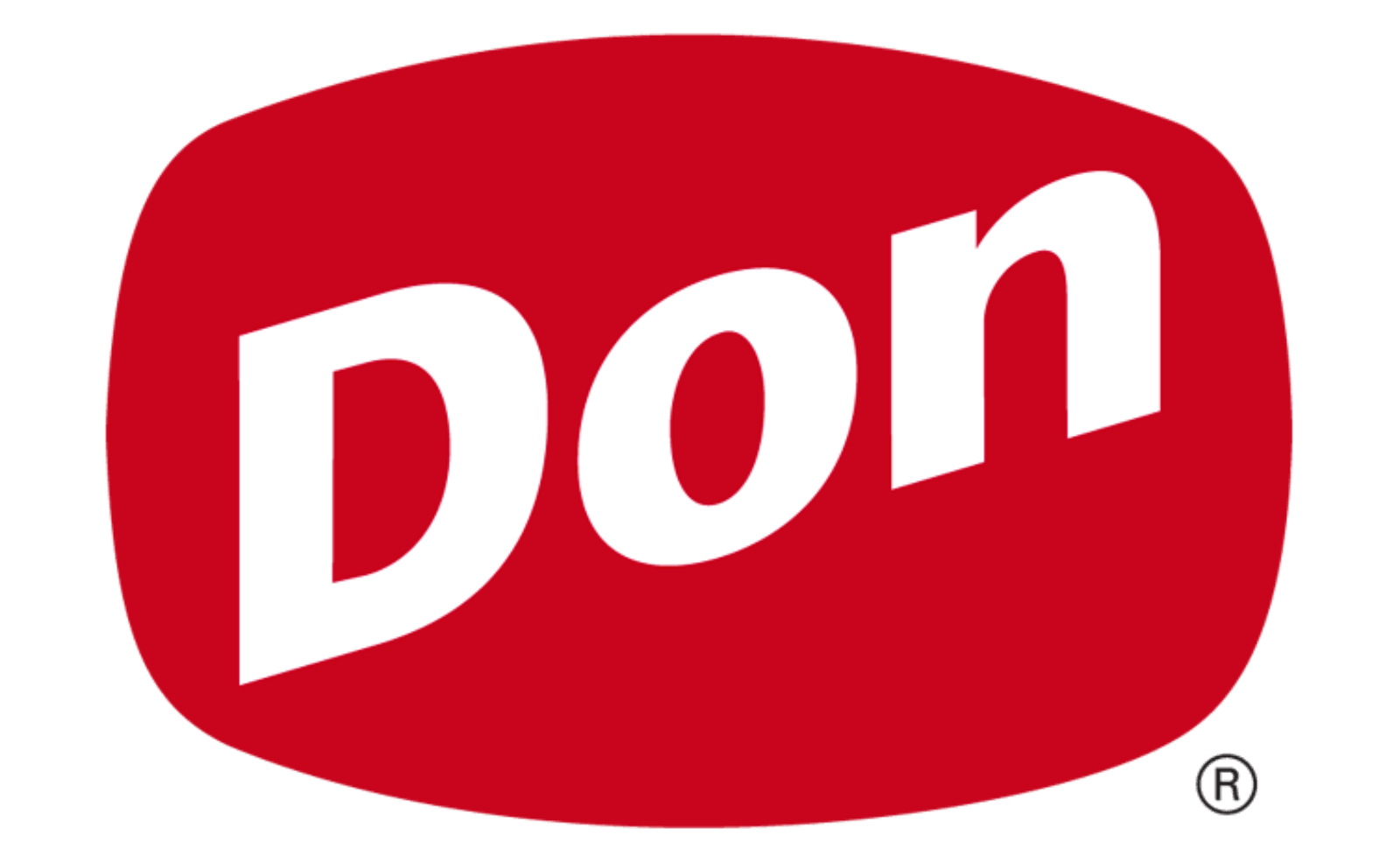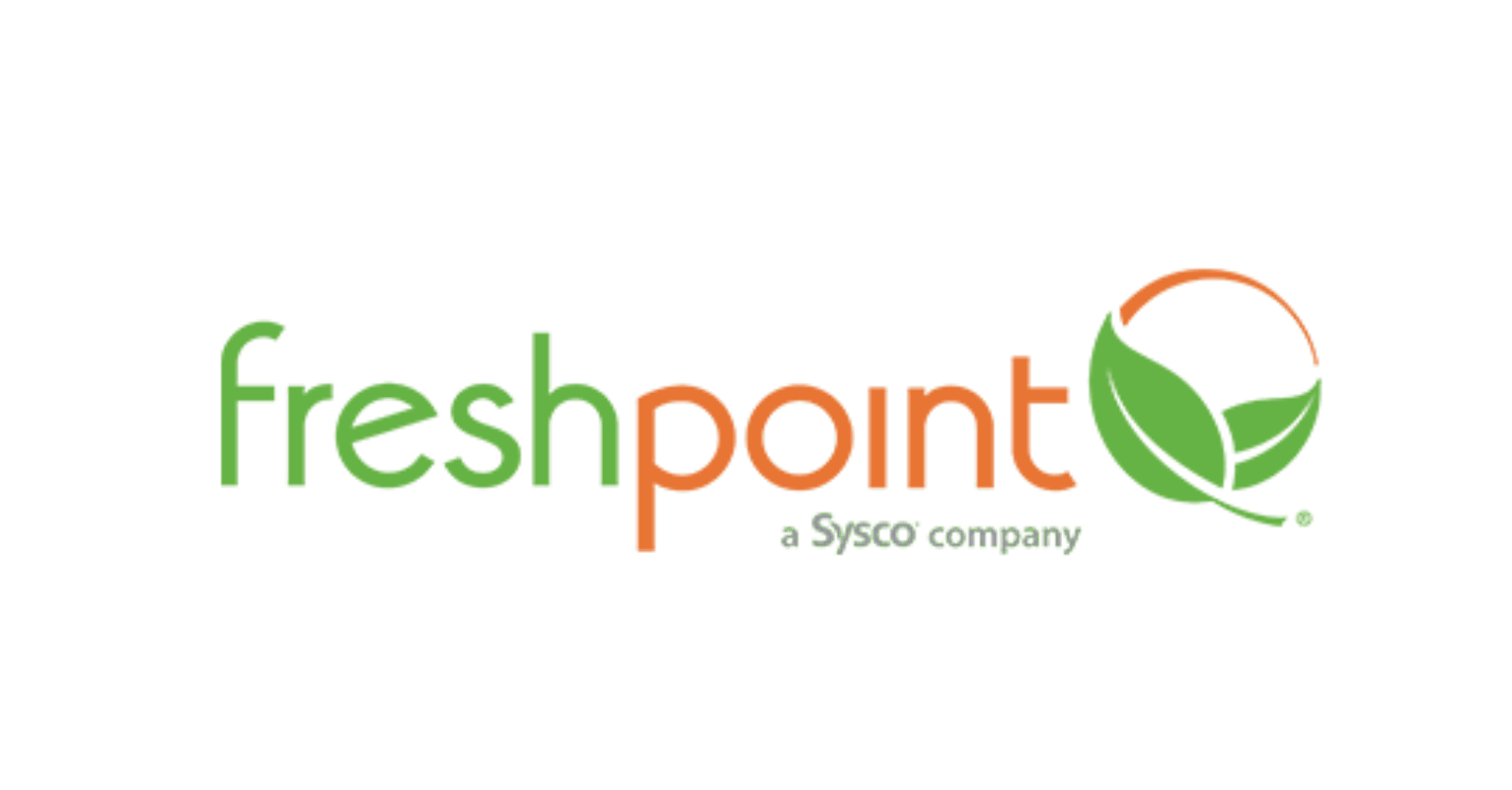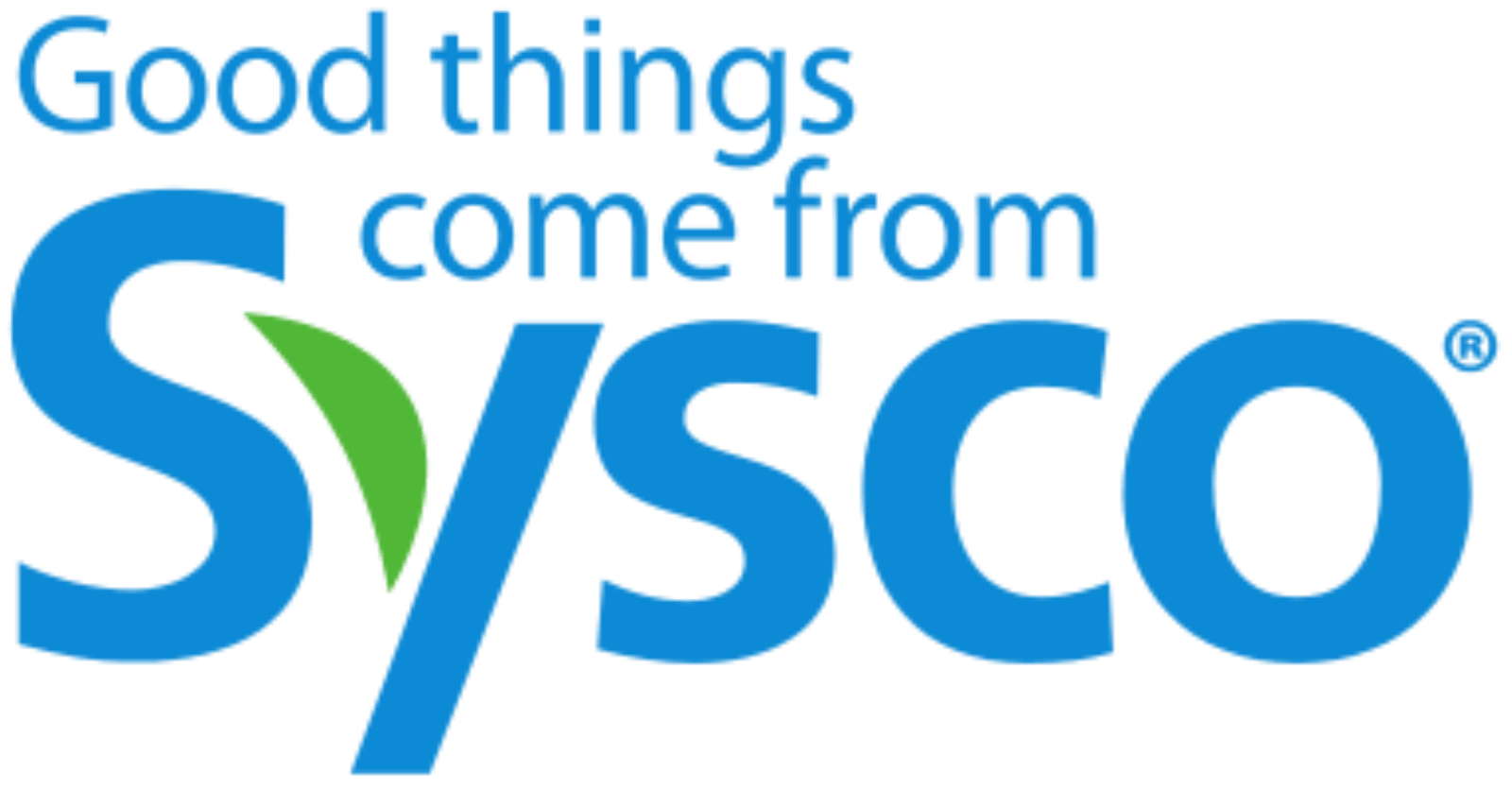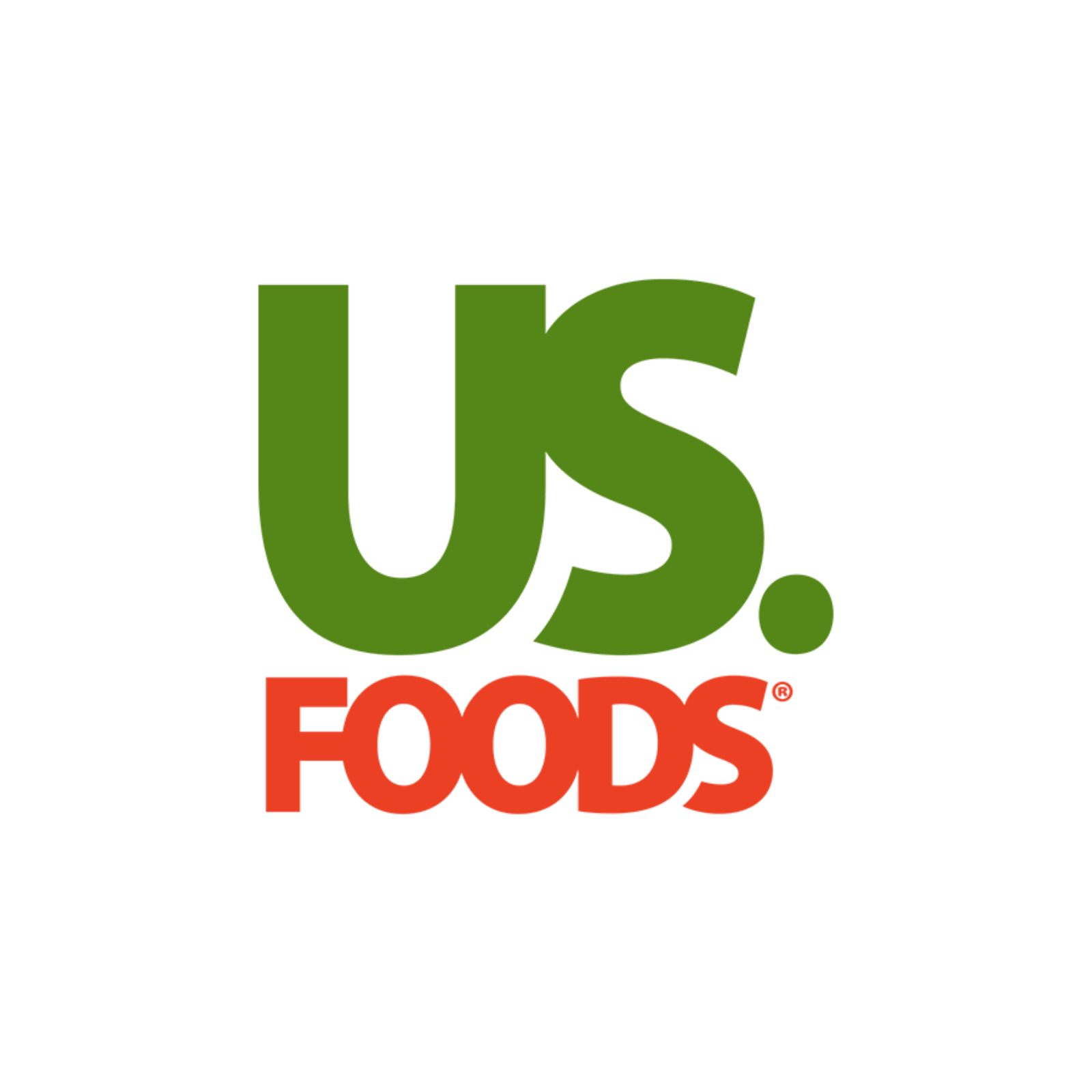 DON'T SEE YOUR PARTNER LISTED?
We're integrated with over 1,000 service providers, so there's a lot more integrations not shown. If you don't see an important partner listed above or if you're a vendor and we share a common customer, contact us. We're flexible and can integrate with almost anyone.
Contact Us
Would you like a consultation? Look no further.
Fill out this form and we will get back to you shortly.