Why Most Definitions for Restaurant Management Software Are Wrong
May 04, 2023 Ops Intelligence: Data, Analytics, Reporting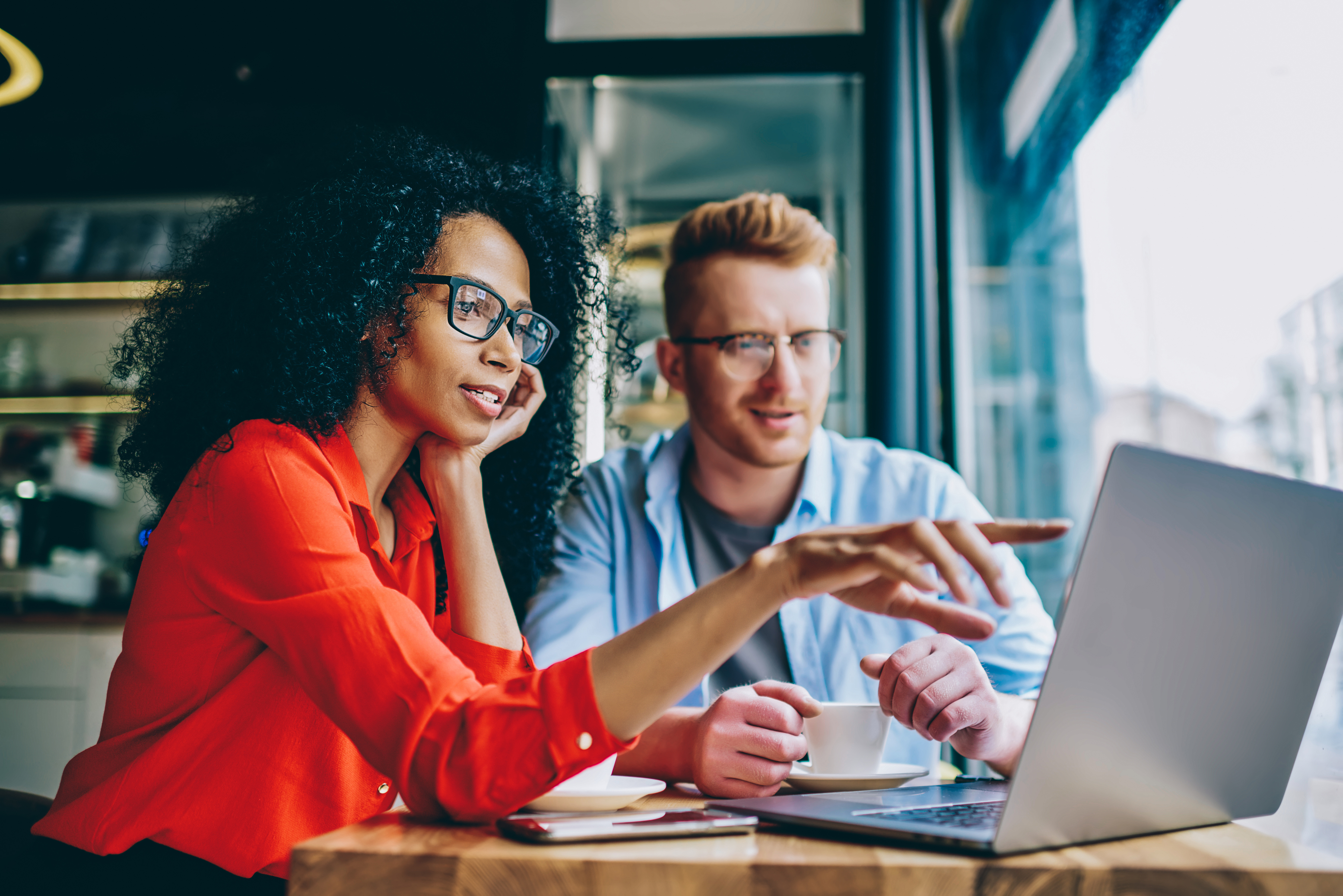 In your online search for restaurant management software, you'll get a ton of results for different types of restaurant technology. This is because restaurant management software tends to vary in definition depending on who you ask, and what your needs are.
At its core, restaurant management software should help optimize the two biggest and most important factors that ultimately determine the growth and success of your restaurant operation:
Delivering against your brand promise, every time.
Managing every location profitably.


So, why are search results for restaurant management software so varied?
Some in the industry believe that every piece of software used to run a restaurant falls under the category of restaurant management software. Others feel that it means nothing more than a POS system.
Spoiler Alert: Neither of these definitions are correct.
If you follow the first train of thought listed above, it'll lead you down a rabbit hole of software solutions for every component of your restaurant, leaving you with an overabundance of tools, disparate logins, and a lot of time and money wasted.
On the flip side, a POS system isn't designed with the intention of delivering great customer experiences or managing profitability. It is certainly an important piece of technology integral to every transaction, but the information you get from your POS can't tell you pivotal insights like how much is being spent on labor or food. Integrating your sales data with your cost data holistically ensures you're making the smartest decisions to increase profitability by optimizing your food and labor operations.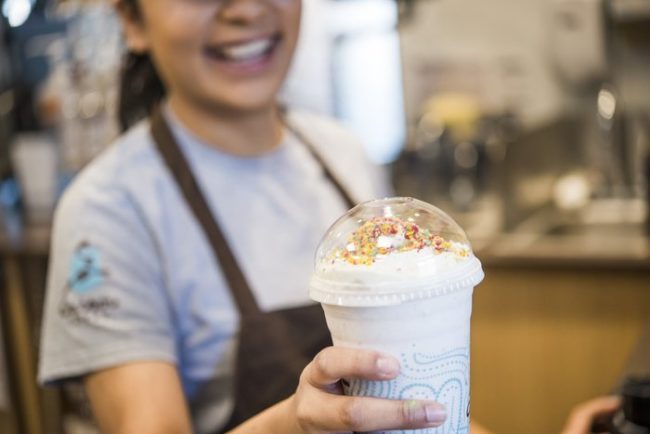 Since the growth and success of managing a restaurant depends on being profitable while providing consistently excellent experiences, then restaurant management software must be defined as a technology solution that helps sustain both profits and customer experience.
Restaurant management software should simplify your operations by offering food, labor, learning, and operations execution in one comprehensive solution that can solve your hardest operational challenges and support your key strategic operations initiatives.
It should also put these capabilities in the hands of store-level and above-store users while providing accurate, up-to-date data in a centralized location. From there, you can then bring other systems into the fold via integrations with POS, accounting, and HR systems.
Lastly, look for a restaurant management software provider that will serve as a technology partner every step of the way, and a system designed to support the unique needs of the restaurant and foodservice industries.
With a deep understanding of the organizational structures, food safety requirements, and business needs in these industries, Crunchtime's restaurant management platform is uniquely positioned to support your restuarants today and in the future. Let us show you how to cut food and labor costs by 2-5% across all your restaurant locations and achieve ops excellence.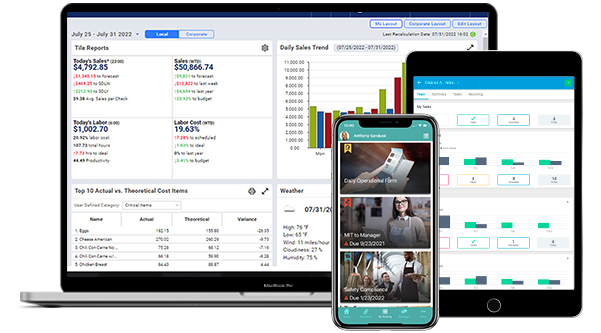 Editor's Note: This article was originally published in December 2018 and has been updated for accuracy and comprehensiveness.