How Secure Are Your Technology Platforms? An Interview with Jonathan Quint, CrunchTime's VP of Infrastructure
Sep 13, 2021 food operations management, data analytics and reporting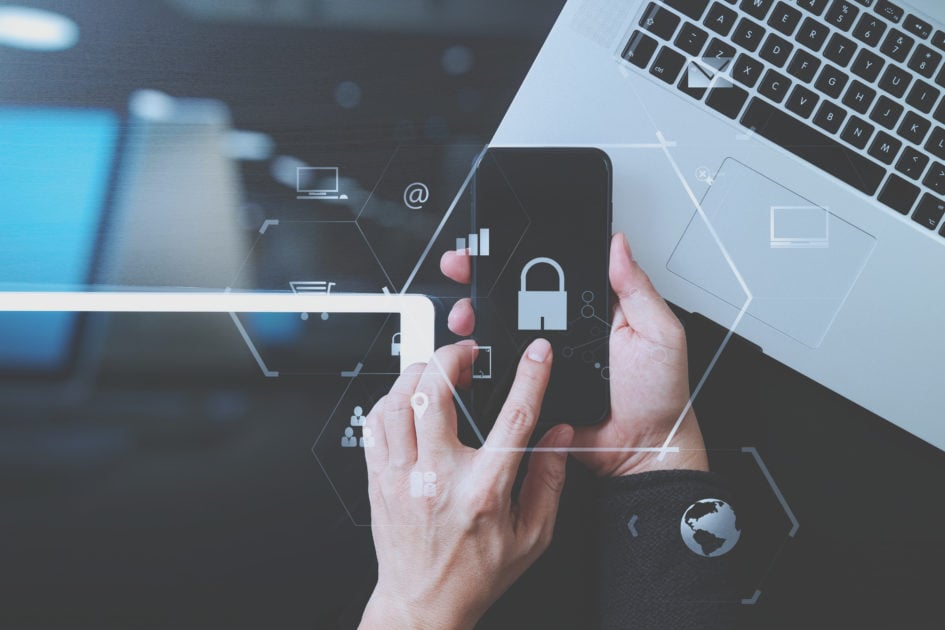 CrunchTime's VP of Infrastructure, Jonathan Quint, is constantly thinking about security – the security of our platform, the security of our clients' data and financial information, and the security of our platform integrations.
Follow along as Jonathan walks through what he considers when evaluating a platform for security:

If you're shopping for a new accounting or restaurant back-office platform, make sure you're asking the right questions about data security:
Does the platform meet the highest standards of data security, governance, and guiding processes in the industry?
Is the platform reviewed by third-party auditors throughout the year?
How does the platform protect your mission-critical data?
# # #
Want to see how your platform stacks up against CrunchTime's data security? Contact us today and schedule a demo.