No Surplus Left Behind: 5 Tips to Maximize Your 2023 Training Budget
Jan 05, 2023 talent development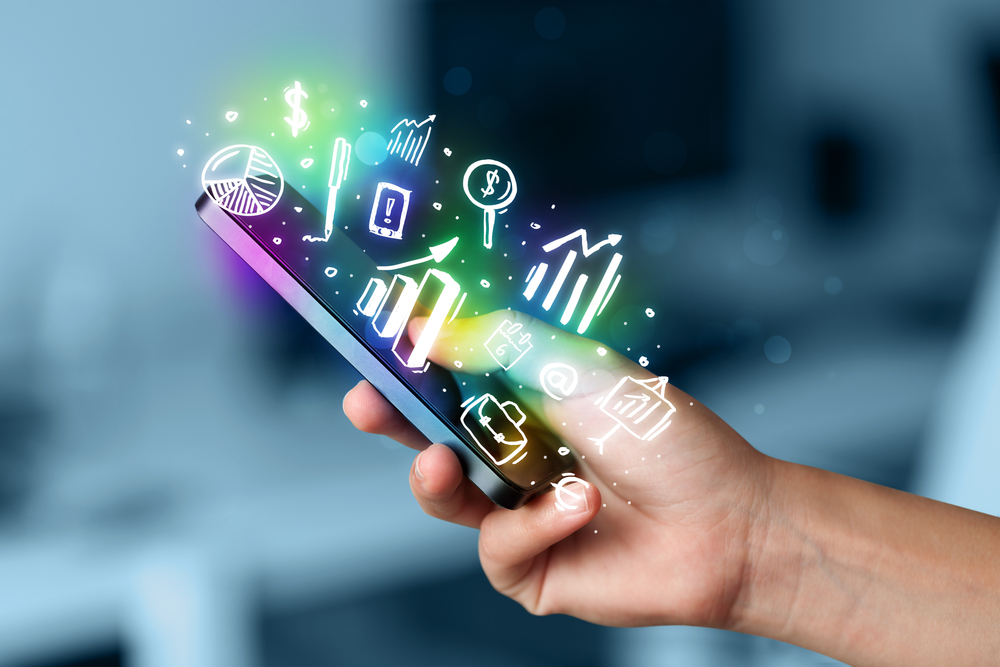 As a restaurant operator, we're sure there are many things that you're happy to leave behind in 2022. Can't say we blame you. But, if leftover cash in your training budget was left on the table, it's likely gone now that we've entered 2023. (Use it or lose it, they say 😏).
We get it, the end of the year often feels like a blur, with so many things to get done at work, and at home. Maybe 2022's training budget surplus just slipped through the cracks, or perhaps it had to take a backseat to other pressing initiatives at year-end.
Either way, we've got five actionable ways that you can put it to good use this year - whether you bookmark this article for December or spread out implementing these quick tips into your restaurant training program throughout the entire year.
Here are five quick ideas to maximize your training funds now or later:
1. Bolster your food safety efforts: Even if you're already in compliance with all the state and local laws, it's never a bad idea to remind employees about the importance of proper sanitation when handling food. Whether you need a quick hand-washing refresher, a reminder on serving alcohol safely, or a full-scale update on handling allergens, there are a variety of online food safety courses available that you can deploy any time before the end of the year. Food and occupational safety should always take top priority.
2. Stop harassment in its tracks: Sadly, reports of harassment continue to fill the news cycles, so it's always a good idea to ensure you are providing a safe and respectful work environment for your staff. From manager training, to employee training, to a full 2-hour program that meets certain state requirements (like California), you can set up a harassment prevention program that will help ensure the workplace remains positive and free from harassment with each passing month this year.

3. Prevent accidents before they happen: Remind your team that safety comes first, always. Workplace accidents often increase during the holiday season when team members are in a rush, working longer hours, or just dealing with the fatigue and stress of the season. With OSHA compliance courses ranging from just 4-10 minutes each (including mandated Safety Data Sheet training), you can get ahead before the upcoming Summer busy season to avoid repeating holiday mistakes later in the year.

4. Protect against holiday hackers: Take advantage of the post-holiday lull to get prepped for what's to come - or - give a refresher right before the onset of the season. Online transactions and credit card processing peak during the holiday season, making your business a target for nefarious characters looking to take advantage of your restaurant, employees, or guests. Data compliance and security training programs can help you with PCI compliance, protect personal data, and ensure the security of your workplace.

5. Focus on diversity: Restaurants must compete with every other industry for talent. By building a reputation as an inclusive company and investing in the development of all employees, restaurants can overcome the challenges of retaining top talent while at the same time improving the performance of their business. More generations are entering the workforce with a preference to work at more inclusive companies. They see this as an indication of whether they will be valued, respected, and where there is equal opportunity to grow. Diversity in the foodservice industry facilitates a better understanding of consumer needs, and fosters fair treatment of employees from all backgrounds.
Properly and efficiently training employees can enormously impact an organization's success, so no matter what your 2023 restaurant training program budget is, make sure this is the year you make the most of it. Learn more about CrunchTime's talent development solutions.