Guide to Reopening Restaurants
May 07, 2020 food operations management, CrunchTimer spotlight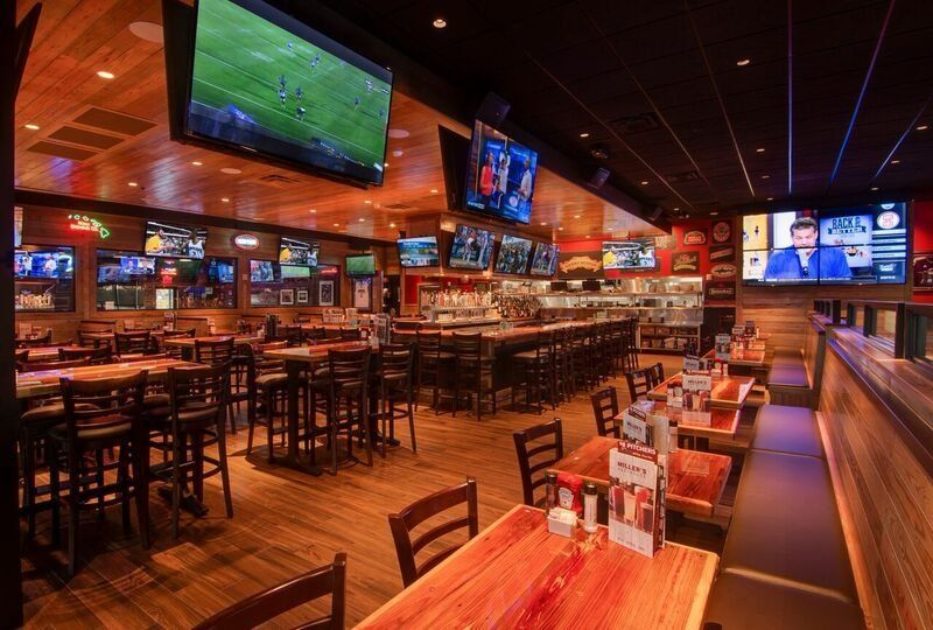 Q&A: Re-opening locations with Orlando, Florida-based Miller's Ale House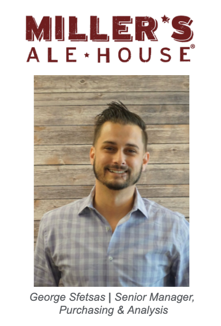 Miller's Ale House is an Orlando, Florida-based restaurant and sports bar chain which serves delicious steaks, chicken, burgers, salads, and seafood at 98 locations across 13 states.
We recently talked to George Sfetsas, Senior Manager, Purchasing and Analysis at Miller's Ale House, about their strategies and tactics for re-opening locations where permitted.
For locations that are currently closed, will you reopen for take-out, or are you waiting for complete re-openings?
We're reopening restaurants for take-out, using a reduced menu.
How did you reduce the menu?
We edited it to align it with operational efficiency; we knew we'd have to run with lean staffing, so we focused on popular items that didn't require a lot of prep. Efficiency is everything.
How did you involve your Vendors in the re-opening plans?
First, we contacted them and did a distribution/manufacturer inventory-level analysis on the products we needed to support the new reduced menu. Then we gave them a quantity forecast- we figured this would help the entire supply chain, since everything starts with forecasts.
Speaking of which… how did you do your sales forecasting for stores about to reopen?
We took sales data from CrunchTime for stores that had reopened earlier, and adjusted it for historical differences in performance between the locations.
How did you manage inventory and opening orders for stores coming back online?
First, we had CrunchTime bring our location's inventory up to the present. We'd followed the shut-down procedure the company offered, so they'd been automatically posting inventory for us. We followed the steps for reopening, and took over.
We actually placed the first vendor orders from here at the corporate level; we had the best visibility for sales trends, and we didn't want our GMs having to guess at order amounts.
What about ongoing orders? Do you do those as well?
No, the GMs do those. We created a template in CrunchTime of just the products that support the reduced menu. The GMs choose that special template when they're about to order, and it focuses them perfectly on just the products they need.
Any other tips or tricks you can share?
We also created new Daily Prep templates, with just the reduced-menu items, to save time for the managers.
We also came up with an inventory shortcut. We created a storage location in CrunchTime called "Reduced Menu". During inventory, the locations count just the items "in" that storage. All other items are taken care of with the By Exception button. As mentioned, efficiency is everything right now.