Restaurant Food Prep Lists: How to Improve Your Prep Planning Process
Mar 03, 2021 Inventory Management: Food Costs, Ordering, Prep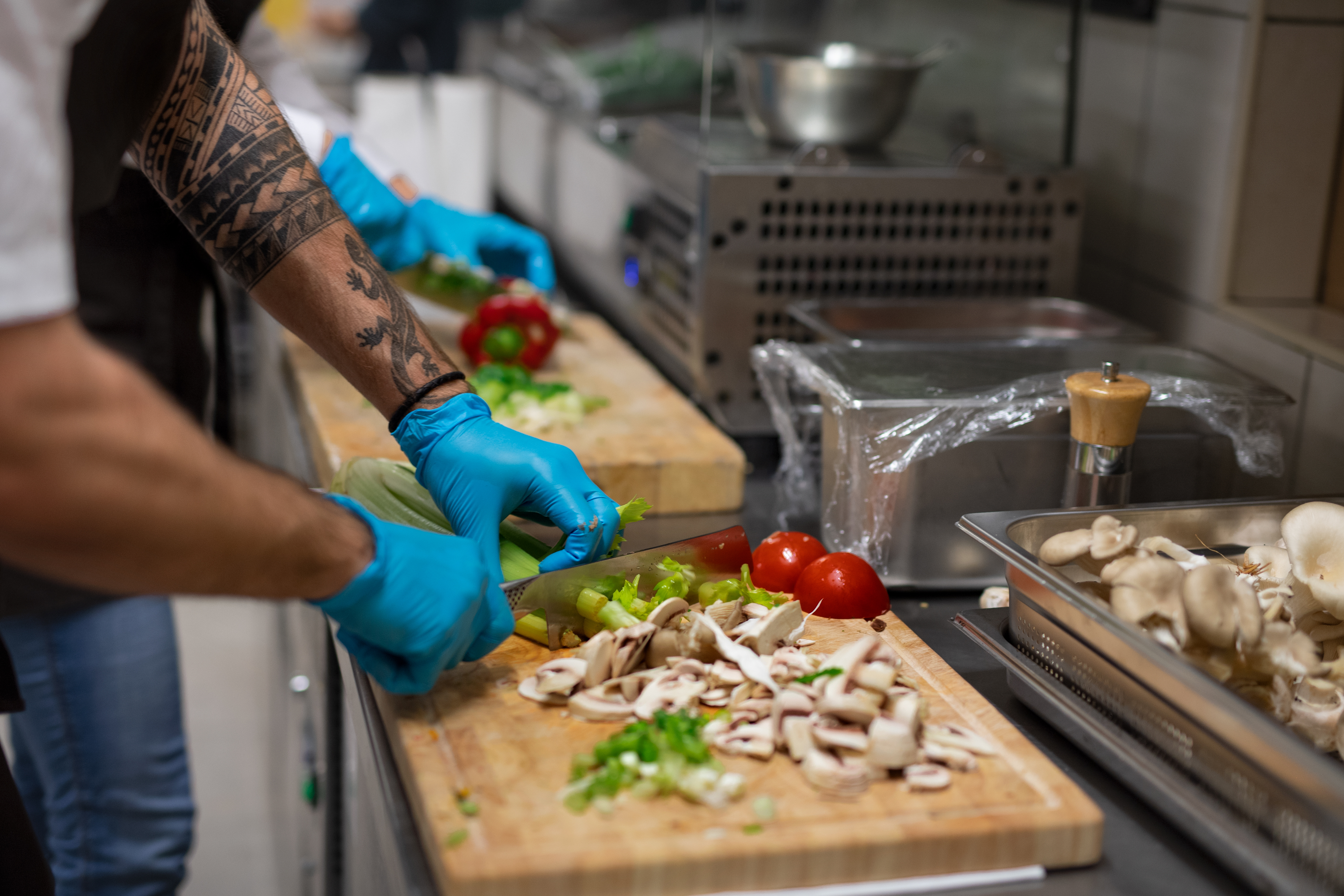 Your food prep planning can highlight how efficient (or inefficient) your back of house operations are.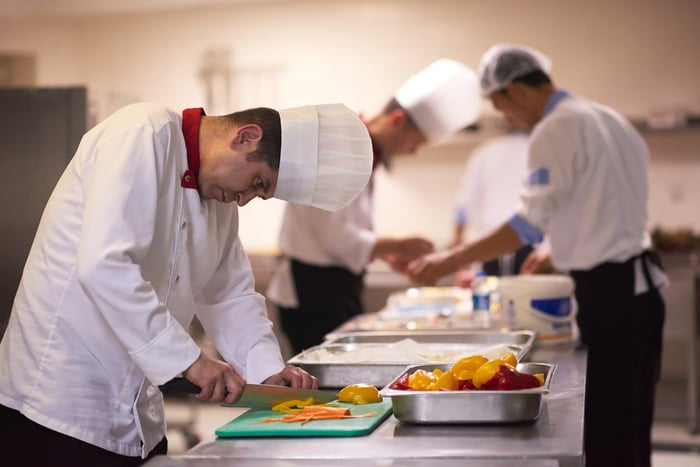 The food prep cycle is a process. Receiving ingredients from vendors, then creating delicious products from recipes, and finally serving customers satisfying meals is a different process for almost every restaurant.
We've seen it many times -- if an operation has the same menu across all its locations, there are usually inconsistencies to the prep process.
Why is the prep process so different across same-brand locations?
The dynamic of when and which menu items are sold make accurate preparation planning a very difficult target to hit.

Kitchen employees often make a habit out of prepping food. We hear "this is what I make every day…" a lot. Sometimes bad habits are hard to break and can hurt your kitchen's efficiency and food cost control.
The Challenge of Food Prep Planning
Prep can be reduced to a few variables that have a direct effect on your guest's experience and your restaurant's bottom-line profits.
Food prep variables:
Food Quality Control – ensures freshness and that inferior products are never served to a customer.
Food Cost Control – if quality control is good, but over-produced product is thrown away, food cost will be higher.
Sales – being too frugal with prep, for fear of elevating food cost or compromising freshness, might result in an 86'd menu item which isn't helping elevate your guest's experience. If there is a 'no 86' policy, someone will have to prep on the fly which could derail service times.
Consistency – making your prep recipes accurate and in the right batch sizes requires accurate, real-time information for consistent production.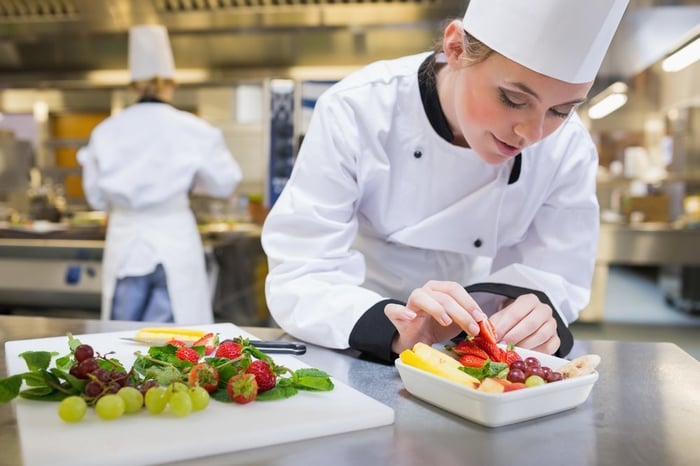 Food Prep Planning With a Back Office System is a Better Solution
A quality restaurant back office solution has multiple feature options available to help restaurant operators get a handle on prep planning:
The Core Daily Prep Functions:
Go for a complete Prep Cycle – from entering a sales forecast for projections, to counting finished products in your inventory.
Leverage a Suggested Prep count and printed or electronic prep sheets. Then enter what was actually prepped into the application.
Inventory and then a quick troubleshoot AvT report of the finished prep products to know exactly how your food costs are trending

Go Mobile with your Daily Prep:
Tablet apps are great for prep. They work just like Core Daily Prep above, but actual prepped items can be entered in the kitchen, right on a tablet
Recipe Cards in your mobile tablet app are readily available when and where they are needed
What's your plan?
Remember, food prep planning is a process. A quality BOH application should support how your restaurants choose to manage your prep process - it should be flexible.
Want to learn more about food prep and how we can help make your process better, reach out to us!