New Year Resolutions for Restaurants in 2020
Jan 16, 2020 food operations management, labor operations management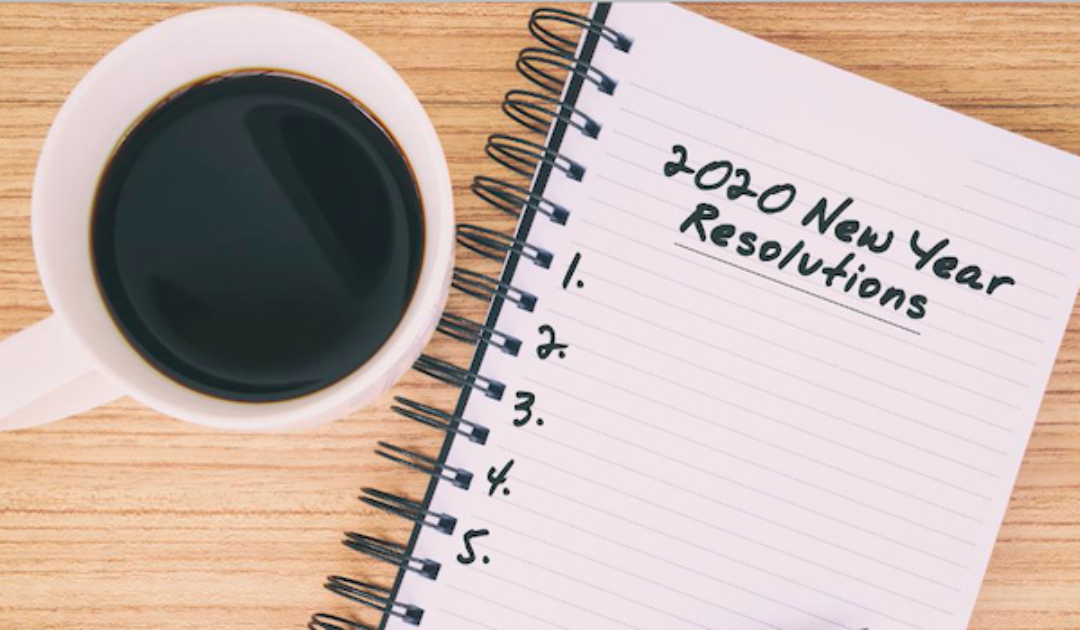 It's a new year and you're excited to improve your restaurant brand in 2020. The question is, how will you do it? What changes can you make to your restaurant operations that will help achieve the results you want this year?
Here are a few New Years resolutions for restaurants to help make 2020 your best year yet:
1. Optimize your inventory levels
There are two things you never want to experience at your restaurant - running out of a particular item during a busy rush or throwing food away because you had too much on hand. In the case of the former, you end up with unhappy guests and your brand reputation takes a hit. In the case of the latter, you end up throwing money away. Your food is already a major cost center at your restaurant, so it's important that you reduce overspending as much as you can. That's why
optimizing inventory levels
is so critical.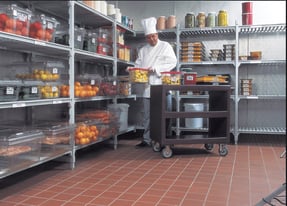 The good news is your restaurant's data can play a helpful role in determining how much you should have on hand. Data points such as historical consumption patterns upcoming sales forecasts, and on hand counts can reveal how much you should order.
The casual dining chain Hickory Tavern has dramatically reduced its on-hand inventory by following this method. By using a suggested order feature in its back of house operations platform that uses the data it has on hand, Hickory Tavern has stopped over ordering, which has helped some locations drop their on-hand inventory by about 60 percent from where they'd begun. Over time, Hickory Tavern has lowered its total food inventory level by 25% across the entire brand and has sustained a 3% improvement in COGS.
---


PRO TIP: Read the Hickory Tavern case study.

Learn how The Hickory Tavern reduced inventory levels by 25% and achieved a sustained 3% reduction of costs of goods sold with CrunchTime!
2. Let automation technology perform basic tasks
Employee turnover will likely be a major point of emphasis for your brand in 2020. You know it's important for your restaurants to ensure compliance with operational standards, while also delivering a consistent, high quality guest experience. But how do you do this when people are joining and leaving the brand all the time?
This is where you let your technology go to work. Simplifying and automating your back office tasks ensures everyone at your restaurant - whether they are seasoned veterans or new to the job - are connected to the company's mission and are making the right decisions at the right time. By automating jobs such as scheduling, sales forecasting, food prep, vendor ordering, and receiving, they can be performed at a high level, even in environments with heavy turnover. With accurate data and automation that aligns with the brand's operational standards, you'll get the best possible results.
With accurate data and automation that aligns with the brand's operational standards, you'll get the best possible results.
3. Gain a single version of the truth (SVOT)
If you are driven to improve operational efficiency this year, you know that your data is your best friend. You also know that in 2020, just as was the case in 2019, your data and where it's warehoused is increasingly complex. There are more data sources than ever. To ensure that your inventory levels are accurate and optimized and that automated tasks are performed at the highest possible level, all of your data needs to be centralized or at least synchronized so it's easily accessible and actionable.
Gaining an SVOT means that all mission-critical information is together, and operators know how the restaurant is doing at all times because they have all the data they need. This often happens when food and labor operations are integrated because you can connect your two cost centers with sales data and determine how much your spending versus how much you should be spending.
Resolve to follow these three steps for a more efficient and profitable 2020.