What if You Could Solve the Restaurant Labor Shortage for $1 Per Hour?
Aug 25, 2021 labor operations management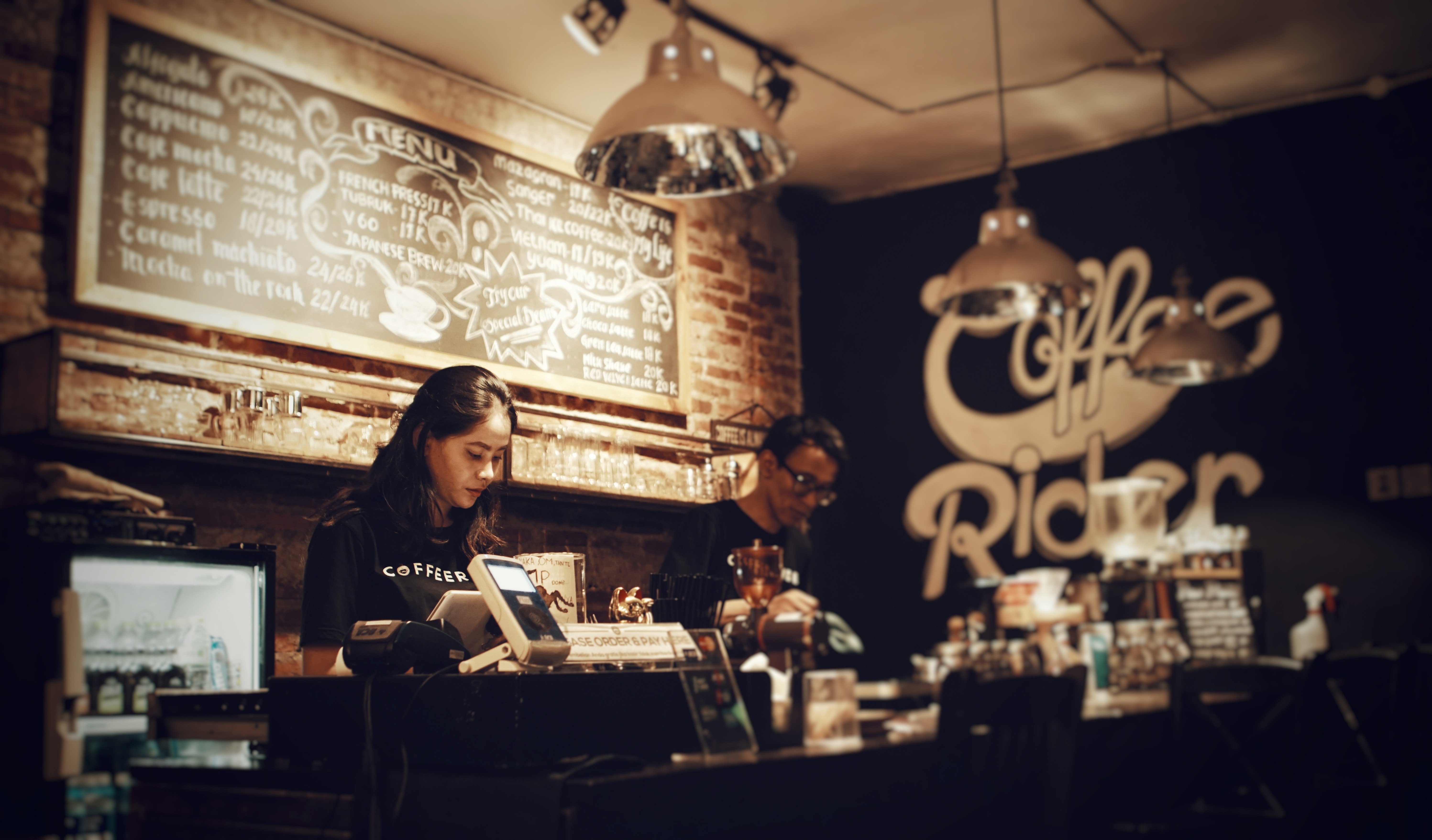 It's no secret that two of the biggest challenges facing restaurants right now are labor shortages and rising wages. Restaurants cannot hire staff quickly enough, leading to stressed-out managers, overworked crew members, and frustrated customers facing longer wait times. In today's restaurant operating environment, everyone is expected to do more with less.
And not only is it hard to hire, but it's also hard to keep restaurant staff. The good news is that a truly smart back-of-house platform can help retain talent while keeping restaurant operations running smoothly.
Bill Bellissimo put a stake in the ground around this concept 26 years ago when he founded the leading BOH software provider, CrunchTime. "I built CrunchTime so that restaurant staff could be on the line or out on the floor making good things happen, rather than being stuck in the back office doing paperwork," said Bellissimo.
"Our platform is designed to free up precious human resources from some of the more mundane and tedious back-of-house tasks like ordering, scheduling, forecasting, and planning prep. By automating these data-intensive functions, you can reward your staff by allowing them to do what they do best: create delicious food, build and work on great teams, and provide a superior guest experience."
Let the Smart Software Do the Work
CrunchTime's platform combines data science, machine learning, and years of "in the trenches" restaurant operations experience. Each CrunchTime release is guided by lessons learned from 25 years of working with some of the restaurant industry's most iconic brands and using that insight to make restaurant operations easier.
By shifting the responsibility of parsing through complex data to the BOH platform, operators can automate core functions like ordering, receiving, sales forecasting, labor scheduling, planning prep, and posting week-ending results, while ensuring that:
they have real-time visibility to critical operating information on any device
they get push notifications regarding any operational outliers that need to be addressed
the data that feeds the rest of the tech stack flows seamlessly based on defined business rules
Simply put, the right back-office platform empowers your restaurant staff to do what they were hired to do in the first place: provide an exceptional guest experience.
An Employee That Does (Almost) Everything for $1 per Hour
Bellissimo suggests that operators think of CrunchTime as a trusted, reliable, and cost-effective extension of its workforce that knows how to get stuff done. "CrunchTime never takes sick days, never takes time off, works all day and night, and keeps your back-of-house operation running smoothly, all for well under about $1 per hour," he said.
"We give your employees the tools they need to keep them engaged and turn them into heroes for your brand. Happy employees inevitably lead to more satisfied and loyal customers, so it's a win-win for everyone."
With ever-changing COVID protocols and ongoing staff shortages, operators everywhere must do more with less. CrunchTime's smart BOH platform enables restaurant team members to do more of the things humans are really good at while letting the software safely and efficiently automate more mundane tasks that require intense analysis of massive amounts of data to really optimize your operations.
Contact us today and let us show you how CrunchTime has been transforming the restaurant industry and making it "smart" since 1995.