Crunchtime's New Look: Behind the Scenes of Our Rebrand
Apr 04, 2023 CrunchTime News: Company Culture and Updates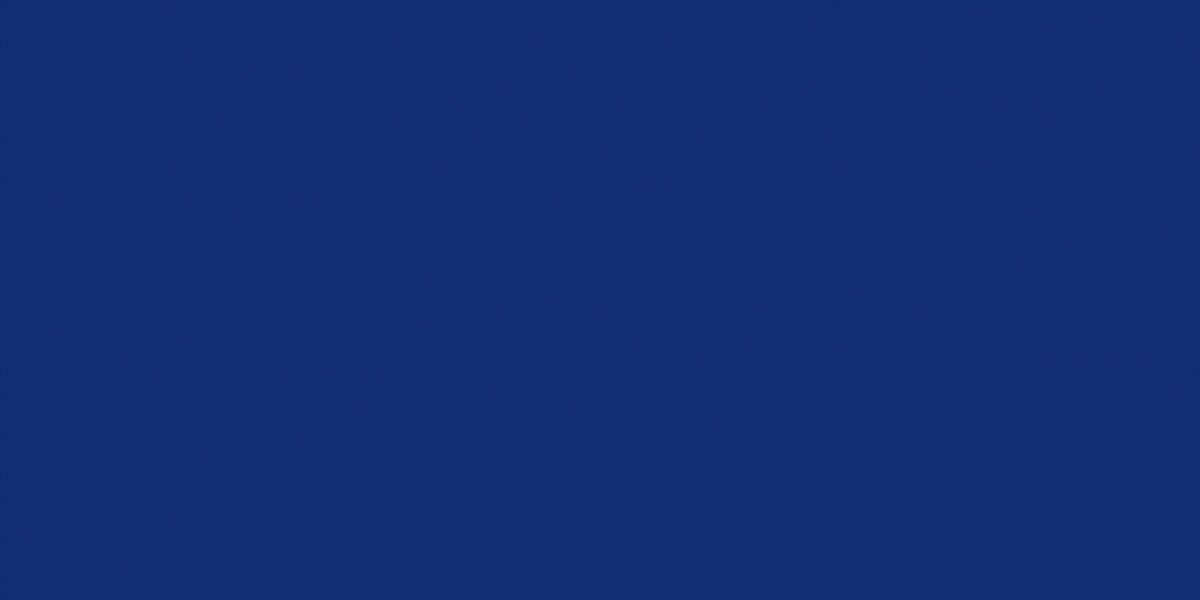 As a company, our logo and visual identity have been around and evolving for almost 30 years. Keep in mind, when Crunchtime was founded in 1995, cell phones were only used for calls, Amazon was only selling books, and there was no such thing as Google, Facebook, YouTube, or Twitter. And while some might argue that the '90s are making a comeback by way of scrunchies and bike shorts, we felt it was the right time to refresh our brand — to update our visual identity to reflect who we are today.
Our customers trust us as the foundational technology that helps run their business, and they drive everything we do. We want our new branding to reflect how our platform continues to grow and adapt to the changing needs of our customers with best-in-class restaurant operations solutions.
What this rebrand means for our customers: Business as usual, we're still here to help you achieve ops excellence, just with an all-new appearance in the market.
What this rebrand means for us: Our new logo and overall brand transformation reflect the essence of who we are and our continued growth as a partner to our customers.
Our team put careful thought and consideration into this rebrand and we're so excited about our new visual identity.
Without further ado, we proudly introduce our new look and feel.
First, our new logo.
It consists of our brand icon and our wordmark.
Brand Icon
Our brand icon represents our identity and impact. The dots within our new logo represent multiple units moving forward and up together. It communicates unity; whether you're running hundreds or thousands of locations with Crunchtime, you can achieve ops excellence in every location. We provide operational rhythm to help you lead all your stores in the right direction. The three tiers of dots also represent the three groups of users we connect: headquarters, field, and stores.

Wordmark
In the past, our name was styled as 'CrunchTime!' Moving forward, we've uncapitalized the T and removed the exclamation point at the end. This helps with readability and reinforces our tone and message, consistently. It is more relatable and approachable, which better reflects not only our customers but also us — the people behind Crunchtime.
Now to the visual expression of Crunchtime, our visual brand identity.
It consists of our color palette, typography, illustrations, and photography style.

Color Palette
Even without seeing an image or logo, a great brand can be recognized by color. Our revised color palette contains a mix of colors that allow us to convey that we've evolved while still acknowledging our legacy of experience, expertise, and trust across all of our combined companies and products. This visual thread can be seen as companies and products joining forces to bring the best products into the industry.
Typography reinforces tone and message, consistently, while showing our personality.

Illustrations help to tell our story by making complex ideas and concepts more accessible and understandable.

Photography Style shows real people in their environments to be more relatable, cohesive, and engaging.
This rebrand helps us to both unify and refine our identity as we continue to extend our global presence in well over 100,000 locations across 100+ countries and expand our platform capabilities through product development and recent acquisitions (including DiscoverLink, Zenput, Squadle, and Cosmos 21—the developer of the BrandMate platform). As the leaders in the restaurant operations technology space, we've come together to offer customers a single place to get the best tools to run operations and grow their businesses. We're so thrilled to share this update with you and excited to enter this next chapter of our journey.
To learn more about how Crunchtime helps the world's top restaurant brands achieve ops excellence in every location, contact us or request a demo.