Driving Ops Excellence: 5 Lessons from Burger King
May 01, 2023 Ops Excellence: Profitability, Customer Experience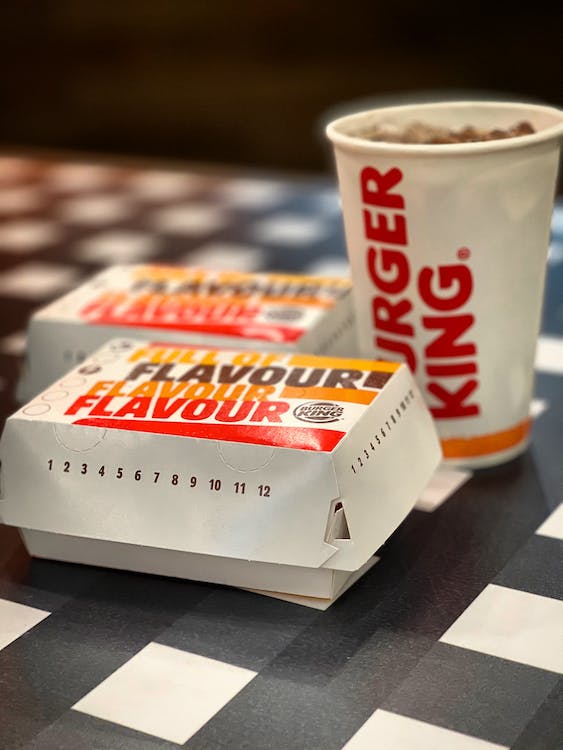 John Zurovchak is a seasoned training executive specializing in corporate training, curriculum development, adult learning, and LMS administration. His experience spans prominent brands like Charlie's Village, Wendy's, WhatABurger, Popeye's, and most recently, Burger King. As Sr. Director, Ops Training, John effectively leverages his experience to optimize processes and improve programs.
In his discussion with Crunchtime, John shared 5 key lessons on using new technology to create both a great guest experience as well as a great employee experience—and reminds us that no matter how technology advances, the restaurant industry will always be a "people business."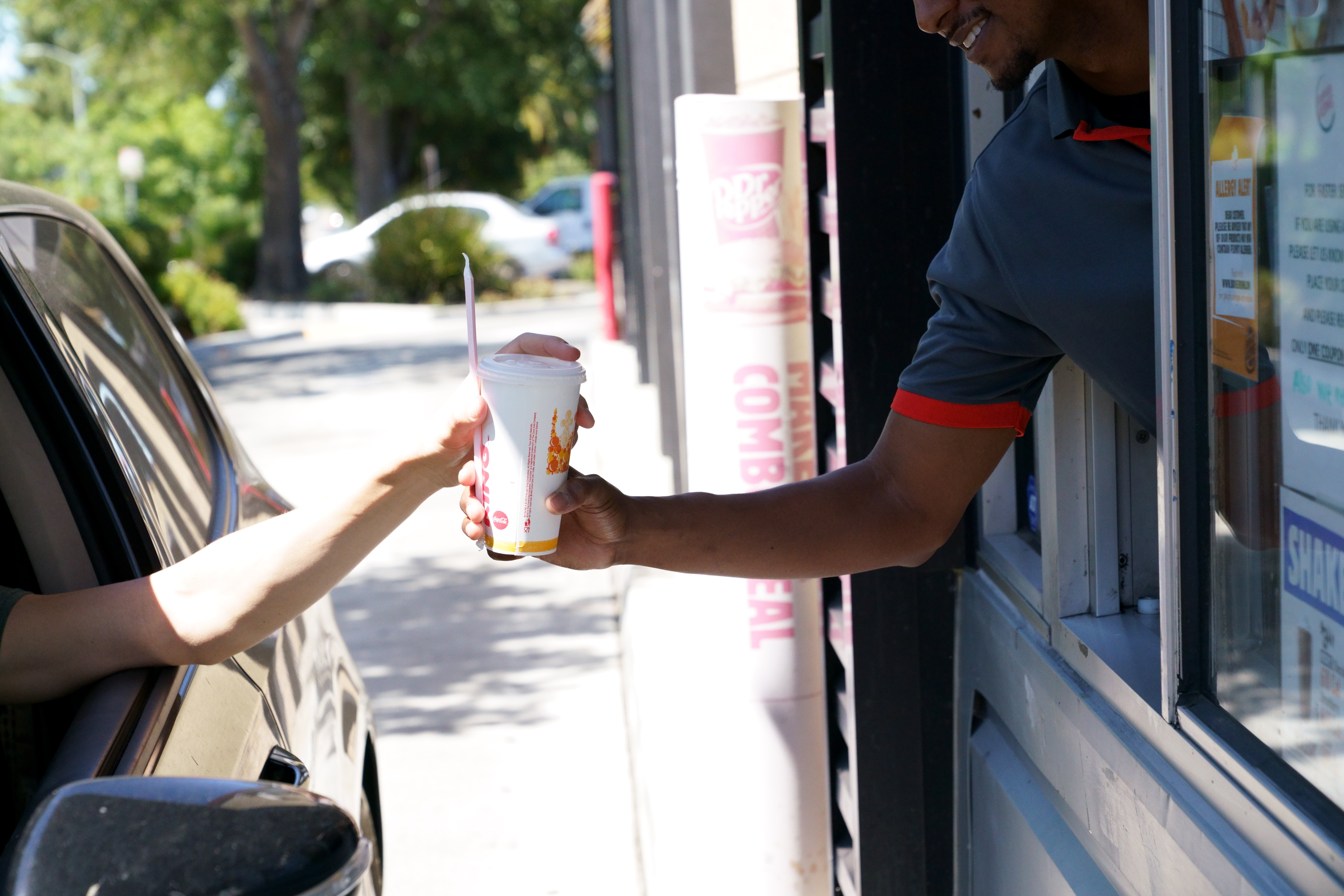 Lesson 1: Integrate new technologies to meet guests where they're at.
Crunchtime: What are some of the biggest operational lessons learned in the past several years given the industry challenges we've all faced?
John Zurovchak: What we really learned was that the pandemic distilled us down and focused us on operations. They weren't necessarily new lessons, but they redirected us and focused us back on what's always been important in our industry, which is delivering a quality meal and experience.
Now what did change was, in the pandemic, the guests started using technology that wasn't always used in the past. Digital orders and apps were [already] there, but boy did it explode. So as restaurants, we had to learn how to process digital orders coming in from multiple channels. So in effect, every phone became a POS, right? Every phone became a way to take an order.
That's what we had to adjust to, and it came right back to operations: making sure you have clean operations to deliver that service to the guest when they need it.
Lesson 2: Zero in on the "employee value proposition" to retain talent in a tough labor market.

CT: To deal with understaffed restaurants, many have reduced hours and cut staff levels to operate with fewer employees. But of course, we know that that has an impact on guest satisfaction.
What changes have you made to how you run your operation as a result of the staffing crunch?
JZ: What we found is it really comes back down to the basics. Restaurants that have great leadership and great culture are able to bring new hires in and retain them, and they're able to stay staffed at the levels they need to be at.
We've had far too many "battlefield promotions," as we jokingly call them, where people didn't receive the proper training [before being promoted. So what we've done is we've doubled back and we've really zeroed in on how we actually bring a new hire into the restaurant and onboard them in a way that makes them feel part of something larger than themselves. Restaurants are challenging. They're very busy, so we try to bring them in and make them feel part of the team and that they're contributing to the guest experience.
So we've really zeroed in on what we call our employee value proposition, as well as the onboarding in getting them into the system. If we do that well, we're able to show folks that we have a lot to offer in terms of a career. We can take people and we can change their socioeconomic status. We can help them achieve their dreams when they come into our restaurants and work from team member to manager to RGM. So those are the areas we're focusing on. And when that's done, you see that staffing crunch issue go away because the culture's vibrant, the leadership's there, and people stay.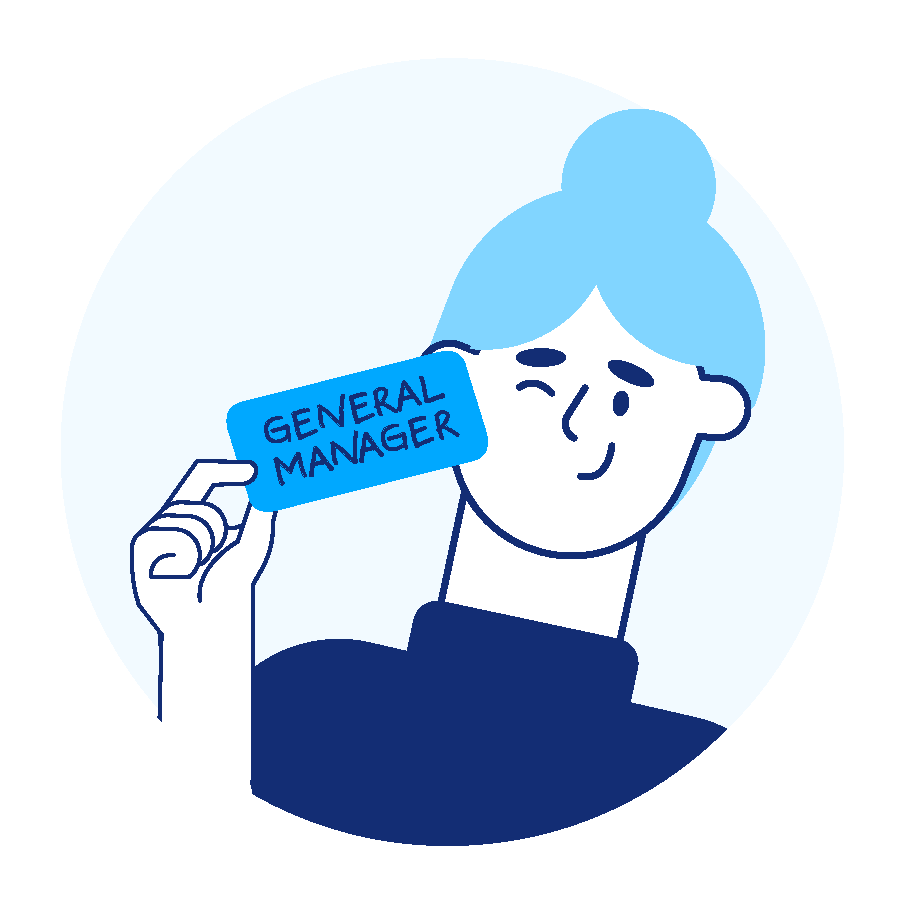 Lesson 3: Make employee training engaging and practical using the 3 E's: education, experience, and expertise.
CT: How are you focusing on adjusting your orientation and your initial training approach to support accelerated hiring?
JZ: The initial first-generation e-learning was "Let's take the ops manual and put it in PowerPoint." They were long courses and very dull–but that was the operator's mindset.
So when l came in, we started focusing on changing behaviors, so we shortened it up and made sure that we went highly visual and that we actually tried to simulate what people were doing so they can practice.
And then we've got to get them onto the floor quicker. That is comprised of what we call the Three E's: education, experience, and expertise. You have to learn something. You have to have new information. That's the easiest part. You sit in a class, you read a book, you watch a video.
Many people truncate it right there. "Oh, we trained you. You're certified." But that couldn't be further from the truth. All they did was learn new information. Now they have to translate that into behaviors. That's where we set up a system that allows them to practice those behaviors, get coached, and get assessed, That's where the experience comes in.
We teach new information, we then have them practice, we have experts coach them, and we lead the certification. So that's what you're really driving after: you're trying to make that as streamlined as possible and using new technologies and tools to do it. And it's really resonating.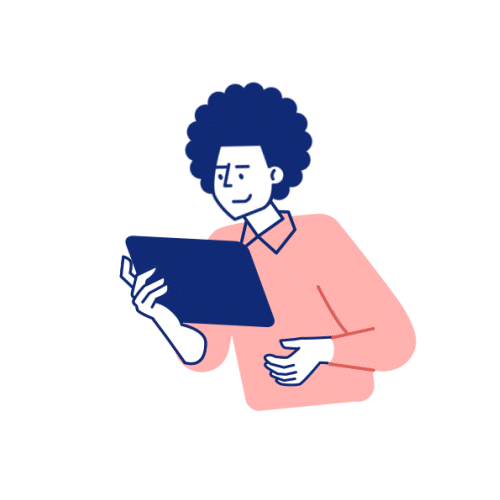 Lesson 4: Gain visibility into the store with technology that is both proactive and fits seamlessly into the flow of work.

CT: What visibility do you have into how store teams are executing their work, and how do your higher-up core leaders conduct audits?
JZ: Digital capture of operational routines is really important.
[Using paper logs] wasn't the most efficient process and there was no visibility into it. So you had this great resource of all this data that just sat there. You filled it out, but what did it tell you? This shift to leverage the new technology is really important because it does give you visibility at nearly every level to when work is being done.
So you're staying on top of food safety. It's proactive, it can alert you to areas where you might see impending issues. To be able to give district managers visibility over what's being completed in the restaurants is key. They can do it remotely. They can zero in and say, "You need to complete this," or "I'm seeing this trend."
That's all extremely important to be able to run a business. We all know that restaurants are extremely busy. It's not that people don't want to do the logs, they just get so busy. So a technology that is proactive, that meets them where they're at in the flow of work, that's intuitive and simple, is really, really powerful to allow you to complete those operational compliance routines, and then to be able to take action on them.
It's not data for data's sake. It's always what's actionable. That's where you really get a lot of gain.
Lesson 5: Remember that AI and automation will change the restaurant industry, but it will always be a people business.
JZ: One might argue that the best way to improve employee productivity is to become less reliant on people power and to lean in on automation. In the next five years, how far do you think automation is going to take us in the food service space?
I think right off the bat, we have to be careful when we say when thinking about a five-year time horizon that we are going to not rely on people power. The restaurant industry is always going to be a people business.
It's going to rely on people. What we're going to see, I think, and what we want to do is leverage technology to allow individuals to be free from routine tasks that can be automated so they can deliver higher-value interactions with guests. So we're not getting rid of people, we're refocusing where we place them so they can deliver an exceptional experience.
So if we're really pushing the envelope, we want to think about a restaurant that leverages technology that is proactive. You can't have people going to a back office to access an app or to get information and take them off the floor. The technology has to be in their flow of work. While they're on the floor, it has to be at their fingertips.
It also has to be proactive in terms of notifications. Oftentimes it's really busy. They forget something and it has to tell them, "Hey, you may have forgotten to do this." And then if we really wanna blow it out, think of a restaurant where the restaurant in the future becomes just like another team member. So you leverage AI to begin to communicate with other team members and maybe even motivate them.
If you do that, it becomes very easy to bring people on board because [the technology] almost becomes like another teammate. Could you imagine being in a restaurant where it comes in over your headsets and says, "Hey team at Restaurant 64, you are a hundred dollars away from a record half hour. Let's upsell. Keep doing a great job." Or a restaurant that says, "Hey, you guys have really knocked it out of the park. Your speed of service is under record time, keep it up."
By the same token, it could caution people to do things they may have missed. So I think in the future, what's exciting for me is leveraging technology so that the restaurant becomes almost like a team member that builds and reinforces the culture.
If you missed the live discussion "How to Drive Customer Experience, Profitability & Growth through Ops Excellence," or want to listen again, you can now access the on-demand recording at your convenience.