How to Find, Train, and Maintain Top-Performing GMs
Apr 10, 2023 Inventory Management: Food Costs, Ordering, Prep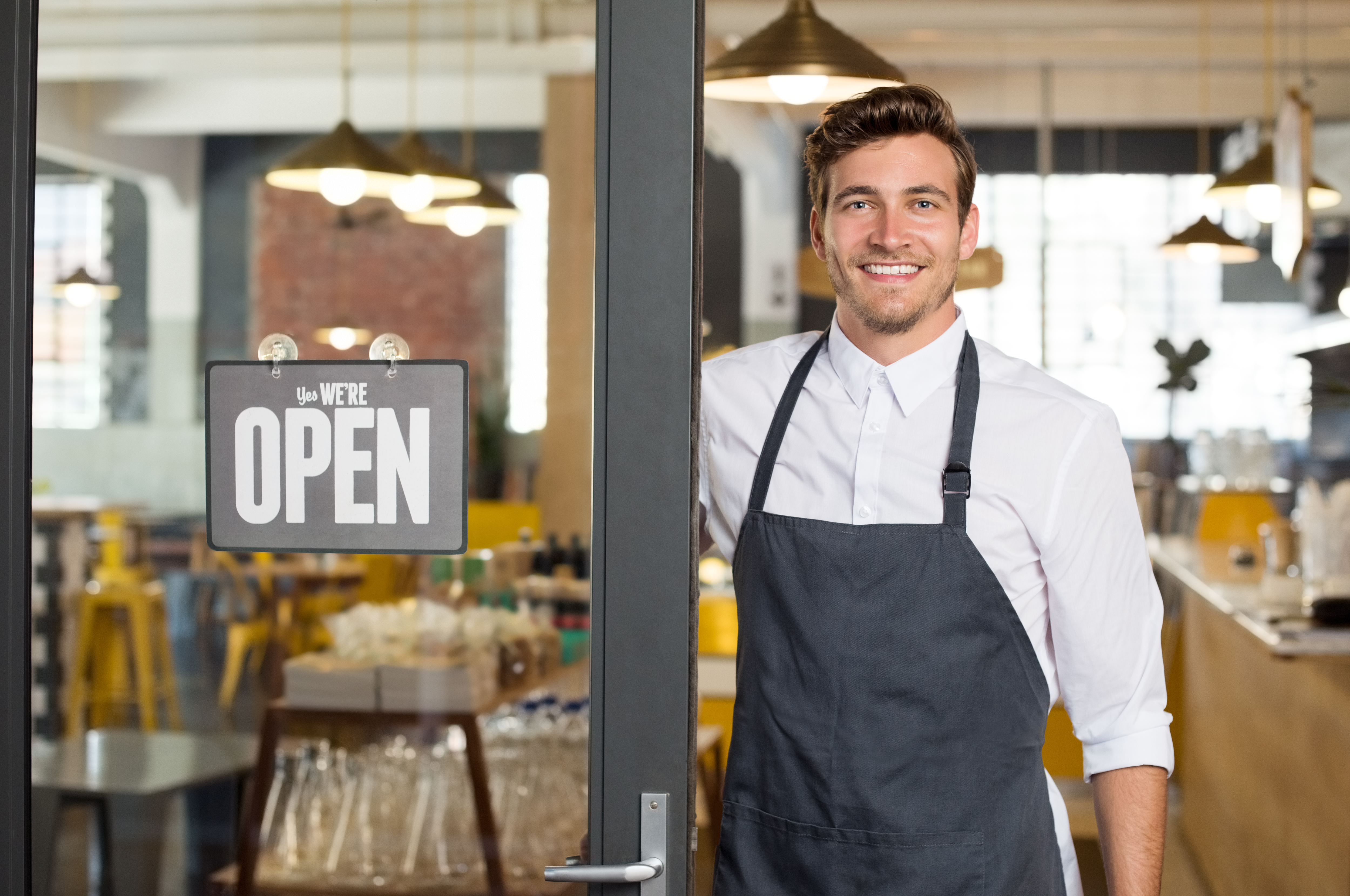 Multi-unit restaurant operators know that general managers (GMs) are the heartbeat of each store. Without a strong GM, restaurants can face issues like reduced employee morale and retention, less profitable operations, and ultimately, a more negative customer experience.

The cost of replacing a GM can be steep, at $14,404 per GM, according to Black Box Intelligence. That is why finding, training, and maintaining top-performing GMs is crucial for the growth and success of each restaurant. Here are our tips to help you through every step of the way.
Find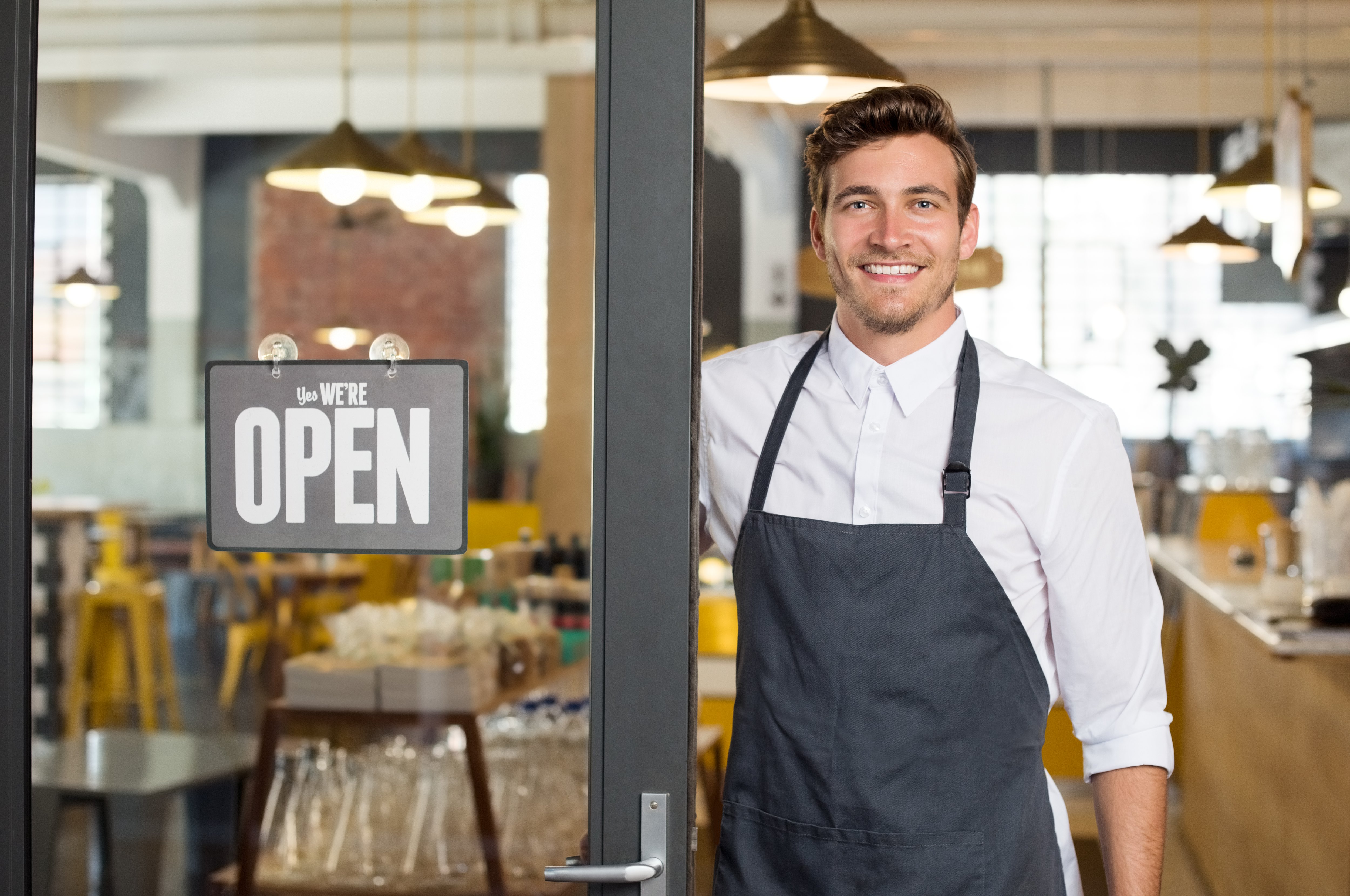 When it comes to finding GMs with high potential for leading a restaurant, operators have two options. The first and most common is to promote junior managers to the GM position internally. The other method is to hire externally, where applicants with the most relevant experience are brought in from outside of the organization.
Internal Promotion
Restaurants usually prefer to find GMs internally, as the candidate is familiar with the restaurant's operations, culture, and expectations. This can save time in the training process, as the manager can skip to the GM training phase rather than having to learn about the restaurant operations or entry-level responsibilities. Because GM hires are typically screened by district or regional managers, they usually choose this option because they have more background information on the candidate and can consult with the candidate's current GM and peers.

Often, restaurants have a clear advancement pathway for employees through multiple levels of management. For example, the progression may be from team member to shift manager, to assistant manager, to GM. Having a promotion pathway is important because it allows employees to see and work towards their advancement opportunities and also allows operators to have promotable employees in line for each restaurant location.
Best Practice: Have the management teams at each location fill out their personal growth plans to review with district managers once a year and upon each promotion. This way, district managers can evaluate which manager's future goals align with the company's.
External Hire

Hiring a GM from outside of the company can come with some benefits. A candidate can be chosen from a larger pool of applicants compared to internal promotions, and an outside hire will be able to bring a different perspective than what would accompany a GM that was promoted internally.
If you have multiple restaurants within a region and need help keeping all stores staffed with a GM, keep a job posting open for the position 24/7. This means that candidates can apply even before a GM position opens up so that they can be hired and trained in time to fill the position when a store needs a GM.
Best Practice: Find ways to publicize what makes your brand great to work for, like having a dedicated company culture page on your website highlighting employee testimonials. If your restaurants seem like a great workplace, then more candidates (and higher quality ones) will likely apply for the role.
Train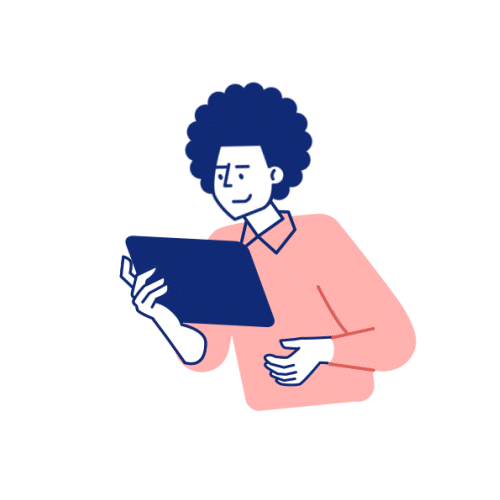 Once you have a candidate selected for the GM position, the next step is to bring them through a training process where they can learn about their responsibilities. Using an online learning management system built for restaurants to facilitate training ensures that the GM has access to all the information they need to be successful in their new role. Using an online system also allows for the GM to return to the courses as needed so that they are sure to do things correctly each time.
Depending on the trainee GM's previous experience, they may need more or less training. For example, an internally promoted candidate likely has knowledge of normal service positions along with shift management responsibilities while an external hire would need to be trained in those areas along with the GM duties. A restaurant learning management system can help tailor training programs to each individual's needs.

Remember that training in restaurants should be an ongoing process. As the restaurant's menu, policies, and procedures change, the training programs should be updated as necessary, and employees should revisit corresponding training materials. With this, certain topics may need to be reassigned annually, such as sexual harassment courses or food safety training.
Best Practice: Use a learning management system specifically for restaurants to train GMs (and other roles, too) and break the training material into manageable sizes to help keep the learner's attention.
Maintain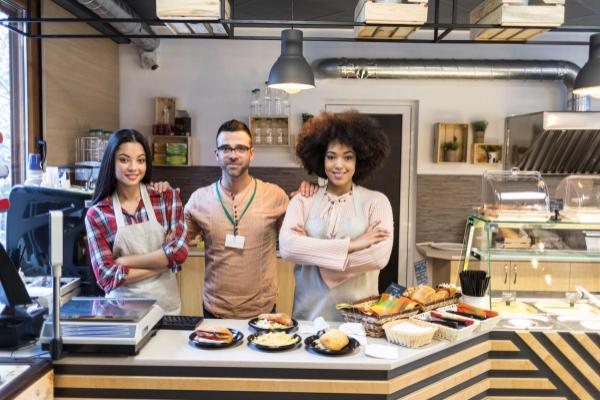 After putting so much time and energy into finding and training a new GM, making sure that they stick around for the long run should be a top priority. According to Black Box Intelligence, managers generally leave for one of the following reasons:
Higher pay in other industries
Need for consistent schedules/income
Lack of professional development opportunities
While a career in the restaurant industry rarely comes with a standard 9-5 schedule, there are many ways to help GMs feel like they have an appropriate work-life balance and are valued for their work. Aside from paying them a competitive wage (yes, GMs who are paid more really do stay longer), there are more unique strategies that companies can employ to retain GMs. Below are some ways to raise your GM's satisfaction and keep them around for the long run.
Achievable Incentives
It is important that bonuses and other incentives are reasonable. Having bonus criteria that are too steep may discourage management teams from trying at all, ultimately leading to lower compensation and, thus, satisfaction. In many restaurants, bonuses are based on multiple criteria, from food cost to guest satisfaction. Slightly difficult criteria for bonuses can be highly motivating for teams, but when the bar is set too high, and managers know that they will fail, the strategy can backfire. For example, if falling short in one category can cost them their entire bonus, and they can't deliver in that category, they have no monetary incentive to try in the other categories.
Loyalty-Based Perks
Many restaurants give perks to loyal customers, and that ideology should extend to staff too. Giving GMs more incentives and recognition the longer they stay with the company can be a great way to maintain your top-performing GMs. One common strategy is to increase paid time off allotments the longer a GM stays with the company. Another idea is to recognize a GM's anniversary with the company and present them with a commemorative gift or bonus.
Help Them Succeed
A surefire way to help maintain GMs is to make their job easier. Any employee constantly facing uphill battles will eventually want to move onto a job where they feel more successful. Giving GMs the support they need to run a restaurant well can also lead to positive results regarding employee satisfaction and retention rates across the restaurant.
One way to help GMs succeed is by implementing technology that gives them time back from their administrative tasks to train employees or oversee service. For example, using an inventory or labor management system that can help reduce the occurrence of human error (and the associated repercussions) while also saving time can help a GM have the time and energy to tackle other important tasks, like assisting guests.

Jay Wilson, Vice President of Technology and Systems at Cypress Five Star, which owns numerous fast-casual restaurants such as Five Guys Burgers and Fries, explains that when looking at automation opportunities for their brands, "We're looking at this for our GMs, thinking: how do I give my general managers back more time to train people?"
Best Practice: When it comes to getting GMs to stay for the long run, making their day-to-day work less overwhelming can dramatically increase their satisfaction and keep them around.
Without a strong GM, a restaurant cannot function properly. From finding the best candidate to getting them to stay for good, restaurant operators should consistently strive to make GMs feel supported and valued. To learn more about how to help your restaurants succeed, check out the Restaurant Operator's Guide to Ops Excellence.