The Power of Foodservice BOH System Centralization
Feb 28, 2020 food operations management, labor operations management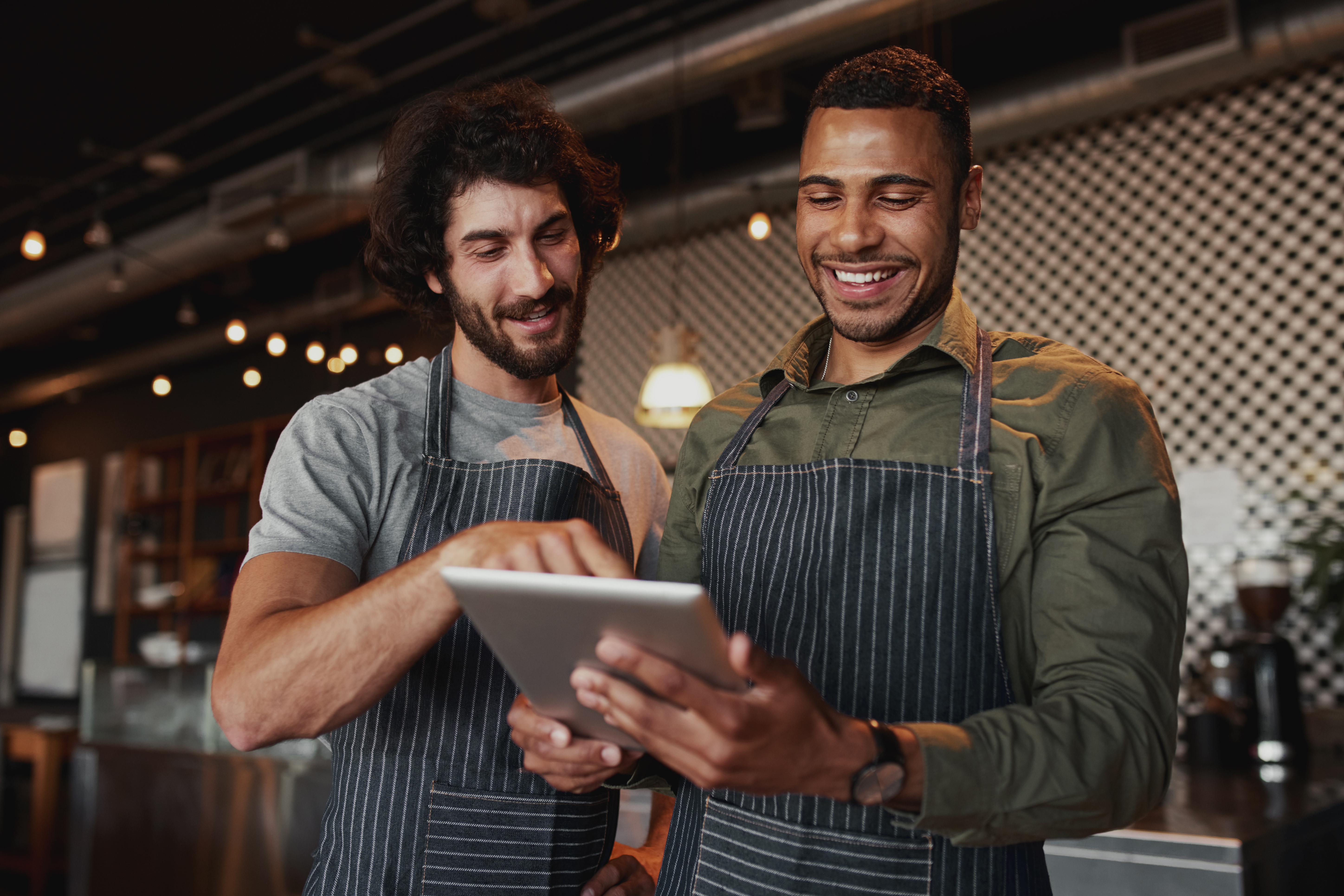 If your food and labor operations are managed on a single, centralized platform, this is what happens...
First, you benefit from having all of your critical inventory management and food cost tools, plus all of your labor management, employee scheduling and labor law compliance rules in a single place. Add in all of the most important operational metrics on a customizable dashboard and you have a recipe for team productivity.

For your store-level managers...
One daily playbook for the store operator to run the entire business, including forecasting, ordering, receiving, inventory, payroll, and scheduling.
For your procurement team...
One cost analysis console for the procurement team to scrutinize spend, compare vendor bids, negotiate contracts, set up lot tracking, and manage vendor performance… and slash costs in the process.
For your culinary team...
One nutritional console for the culinary team to evaluate menu item nutritional content, perform recipe modeling, and manage one online recipe book.
For your HR and training team...
One system console means less training required. A centralized system will have a shorter learning curve for users. If all processes for ordering inventory and scheduling team members are on the same platform, then users need only learn one system, not multiple systems.
For your executive leadership team...
One operational analysis console for the leadership team, with all key performance metrics aggregated onto one master scorecard, and drill-down to each region, store location, transaction, and manager.
And, for your franchisees...
One brand standard to centralize and protect your brand by ensuring all operational standards, from recipe prep to upholding your scheduling practices, are upheld throughout corporate, franchise and global locations.