How 3 Top Restaurant Brands Are Helping the Environment
Apr 19, 2023 Ops Excellence: Profitability, Customer Experience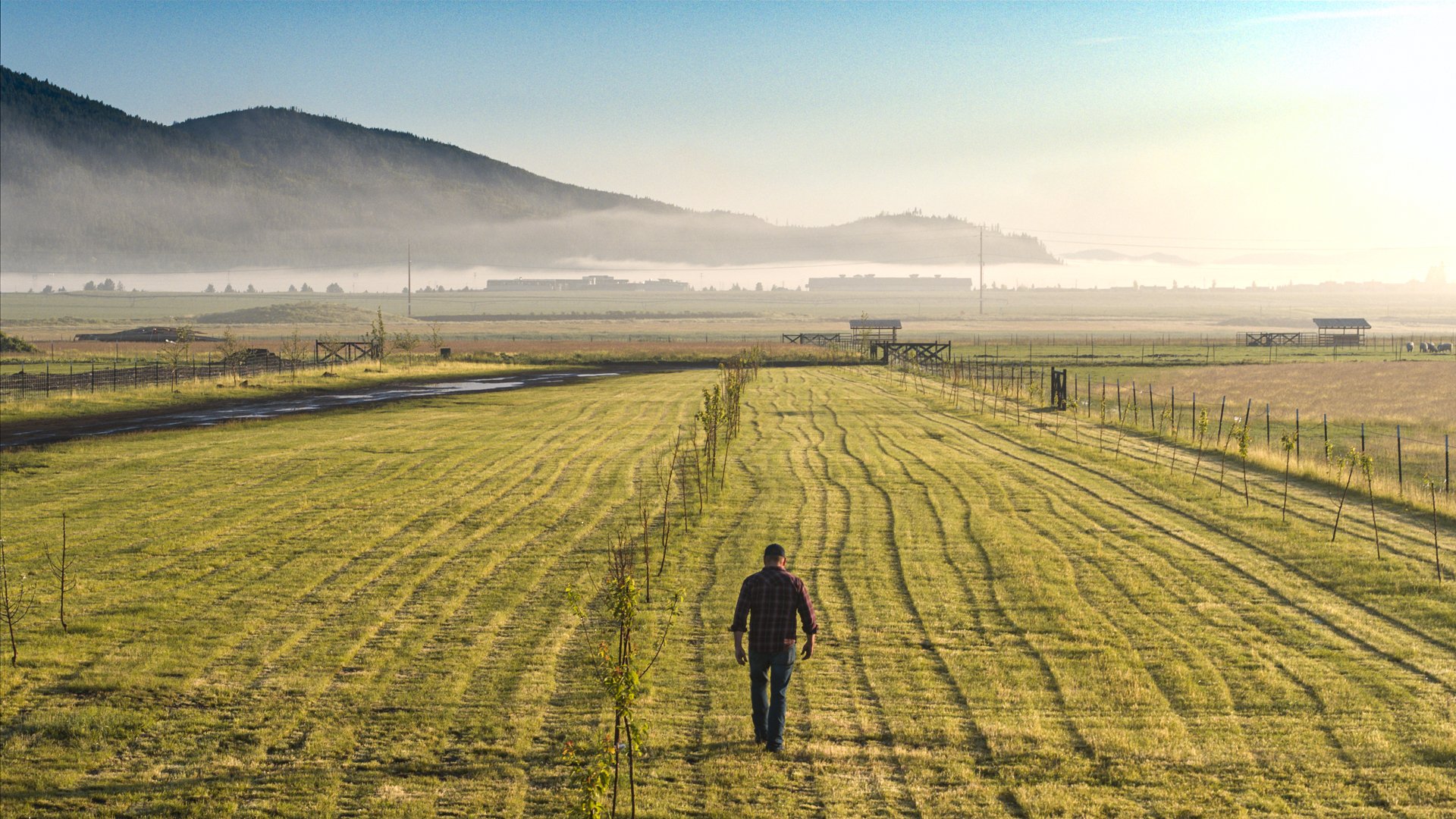 From fast-casual to full-service, restaurant guests across all formats are paying closer attention to how their favorite brands are offsetting the environmental impact of their operations. According to Forbes, 88% of consumers are more loyal to brands that support social or environmental issues. As a result, sustainability has become more than just a buzzword; it's a driving factor for purchasing decisions and consumer loyalty. For good reason, restaurant operators are prioritizing sustainability as an important piece of the puzzle in achieving ops excellence.
As Earth Day approaches on April 22, we're highlighting the environmental initiatives of three top restaurant brands and Crunchtime customers who are leading the charge to better our planet.
Chipotle
Recently, Chipotle announced that its 2023 environmental, social, and governance goals are tied to executive compensation. This includes purchasing at least 37.5 million pounds of local produce (up from 36.4 million pounds in 2022), and instituting composting programs in at least 23% more restaurants, aligning with Chipotle's broader objective of reducing waste to landfills by 5% by 2025. The achievement of these goals can positively or negatively impact Chipotle officers' 2023 annual incentive bonus by up to 15%.
Chipotle is also investing in Zero Acre Farms, a food company focused on producing sustainable oils and fats. The food industry's immense demand for vegetable oils is contributing to record rates of deforestation and carbon emissions around the world. Zero Acre Farms is on a mission to end the industry's dependence on traditional vegetable oils, by offering a new category of healthy oils and fats produced through environmentally friendly fermentation.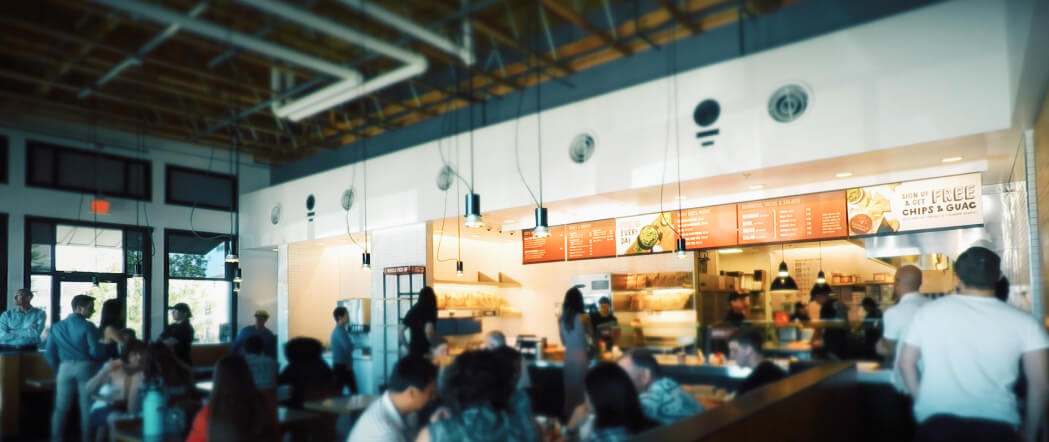 Burger King
BK excitedly announced that nearly one-third (31%) of its field team has moved to electric vehicles, with a goal of 100% of the team using electric vehicles by 2030. This change lessens the environmental impact of the field team, who travel more than 1,500 miles on average each month.
This milestone is part of a broader commitment by Burger King's parent company, Restaurant Brands International, to reduce greenhouse gas emissions by 50% by 2030. For a full breakdown of the organization's sustainability commitments and progress towards change, visit the company website.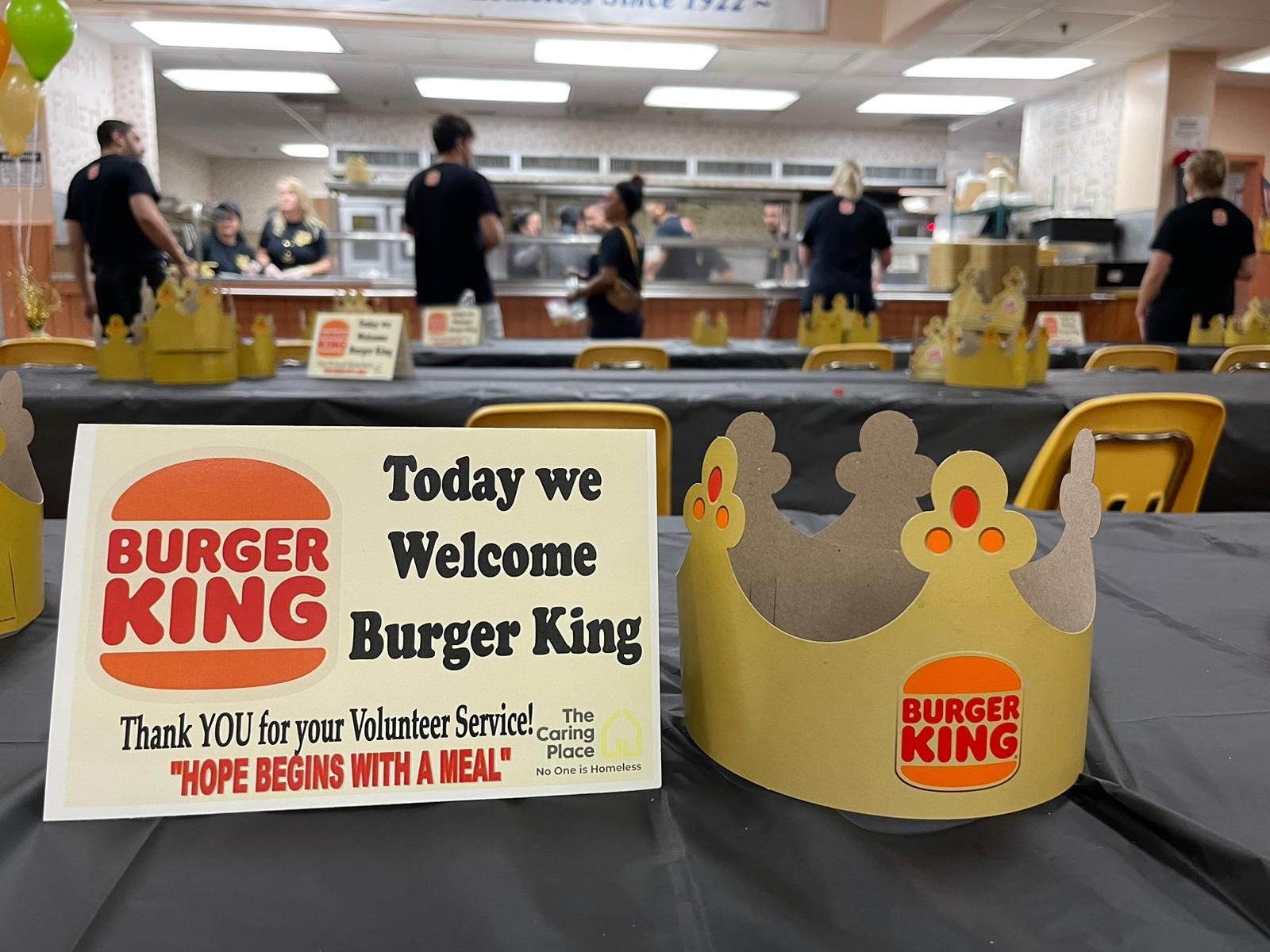 Taco Bell
In partnership with recycling company TerraCycle, Taco Bell introduced a program for recycling used hot sauce packets in 2022. More recently, Taco Bell announced the program's expansion to allow hot sauce packets from any brand, not only its own, to be returned and recycled through the program. Participants can use a prepaid shipping label to send used hot sauce packets to TerraCycle. From there, the sauce packets are cleaned, melted into hard plastic, and remolded to make new items. More than 100,000 sauce packets have already been properly disposed of and recycled.
The parent company of Taco Bell, KFC, and Pizza Hut has also established a new packaging policy with the aim to roll out more sustainable materials by reimagining some of its classic packaging, such as KFC's chicken bucket and Pizza Hut's pizza boxes.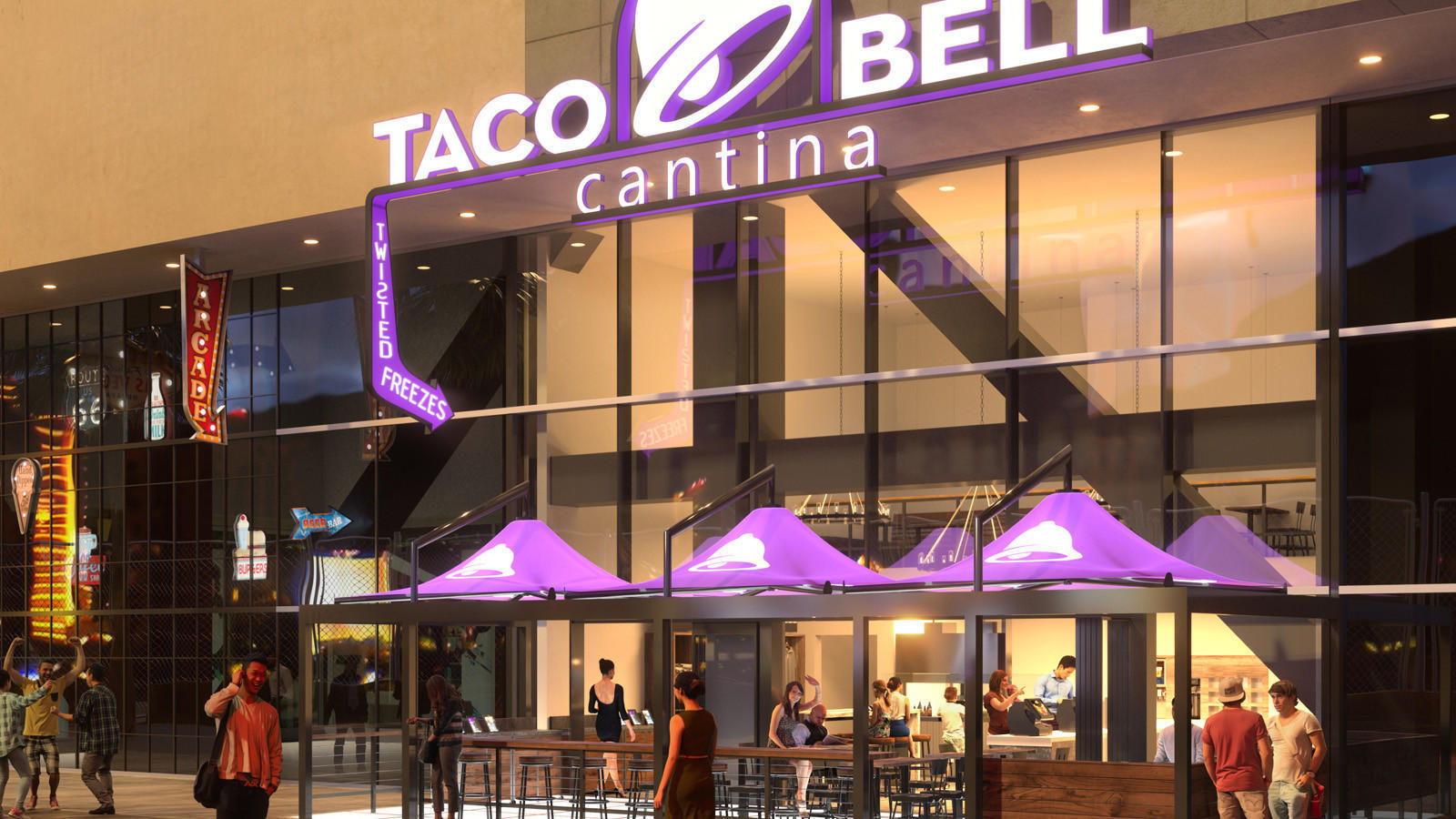 Building a more sustainable future starts with mission-driven organizations and environmentally-minded business practices that impact communities and improve our planet. While Earth Day's annual occurrence reminds us to spark change and spread awareness about ongoing environmental issues, the efforts of the brands above demonstrate the importance of incorporating eco-friendly practices into foodservice operations every day, not just one day a year.
At Crunchtime, we work with thousands of restaurant and foodservice operators to help eliminate food waste and control food costs, not only to optimize employee behavior and eliminate paper-based processes, but also to automate key aspects of foodservice operations and reshape the future of the industry. To learn more about our customers, visit www.crunchtime.com/our-customers.