How Culver's Cuts Food Costs Across 900 Locations
May 09, 2023 Ops Excellence: Profitability, Customer Experience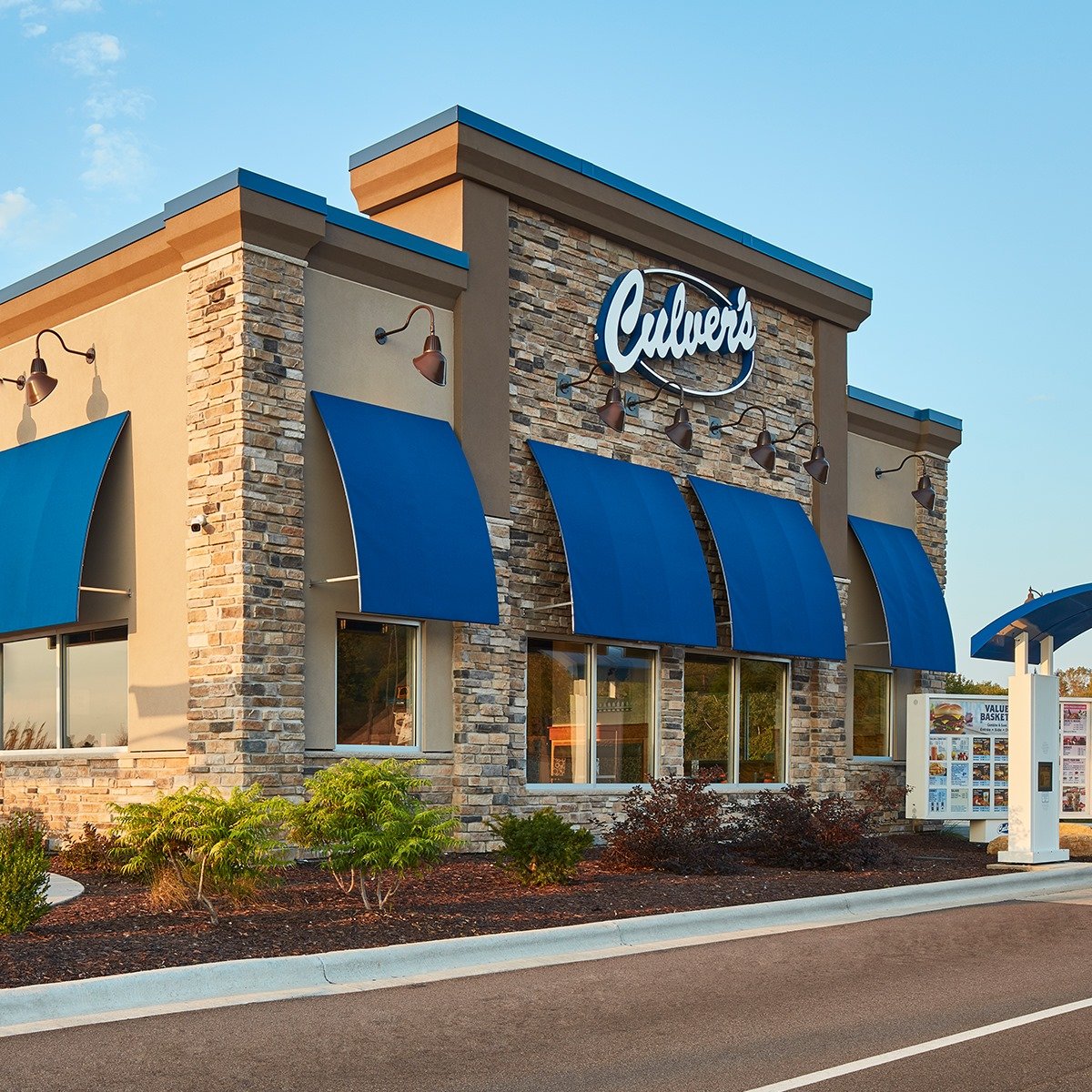 In our most recent webinar, ops leaders from Culver's, Chipotle, and Burger King discussed how their brands are navigating industry challenges to grow and succeed.

Panelist Deane Fischer, Franchise Business Consultant at Culver's, shared key takeaways that provide insight into how the brand continues to stay ahead and manage rising food costs across all 900 locations.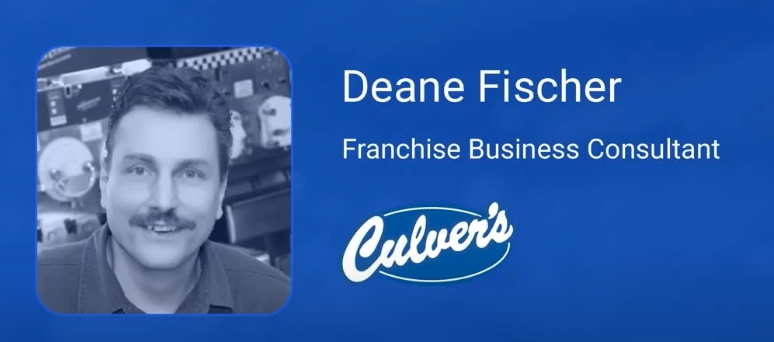 Here's a recap of Deane's top takeaways:
Reducing Food Costs and Eliminating Variances
Crunchtime: Culvers is focusing heavily on actual versus theoretical food costs, also known as AvT. Can you share the opportunity for food cost savings that you recently unveiled to franchisees at your Culver's Reunion?
Deane Fischer: Absolutely. At our annual Culver's Reunion, we always want to reinvest in training, because training and operations go hand in hand.
At one of the training sessions, we shared a great video from Crunchtime called Why Actual vs. Theoretical Food Costing is Such a Big Deal.
The video explains the difference between actual food costs vs. theoretical food costs, and the variance gap. It explains that good restaurants know how to manage their variance gap better, and the better they manage that variance gap, the better their food costs will ultimately be.
We also did a deep dive to understand the patterns in our restaurants in relation to variance. We learned that the restaurants that counted inventory weekly versus restaurants that were only counting monthly, had a big difference in their variance gaps. The restaurants that counted weekly were able to trim their gap 1.2% better than the ones that we're counting monthly only.
That just goes to prove that smaller variances are easier to manage. Once we started getting that concept in the heads of our owners, operators, and management teams, it really helped drive that importance.
The other topic in our training session was waste, and the importance of entering waste so that at least you know where some of that variance is going. We brought waste down to a daily level by looking at the top 8-10 items that we use every single day and how much they cost per unit. If we could save half of that variance per day on those items, we'd be able to drop almost 1% to our bottom line in cost savings.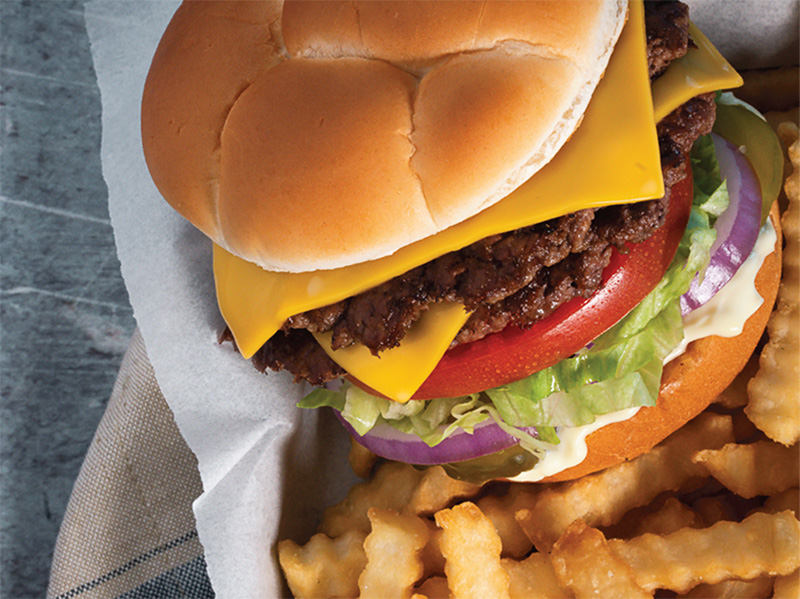 CT: Can you share your experience in the deployment process of Crunchtime's inventory system?
DF: It was a pretty heavy lift. With over 900 restaurants, we have a pretty aggressive plan to convert them all to Crunchtime, probably by the end of October of this year. We've been doing it for about a year and a half now, so it's a pretty aggressive approach. However, on the same token, you have to make sure you do it right.
One of the things we did right out of the gate was to take about four-to-six months before going live in the first restaurant, so we could do deep dives into our inventory, clean up all our items and recipes, and streamline processes. We had a third-party consulting company help as well.
But, as we went through our menu, we realized that some of the recipes needed to be fixed and some things were just incorrect. Once we got to our pilot and then rolled out the new system, we were able to take a deeper dive each month to validate recipes based on high variances.
We took our actual vs. theoretical cost report and we were able to identify very high variances, then understand and tweak those recipes. I think we've got it to a place where it's dialed up now, and our operators feel confident that the numbers being generated are accurate. We feel like we're in a really good place now.
CT: Going through the deployment process of a new inventory system required you to get introspective into a lot of details that maybe you weren't necessarily looking at before so you could be set up for success, is that right?
DF: Yes, absolutely. If it's not correct, then you've got franchisees, operators, and managers challenging the numbers out of the reports, and then you can lose confidence in the whole tool altogether. So, we knew that upfront we had to set up our inventory system right.
Culver's Unique Approach to Labor and Staffing
CT: As payroll costs increase, what steps has Culver's taken to manage labor more efficiently, while ensuring you have adequate staffing levels for every shift?
DF: At Culver's, our approach to labor is a little bit different than the norm.
We schedule our staff based on checks or on people, instead of sales. This is a model that we've had now for about eight to ten years, and it eliminates pricing [differences] out of our scheduling. This has really helped us, especially during the pandemic.
And now, as we have increased prices, it shouldn't mean that I need more people to do the same amount of work — it just means my prices are higher.
Here's an example. Let's say I'm restaurant A and I make 100 turtle sundaes. Then, I've got restaurant B which also makes 100 turtle sundaes in that same hour. The labor should be the same regardless [of the price], because it's the same amount of product being made, and it should take the same amount of labor to do it.
By scheduling our staff on checks instead of sales, and making our staffing templates that way, we take the pricing out of it, and it just makes it fair across the board.
Then, you can measure productivity better as well. You can staff by checks per man hour versus sales per man hour. With our staffing level templates driven by checks, it just makes it more strategic.
When it comes to our labor technology, we're using Crunchtime's Teamworx system which is just amazing. We can digitally onboard team members with Teamworx and give team members everything they need at their fingertips 24/7 — their schedules, time off requests, all of that.
All of this has really made the process much slicker as well.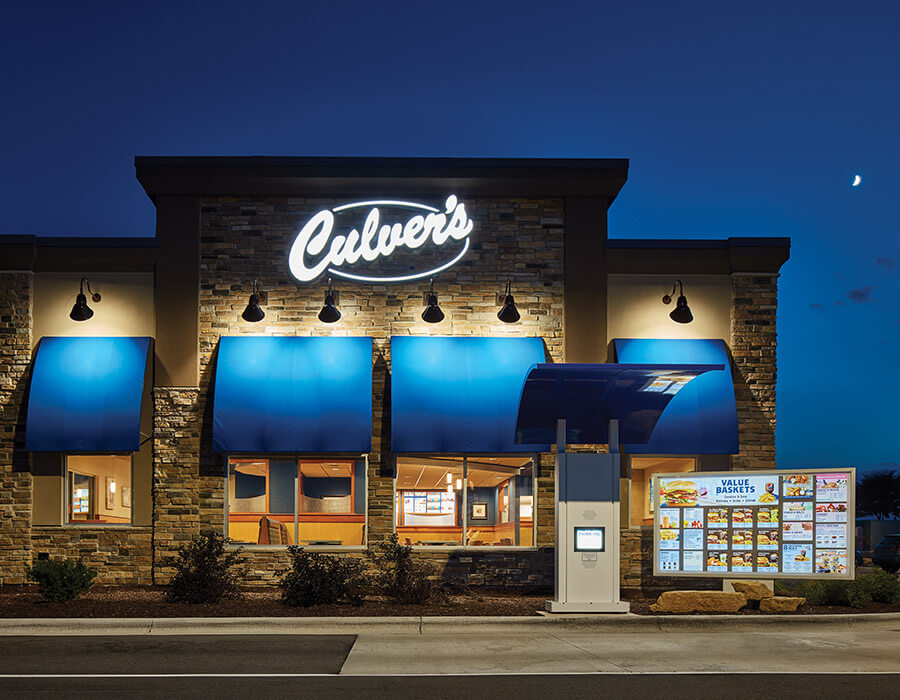 How Culver's Modernized Its Training Program
CT: How have you adjusted Culver's orientation and initial training approach to support the accelerated hiring that's happening today?
DF: Everyone in the industry knows that gone are the days of sitting someone down in front of a video and training materials for hours and hours on end. People can't stomach that anymore, it's no longer effective.
People need more bite-sized chunks of information that they can grab onto right away. And then obviously we need them on the floor quicker, so the speed of getting people on the floor has dramatically improved as well.
We first started using Crunchtime's TalentLink platform back in 2006 and then we rolled it out to our system in 2007. We started with a few modules that were just short of an hour, like 55 minutes, and they were brutal to watch.
Over the years, we've realized that content must be bite-sized — we have to do less with more. We need more pictures and fewer words. The learners of today are an on-demand generation, so we need more on-demand learning, and it has to be quick. Now, our one-hour videos are less than 20 minutes and they're jam-packed with information. Before deploying TalentLink, it took around 10 reps for someone to learn how to work the register. Now we've been able to cut our training time literally in half, so obviously you can see the value of a learning management system.
The Evolving Role of Data and AI in Operations
CT: Right now, we're relying on humans to turn ops data into action. So how do you take that data and level up to meet future challenges?
DF: The first word that comes to mind is balance. We still need people, and there are positions that really can't be automated. But we also need the balance of making sure that technology is being utilized, so it's a little bit of both.
A good balance to me would be providing good consistency in the quality of food that we serve and using technology to maintain the quality of product that guests expect. But you don't want to lose touch with the guests either. AI is good, but a computer can't welcome a guest in the same way that an actual team member can.
Watch the full webinar here.