How to Get (and Keep) Your Team's Attention During Restaurant Training
Feb 21, 2023 Talent Development: Training and Retention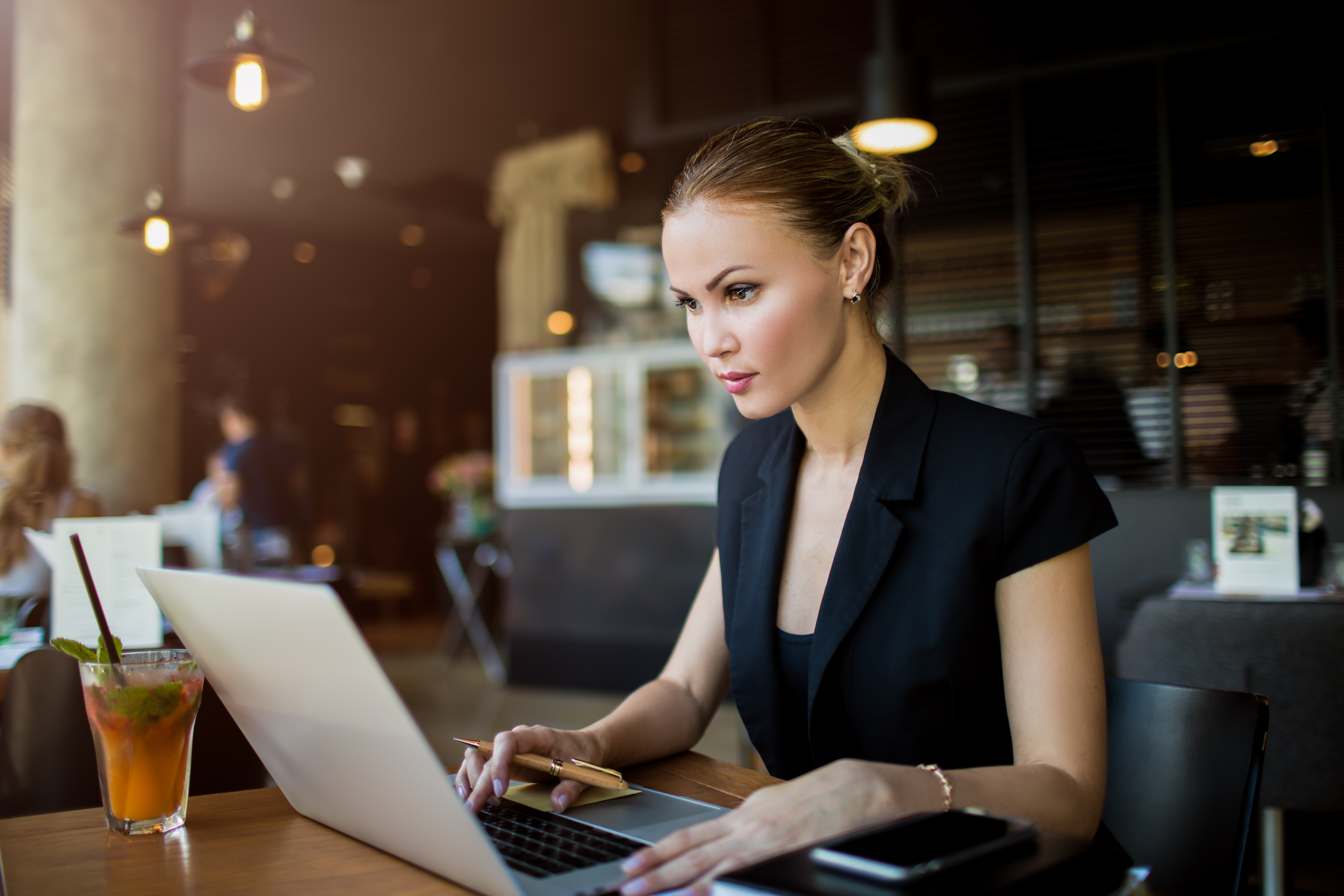 Distractions are constant in our lives. Chances are you've got lots of other tabs and apps open as you read this post (and we get it, because we've got them open as we write it).
Aside from combatting your own daily disruptions, capturing - and keeping - the attention of your team is no easy task. So trying to keep their attention long enough to get them through hours or days worth of training can be quite challenging.
Enter micro-learning. Implementing micro-learning techniques can help overcome the ever-shortening attention span of our workforce – all while increasing absorption and retention of the material.
Gone are the days of hour-long training videos, courses that cover a dozen competencies at once, and learners sitting at the computer for hours on end. With its minimalist focus on course length and competencies covered, micro-learning is quickly solving several historical challenges of e-learning.
Learning, then doing
While e-learning excels at reducing training costs and improving training consistency, it often lacks the practical application that can help trainees grasp training concepts and put them into practice. This is why a blended learning approach can be better suited to help employees learn, as it combines e-learning with the help of on-the-job trainers.
Employing micro-learning techniques in your operation's training approach enables just-in-time training, meaning that trainees learn what they need to, right before they actually put it into practice, enhancing understanding and retention. This strategy boosts the effectiveness of blended learning, as team members gain benefits from tailored e-learning as well as from an on-the-job-trainer to answer questions and guide the employee through the tasks. This helps employees feel more confident because they are not expected to recall information from days, or even weeks, before.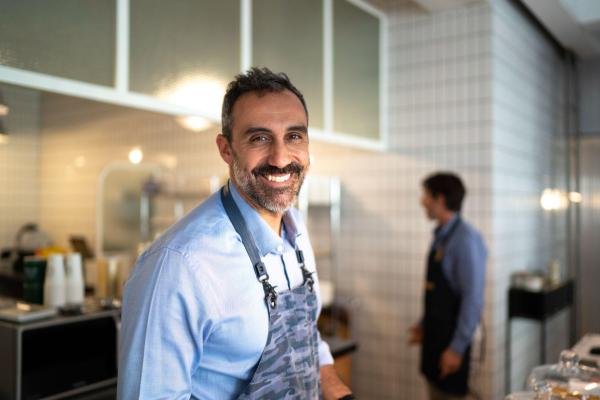 The skills an employee needs to know on day one are likely to be a very small subset of the skills they need to know on day 30. By focusing on only the new skills they need to know to be successful each day, you can avoid the scenario where new hires are bombarded with hours upon hours of e-learning on their first day, and end up retaining only a fraction of it, or worse, quit out of sheer frustration. Micro-learning is a perfect solution because you can add a few skills each day, allowing for practical application of the learning after each lesson. Not only does this approach reduce turnover, but it also helps the learner master the skills more quickly and, thus, become shift-ready sooner.
Focusing on the 'what' and the 'when'
Keep in mind that many new restaurant employees are new to the foodservice industry, so while traditional training courses may seem straightforward to some, to others, it may seem like a whole new overwhelming world. On a new hire's first day, they are bombarded with so many things to remember, from coworkers' names, to menu items, to training materials, all in a hectic environment. Micro-learning can help combat overwhelming training programs, while ensuring that employees learn what they need to know when they need to know it.
Plus, micro-learning can aid in continuous employee development or cross-training, as it provides employees access to quick courses that can help them master a new position or role. For example, a cashier can proactively learn about running the grill, helping them become a more versatile member of the team.
With clear advantages like better retention, faster time-to-competency, promotion of blended learning, and continuous development, micro-learning is a key component of effective training programs. To learn more about how to elevate your team's training experience, explore CrunchTime's talent development solution.