An Interview with John Raguin, Crunchtime's New CEO
Mar 15, 2023 CrunchTime News: Company Culture and Updates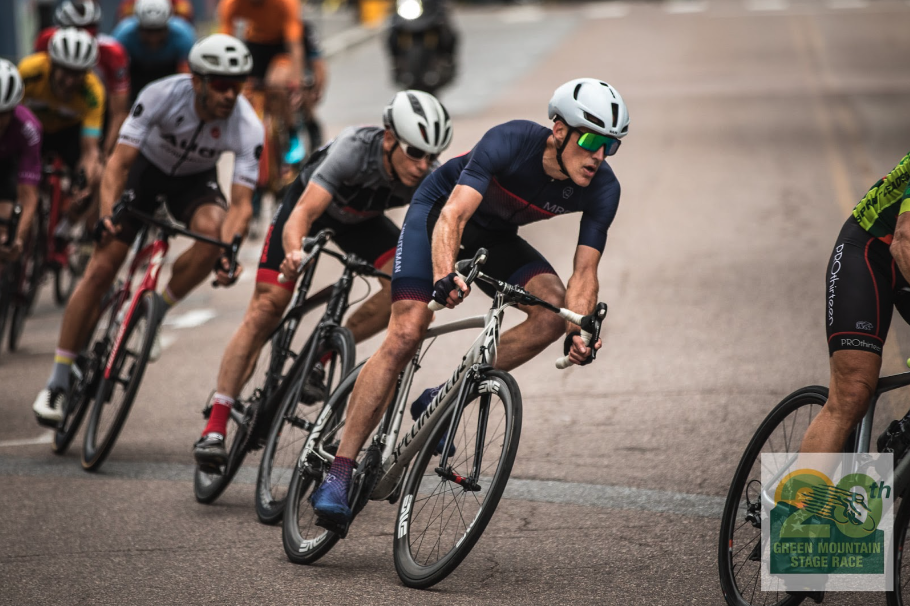 We are excited to introduce our new Chief Executive Officer, John Raguin, who joins us with a customer-focused mindset and a deep understanding of what it takes to build a successful business.
On the heels of this recent announcement, we wanted the opportunity to get to know him better, and ask some hard-hitting questions, like does pineapple belong on pizza?
(Spoiler Alert: You won't find any on John's pizza)
Read on to learn more about John's plans for Crunchtime, as well as some other fun facts and highly-debated food opinions.
Welcome, John! What makes you most excited about the work we are doing at Crunchtime?
John Raguin: First and foremost, the products. We have the best product offerings in the market, and as a combined product suite we're the best—bar none. I am very bullish about Crunchtime's potential for growth, and the combination of our products together is really resonating with customers. And let me add, we're going to keep improving upon our products and making them better for our customers. Second, the restaurant operations world has changed dramatically since the pandemic. Restaurants face tremendous challenges in labor, supply chain, inventory, and costs—all things that Crunchtime has helped our customers with for over 20 years. So, continuing our history of helping our customers and partnering with them to make sure they're successful truly excites me.
How do you plan to lead the company into this next chapter?
JR: It's all about defining our focus and our "true north." What that boils down to is, what we will do, and also what we won't do. We have so many opportunities when it comes to what we can do—but it's about what we should do to best support our customers, and the industry. So, I plan to be very clear and intentional about what we are doing and not doing.
What makes Crunchtime special?

JR: Our strategy, our values, our interactions, and our ability to focus. Internally, we have a unique opportunity right now to define and shape what this next chapter at Crunchtime is. Externally, we're a true partner to our customers. A significant amount of Crunchtime employees have restaurant or foodservice industry experience, which gives us incredible empathy for our customers, and allows our employees to better relate to and understand our customers' needs, having worked in similar roles themselves. Our employees really get a lot of satisfaction from making our customers happy, providing value to them, and building strong relationships.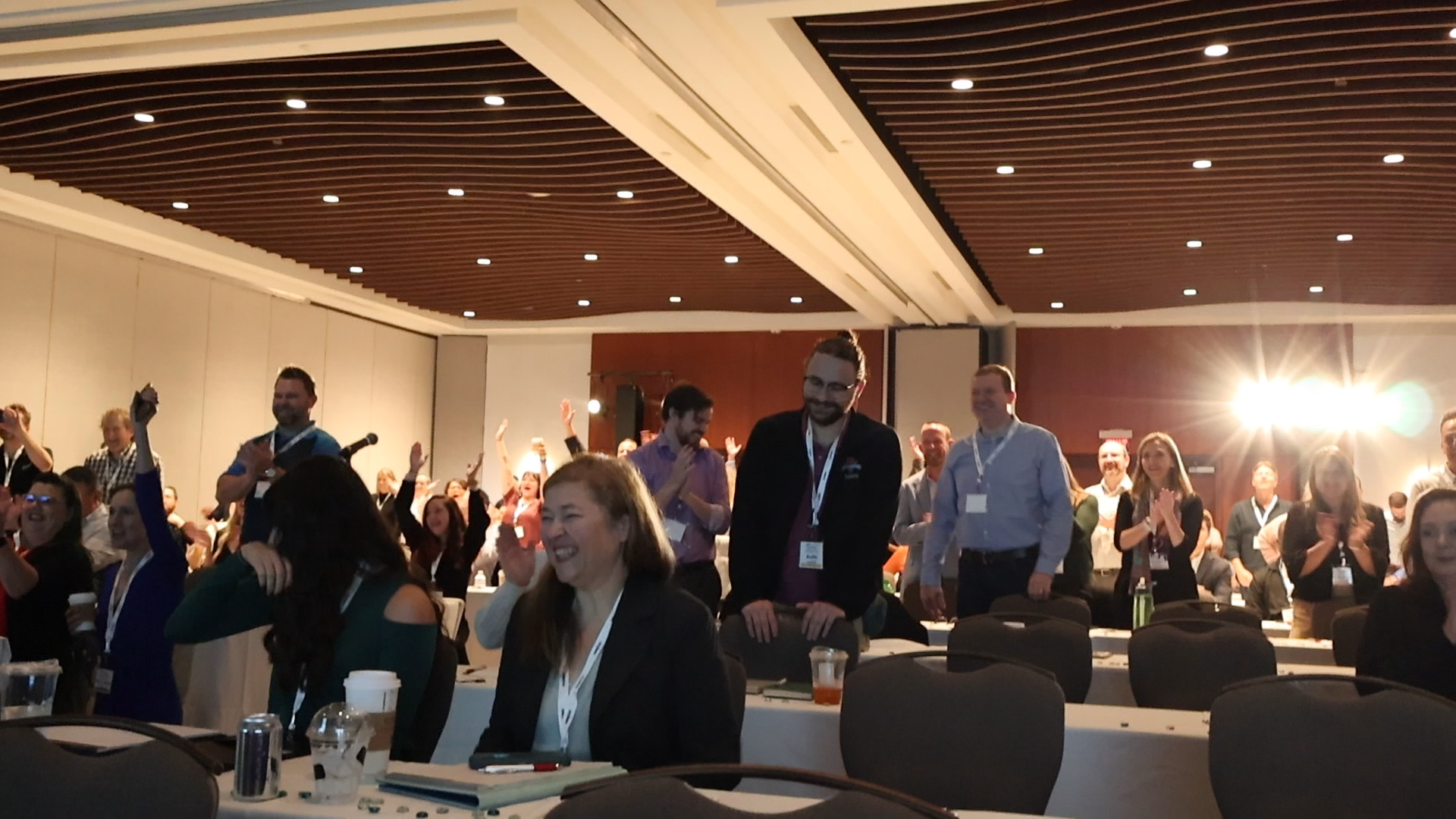 How would you describe your leadership style, and what makes it unique to you?

JR: I love to have fun and I'm a competitive person—so to me, winning is fun! I love to win in everything I do. I'm also a product-person at heart. I know that winning in sales makes everything else possible—but you can't win in sales unless you have a good product. So it's all about the right product, and the right execution. As a company, if you are winning new customers routinely and making those customers successful, it makes everything else fall into place, and makes everyone want to follow you, and keep winning.
What's a memorable lesson you've learned working with early-stage/high-growth software companies?

JR: Your scarcest resource is not money or market, but it is time. As a company, you need to choose your path wisely by focusing on your true north and ignoring the rest. Software companies can do a lot of different things, but they all require time—and that includes hiring great people who make a difference, because, without them, it's a longer and harder path to take. There is only so much bandwidth your company has, and I've learned in my career that focusing on what you can do well today is better than trying to accomplish many things mediocrely. At Crunchtime, this allows us to be laser-focused on the industry we serve and put all of our time and energy into meeting their specific needs.
Did you have any misconceptions about CEOs before you became one?

JR: I thought it was a job just directing people and making relatively easy, straightforward (and sometimes fun) decisions. But it isn't. When issues and decisions come to the CEO, they tend to be hard ones. All of the more straightforward decisions are already made by the management team, so they never make it to the CEO's desk. And in the decisions you make as CEO, you can never please everyone, unfortunately. So, while there are many good parts of being a CEO, you have to accept that one.
How do you manage your mindset in difficult times?

JR: I love to exercise, preferably in the woods mountain biking, or running. It allows me to think and yet expends energy. The combination settles my mind down. I love to ride my bike. I raced for many years in Masters category races around the Northeast and even podiumed (top three) in several of them. (Did I mention, I love to win!)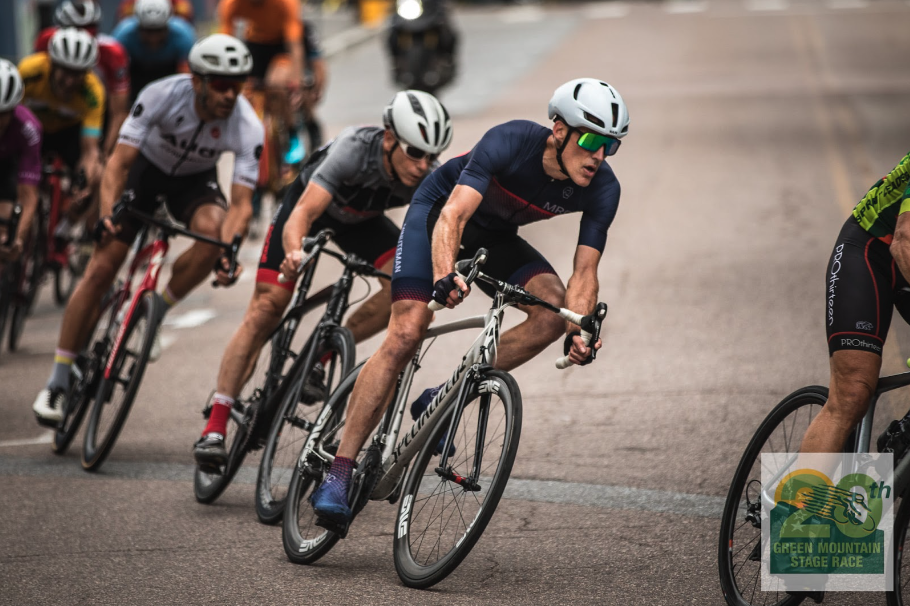 Is there a particular team or organization whose culture you admire?

JR: Flywire, the payments company. I really respect the culture they've built as a company, and their vertical execution is fantastic. They are truly a global company and very collaborative, despite being in a heavily regulated industry.
What would you title your autobiography?

JR: "Growth the Right Way"
Whom do you admire?

JR: My mother worked her whole life breaking many barriers (she was the first female professor at her college). She has always been my number one inspiration.
Do you have any pets?
JR: I'm a dog person! We have had a dog in our house for 18 years, and it has been wonderful. We got our current dog during the early onset of the pandemic—a white dog named Bo. He looked very small when my wife brought him home, so much so that we thought he would be a lap dog—however, he is now 60 pounds!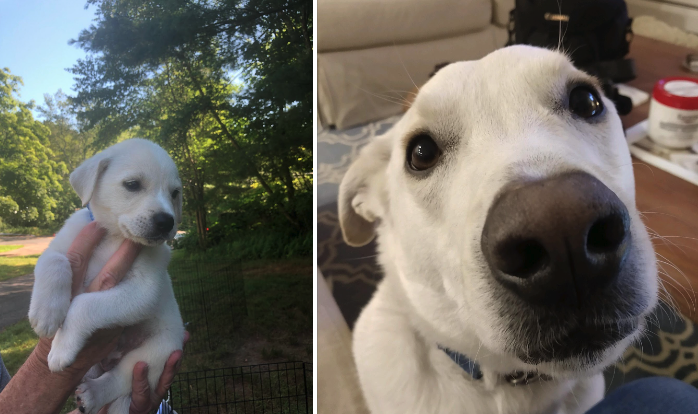 Last, but certainly not least, we want to hear your opinions on some of the most heated food debates:
Pineapple on pizza? I am part Italian. It is an insult to my ancestors!
Sub, hero, or hoagie? Sub. Grew up in Bah-stan.
Is a hot dog a sandwich? No.
Crunchy or soft tacos? Soft tacos all the way. Crunchy are too messy.
Cereal first or milk first? Cereal first. Is there any other way?
Is candy corn delicious or terrible? Not terrible, but there are a lot better candies, like Reese's.
Drums or flats? Drumsticks are the best.
Black coffee or milk/sugar? Some milk, but not much.


Thank you, John, and welcome to the Crunchtime family.
We're incredibly excited to have John join us during this period of rapid growth and expansion, as we surpass supporting 100,000+ locations around the world. To learn more, visit our press page.