5 Ways Information Makes Multi-Unit Operators Succeed
Feb 07, 2021 Ops Intelligence: Data, Analytics, Reporting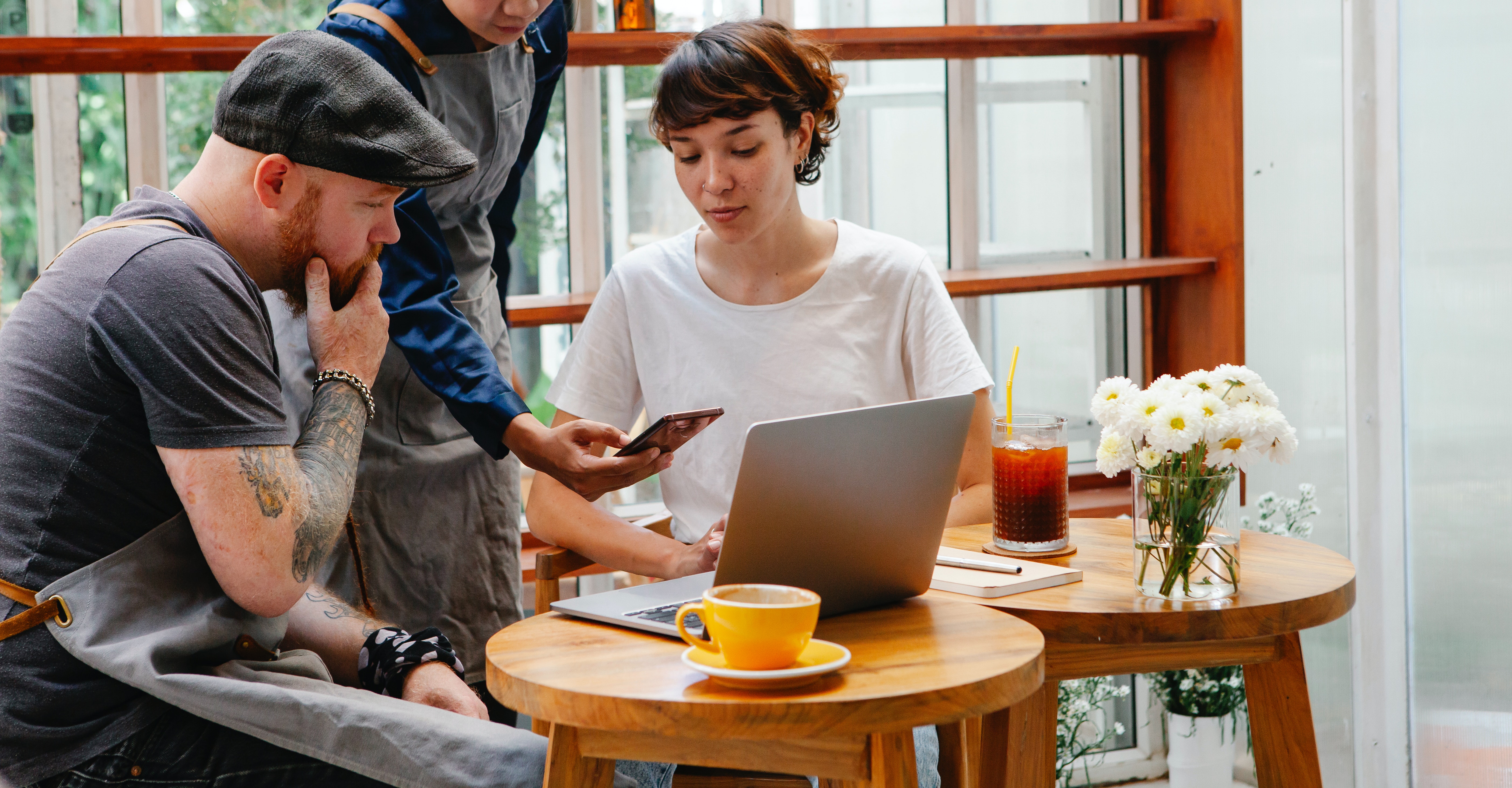 A big reason why certain multi-unit restaurants succeed is they understand that critical information needs to be accessible.

Today, smarter hospitality companies are looking at system integration as a critical path for long-term success. No longer should one system be used for food-based operations while a completely different system is used for labor-based operations. Yes, certain systems, like a POS or an Accounting system, can make a strong case for standing alone. However, your other systems that handle food operations (inventory, prep, safety) and labor operations (scheduling, compliance, collaboration) are much better served on a single, centralized platform. Why? Because information is power.

Just as history has repeatedly told us, the power of information should never be underestimated. As restaurants are now dealing with more data than ever before, growing businesses may find their operations expanding faster than they can cope with. Relying on a collection of disparate, unintegrated technology systems is difficult to move crucial information around the business and access it exactly where and when it is needed. Without understanding what is happening in your business around your two largest cost centers (food and labor) you're flying blind and that can only last so long before you crash.


Finding one version of the truth
Tracking down data can be a time-consuming process if you're creating reports using multiple systems. In many cases, the answers you seek might be buried in a complex spreadsheet or database that isn't easily searchable. While the data may be available, finding it and weaving it into a story you can visualize and share could be very frustrating process.
Transitioning to an integrated solution, such as an integrated back office platform that manages both food and labor costs, multi-unit operators can be sure that all the details for all your restaurants are available at your fingertips. No more chasing spreadsheets for financial or pricing details, and the risk of error from manually transferring details between solutions is eliminated.
Information unifies teams and the brand
Here are some of the basic ways which an integrated platform solution impacts everyone across the entire enterprise:
1. Restaurant Staff: One daily playbook for the restaurant operator to run the entire business, including forecasting, ordering, receiving, inventory, payroll, and team scheduling.
2. Procurement Team: One cost analysis console for the procurement team to scrutinize spend, compare vendor bids, negotiate contracts, set up lot tracking, and manage vendor performance… and slash food costs in the process.
3. Culinary Team: One nutritional console for the culinary team to evaluate menu item nutritional information, perform recipe modeling, and manage one online recipe book.
4. Leadership Team: One operational analysis console for the leadership team with all key performance metrics aggregated onto one master scorecard, and drill-down to each region, restaurant, transaction, and manager.
5. The Brand: One standard to centralize and protect the brand by ensuring operational standards, from recipe prep to scheduling practices, are upheld throughout corporate, franchise and global locations.
To learn more about integrated restaurant management software and how your company can benefit from a single-platform technology approach, do what many of the smartest, most respected brands in the industry have done, contact CrunchTime, and get started on a path towards operational efficiency.