How an Automatic Shift Scheduler Can Optimize Your Restaurant
Oct 13, 2021 labor operations management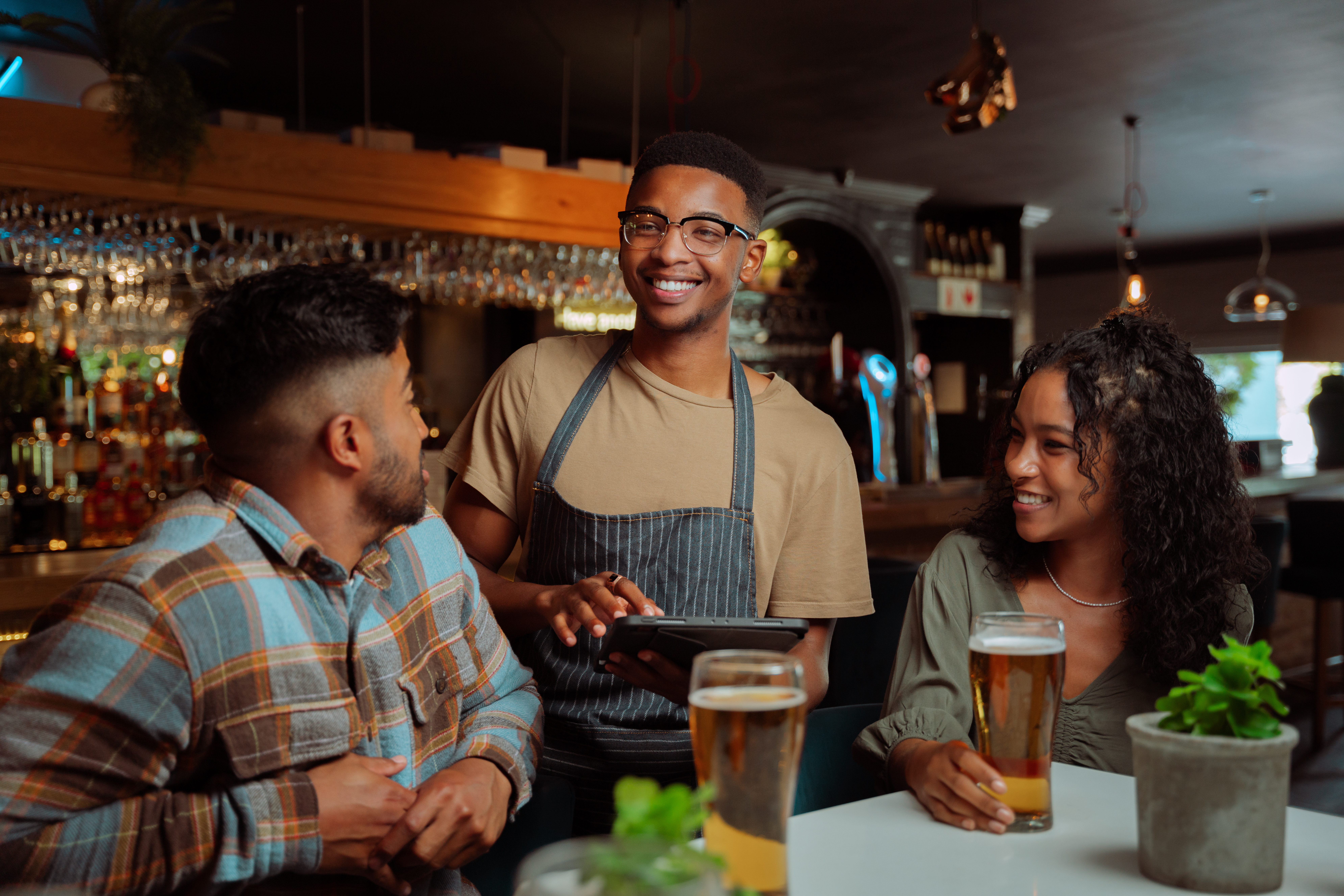 Scheduling your team is one of the biggest challenges of managing a restaurant. Staffing isn't only about checking a box that shifts are filled, it also requires looking at the sales forecast and historical data. Restaurant operators need to make sure when the dinner rush hits there's enough team members to provide exceptional service.
How does an automatic shift scheduler work?
An automatic shift scheduler takes into account your sales forecast, historical data, and local labor laws. By utilizing all available information, an automatic shift scheduler can:
1. Identify any unassigned shifts on the schedule
2. Find an appropriate employee to work that shift while always considering labor laws
3. Automatically assign the open shift to the previously identified employee.
The automatic shift scheduler will always fill your busiest shifts first with your most qualified employees.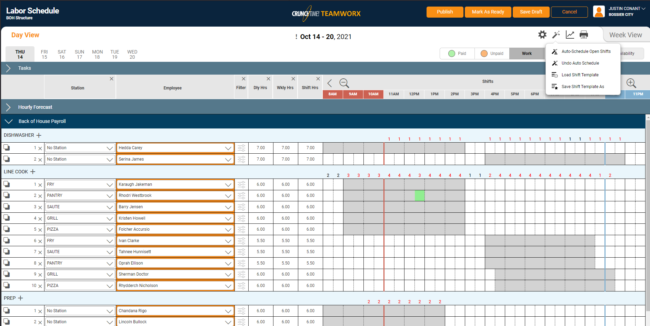 How does an automatic shift scheduler know which employees to assign?
When a restaurant manager schedules shifts, they're likely taking into consideration who their top-performing employees are. For example, you wouldn't want to schedule a brand-new bartender during your busiest shifts even if they have the most availability. With an automatic shift scheduler, you can prioritize employees so that your top-ranked bartender is assigned first to the busiest shifts.
Once employees are prioritized, an automatic shift scheduler will fill all available shifts with an employee who is trained for that position, has availability, and isn't already scheduled for that shift.
Managers can use an automatic shift scheduler to schedule shifts for a single day or an entire week.
Features to consider when selecting a labor operations software
When you're shopping for a best-of-breed labor management solution you should make sure it includes an auto-scheduler feature as well as ensure it:
Gives managers full oversight and final say for approval of time off and shift requests.
Allows employees to view their schedule, certify time worked, request time-off, request to pick up shifts, and indicate when tasks are completed.
Checks each shift against local, state, and federal labor laws to ensure compliance with regulations. Managers are notified of potential violations and their corresponding financial penalties before they happen.
Consolidates critical information such as daily shift and personnel notes. Managers can also message any or all employees with pertinent information and assign tasks.
Ready to give your managers and team members the tools they need to successfully schedule shifts and spend less time agonizing over scheduling? Contact us today.