How to combine your 'Aryas' and 'Brans' to optimize your restaurant shifts
May 01, 2019 food operations management, labor operations management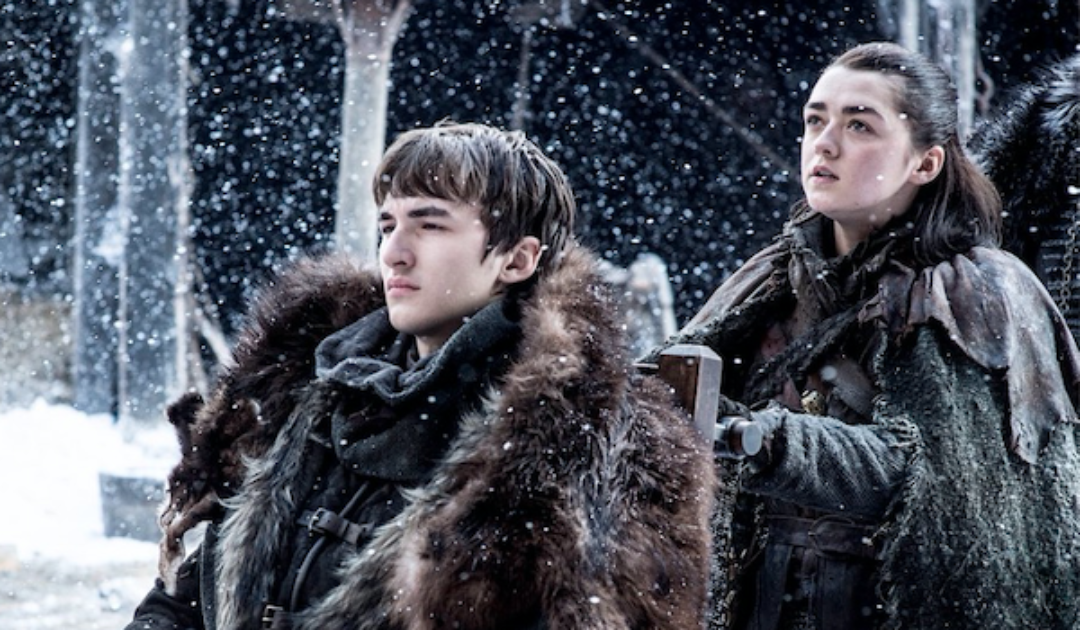 With the right labor tools, you can build the perfect team for every shift.
Warning: Very mild Game of Thrones spoilers abound
Every team has members of varying skills and abilities. Some bring more to the table than others, but in an ideal world to optimize your restaurant shifts you need a blend of individuals with unique skill sets. Whether you're in a battle versus the army of the dead or just a busy dinner rush, you need the right blend of people with different qualities in order to come out on top. You need both 'Aryas' and 'Brans' to make a winning team.
If you're unfamiliar with the show Game of Thrones, Arya Stark is a hardened warrior who has taken down some of the series' more formidable foes. Bran Stark, due to his physical limitations, relies on his mind, and not his body. The mental powers he's gained as the three-eyed raven (if you haven't seen the show, don't ask) make him a strategist who can see the big picture, while a character like Arya is a tactician who can... ahem... execute. And if you ask us, these two qualities blended together at their best during this season's Battle for Winterfell.
As a restaurant operator you have aggressive go-getters (like Arya) and those who are more 'think first, act later' (like Bran.) Both characters will have to play a pivotal role in the final season of Game of Thrones so the good guys can win. In your realm, different types of team members will have to play a critical role to ensure a winning restaurant shift.
Mixing an Effective Blend of Team Members
Creating schedules is one of the hardest parts of any restaurant manager's job. How many people are needed for every shift? Which people are the best fit for every shift? How do they comply with hourly labor regulations, and still minimize costs? There's a lot that goes into planning and optimizing a schedule. When you don't have the right people scheduled on a shift, you can create bad guest experiences and that has dire consequences. But when you optimize your restaurant shifts, you enhance the guest experience, and maximize your profits.
So how do you create a strong mix of team members that power each and every shift? You use automation tools that rely on rich data to build ideal schedules. Imagine being able to fill open shifts with the best possible available person because your data tells the system who that person is and automatically adds them to the schedule. That's possible with a restaurant labor management platform designed to optimize your labor operations.
Enhancing Your Team Members' Abilities
There's a lot of talk about automation tools replacing the need for team members. But as we've stated in a previous blog, automation tools aren't designed to replace your people, they're designed to empower them. Imagine how much more effective the northern forces would be if Arya's tactical abilities and Bran's strategic mind were enhanced. The right tools will take what your employees are good at and make them great... together.
Learn more about our latest features designed to empower your team members.