Restaurant Inventory Management All-time Best Practices
Nov 19, 2020 food operations management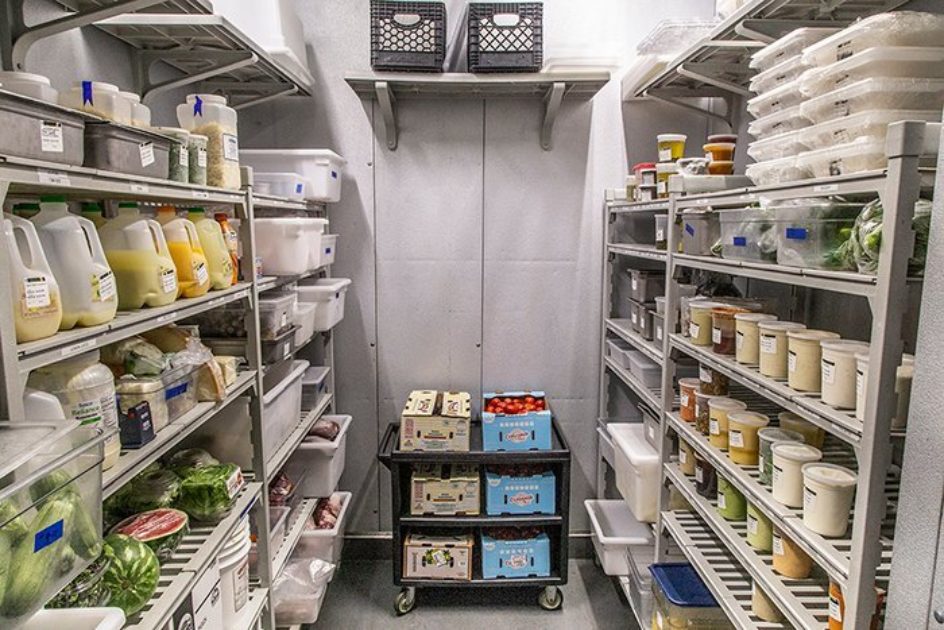 It's as unavoidable as death and taxes: we're talking inventory management.
Counting inventory can be a restaurateur's least favorite part of their job - but, it doesn't have to be.
There are several ways to make taking inventory a little easier and less painful. These common best practices tips will make you an inventory pro and may even help make the tedious task get a little faster in no time:
Accuracy Matters
Although it's tempting to want to try to trim time by eyeballing how many loaves of bread or heads of lettuce you have on-hand, it's generally not a good idea. Such a discrepancy can cost you when you run out of a food item, especially when it's used in a menu special, because you thought you had enough in stock to last you through a busy weekend.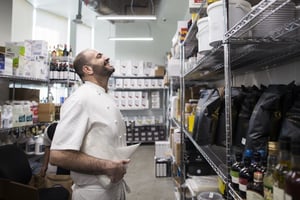 Inventory counting usually serves three main purposes: to prevent waste, to determine what items are being wasted, and to prevent shortages. So while it may take a little longer, take the time to actually count every single food item.
Having an accurate inventory count will pay dividends for your restaurant. Read this amazing case study about how The Hickory Tavern casual dining brand reduced food inventory by 25% and improved COGS by 3%.
Consistent Counts for Results
The more often and regularly you can perform inventory, the better for your budget. Set aside a regular day and time at least once a week either before the restaurant opens or after it closes (so you won't be confused and distracted by food items actively getting used up.) Ingredients for the most popular dishes may need to be counted more frequently to ensure you don't run out of them. Also, be mindful of what day during the week works best for inventory management; doing your checks at the end of each week can help you track over time which items are most consistently being used or wasted.
Two Heads Are Better Than One
If possible, choose two staff members to assist with inventory; a second person can double check figures, or make the job faster by doing the recording while the other employee does the counting. Using the same employees will also save time training others on taking inventory, and allowing only two people in stock areas minimizes any risk of theft.
Make It Easy to Locate Items
Keeping your stock areas neat and organized will not only make it easier for your employees to find ingredients to prepare dishes, but will definitely help when it comes to counting inventory. Try not to mix food groups and items. If certain foods are grouped together, such as keeping all veggies in the same area of the fridge or pasta in the same section of the pantry, it can help make counting a breeze. Also, counting boxes of items is definitely easier and less tedious than counting individual items.
Consider Using Restaurant Inventory Management Software
Instead of manually entering your inventory counts onto a pad or into a spreadsheet, you may want to consider investing in inventory tracking software made for the restaurant industry to make the job easier - especially with mobile inventory counting apps. This software is designed to send you notifications when you start running low on an item - and can make suggestions on what to order from your vendors.
It can be a bit of a juggling act to keep your restaurant stocked with the freshest ingredients at all times and use them before they go to waste, which is why performing regular inventory is worth it. You, your staff, and your diners will be a lot happier because of it.