Restaurant Inventory Management Software: 3 All-Time Best Practices
May 14, 2023 Inventory Management: Food Costs, Ordering, Prep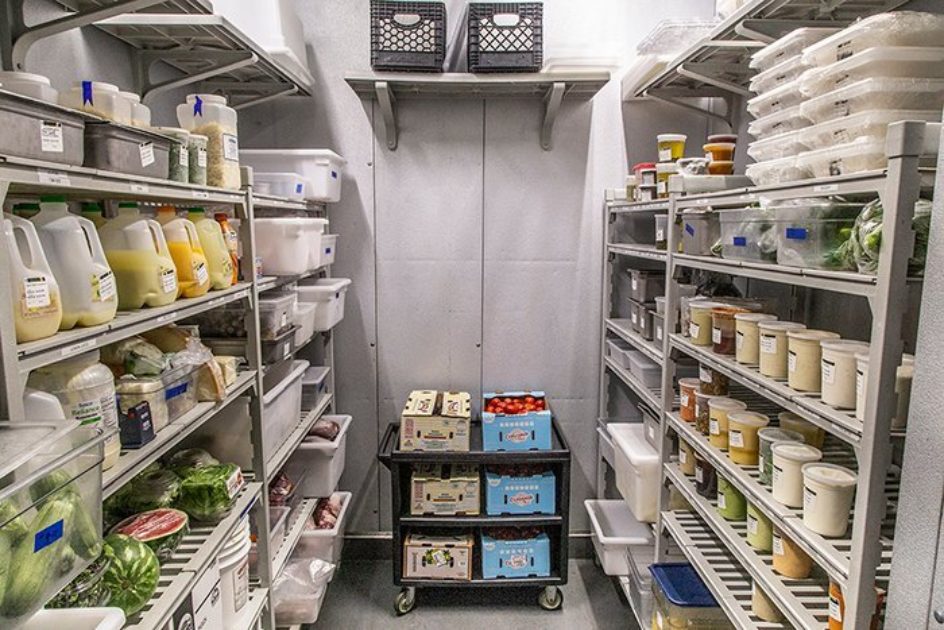 "Counting inventory is my favorite task," said no restaurant operator ever.
Yes, inventory might be one of everyone's least favorite tasks to complete–but it doesn't have to be. Restaurant inventory management software helps make inventory a little easier and less painful. These common best practices will make you an inventory pro in no time.
Accuracy Matters
Although it's tempting to eyeball how many loaves of bread or heads of lettuce you have on-hand, it's generally not a good idea. Such a discrepancy can cost you when you run out of a food item, especially when it's used in a menu special because you thought you had enough in stock to last you through a busy weekend.
Inventory counting typically serves three main purposes: to prevent waste, to determine what items are being wasted, and to prevent shortages. So while it may take a little longer, take the time to actually count every single food item.
Using restaurant inventory management software to have an accurate inventory count will pay dividends for your restaurant. Casual dining brand, Hickory Tavern, reduced food inventory by 25% and improved cost-of-goods-sold (COGS) by 3%.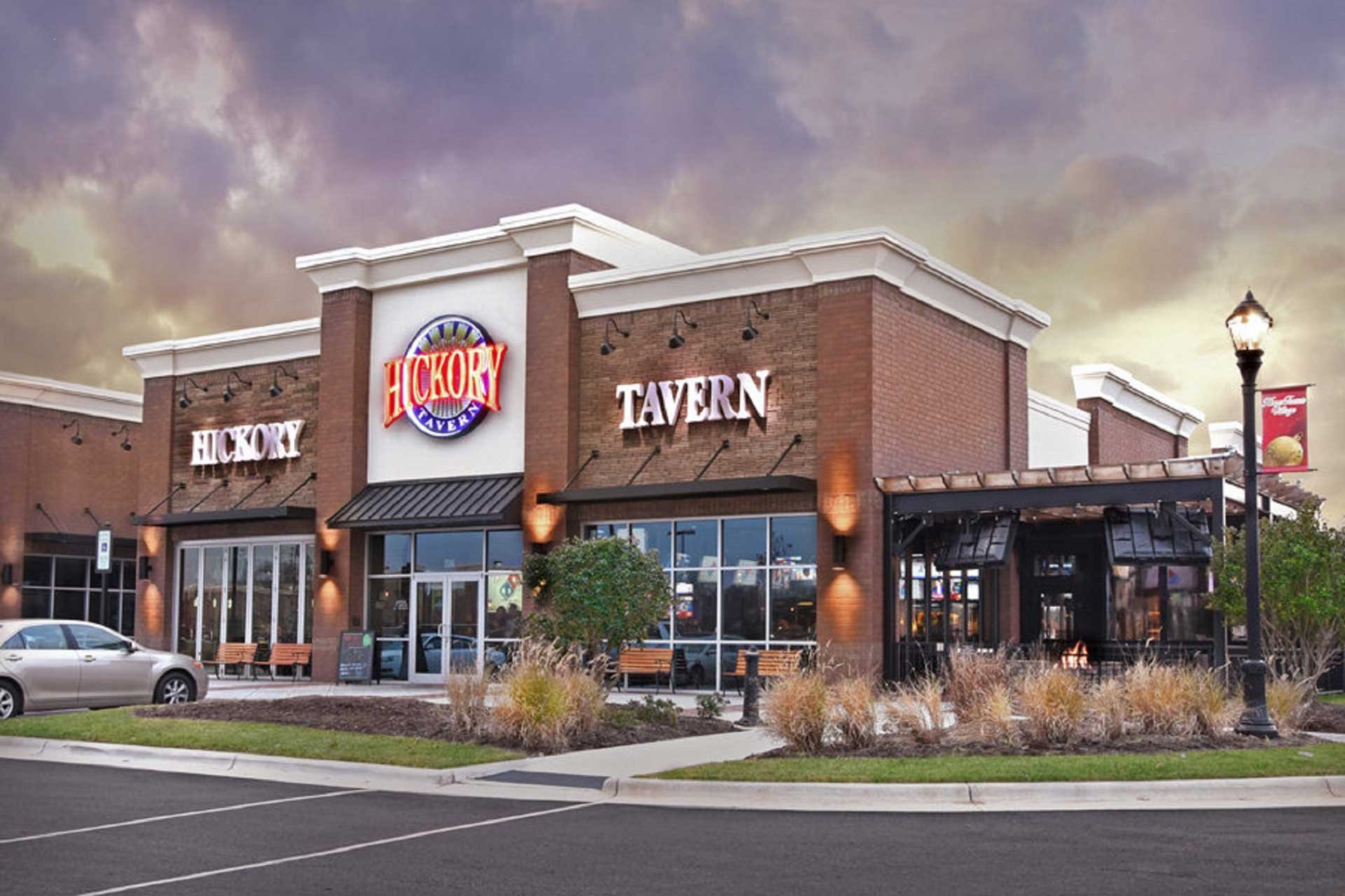 Count Consistently
Performing regular inventory is worth it. The more often and regularly you can perform inventory, the better for your budget. Set aside a regular day and time at least once a week, either before the restaurant opens or after it closes, so you won't be confused and distracted by food items actively getting used. Ingredients for the most popular dishes may need to be counted more frequently to ensure you don't run out of them. Also, be mindful of what day of the week works best for inventory; doing your checks at the end of each week can help you track which items are most consistently being used or wasted.
Instead of manually entering inventory counts into a notebook or spreadsheet, restaurant inventory management software will help efficiently count your stock levels and gain visibility into usage to help reduce variance–all in one centralized database.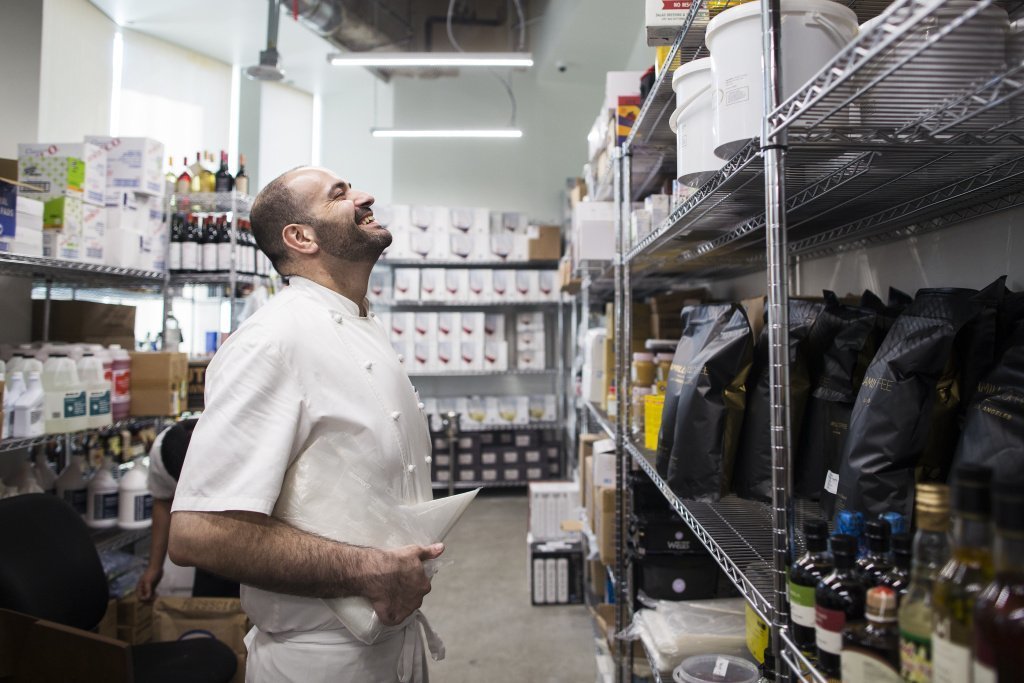 Stay Organized
Keeping your stock areas neat and organized will not only make it easier for employees to find ingredients when preparing dishes but will also help teams complete inventory more smoothly. Try not to mix different food groups and items. Keeping alike foods grouped together, such as veggies in the fridge or pasta in the pantry, cuts a significant amount of time out of the counting process. An added bonus? Counting boxes of items is easier and less tedious than counting individual items.
Crunchtime's Restaurant Inventory Management Software
Keeping your restaurants stocked with the freshest ingredients at all times and using them before they go to waste can be a bit of a juggling act, especially without the help of restaurant inventory management software.
Crunchtime was started specifically to improve inventory management to help brands reduce food costs. By enabling leaders and teams to confidently manage inventory and suppliers, Crunchtime helps restaurant operators grow successfully. Watch the video below to learn how.