How Do Your Restaurant Operations Factor into Strategic Changes?
Oct 31, 2018 inventory management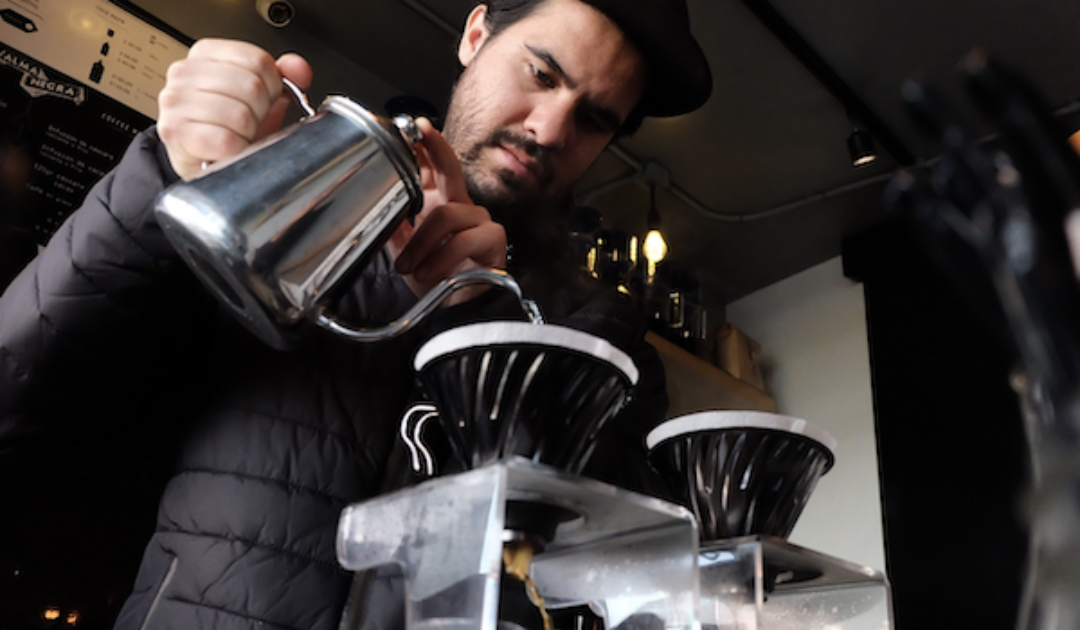 When desperate times call for desperate measures, how do your restaurant operations adapt?
Dunkin' Brands understands the importance of speed of service as well as any restaurant. It also has seen espresso drinks grow in popularity at some of its trendy competitors - particularly among younger guests. That's why the company announced earlier this year that it's placing a stronger emphasis on espresso drinks. However, these drinks typically take longer to make - which goes against the brand's culture. Dunkin' is making moves that showcase the importance of restaurant operations in competitive environments.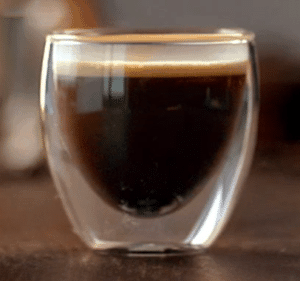 According to Nation's Restaurant News, Dunkin' is fine-tuning its operations to support its espresso initiative. First it researched machines that could, according to Chief Operating Officer ScottMurphy, operate at "the speed of Dunkin'". Then it launched a training program to ensure staff could fulfill espresso orders fast enough to honor the brand's reputation.
So far, the results have been good. After a week of testing in select locations, Murphy said team members were back to following Dunkin's service standards. Speed was a major point of emphasis in each test, and making minor tweaks like placing the cups closer to the espresso machines was able to adequately improve efficiency.
Understanding the Operational Impact
While it appears Dunkin was up to the challenge, it's one that more brands could encounter as competition intensifies across the restaurant landscape. It may often be necessary to innovate the menu, which could create food cost management challenges, or delve into the competition's sandbox, as was the here. In either case, making these changes while simultaneously upholding the brand's reputation isn't always easy.
Dunkin' made a smart decision by investing in its staff. Your team members are an extension of your brand's culture and reputation. Ensuring the right people are staffed for every shift is critical. Training is equally important when introducing new products or concepts that inherently veer away from the brand's established culture. A labor management solution will help in all of these areas.
The impact on restaurant operations isn't just tied to labor, and Dunkin' isn't the only brand trying to tip the competitive scales in their favor. McDonald's also made headlines earlier this month when it first revealed during an earnings call that it was losing market share at breakfast and then announced it was introducing a new breakfast menu item. McDonalds' guests expect to get what they want quickly, so inventory management will play a large role for the brand's new breakfast initiative. That said, introducing a new menu item in response to a downward trend in sales may create logistical challenges, as initial sales are difficult to project. A restaurant management software solution that collects and organizes pertinent data can help significantly.
Ultimately, when competition increases brands should not be afraid to roll the dice. Those equipped with the right software tools will be more successful maximizing their operational results as they maintain the brand consistency their guests know and love.