Ops Excellence in Action: Five Guys, Chipotle, Uno, & Miller's Ale House
Apr 26, 2023 Ops Excellence: Profitability, Customer Experience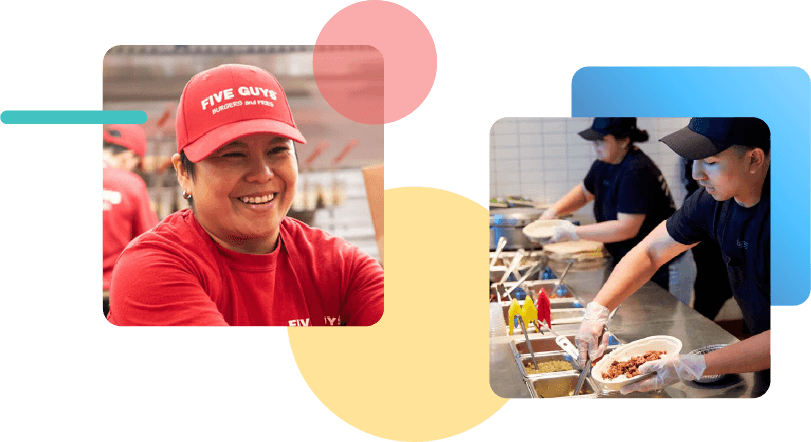 What is Ops Excellence?
Excellence is quite literally the quality of being outstanding or extremely good.
In multi-unit restaurants, this means delivering great customer experiences every visit and managing profitability in every location. These two factors are the core of what we call operational (ops) excellence.
To achieve ops excellence, operators must:
• Control food costs and track inventory
• Simplify scheduling and compliance
• Consistently execute tasks and audits
• Effectively train and develop employees
Brands that successfully execute in each of these areas can gain a competitive advantage in the market and continue to grow, even when economic conditions are unfavorable. These brands achieve ops excellence and set the pace for the rest of the industry by consistently delivering their brand promise while managing food and labor costs effectively.
What Does Ops Excellence Look Like?
These four national restaurant brands demonstrate first-hand what ops excellence looks like in action.
Five Guys: Decreased food cost variance to <1% by controlling costs and optimizing inventory
Operators will always have to contend with varying food and labor costs, but this beloved brand's commitment to customer satisfaction and ops excellence remains constant. Five Guys continues to only use fresh ground beef, peanut oil, and only coolers (no freezers) in every store. To offset perpetually rising food and labor costs, Five Guys empowers franchisees to control their operating expenses in order to sustain success and achieve ops excellence in every location.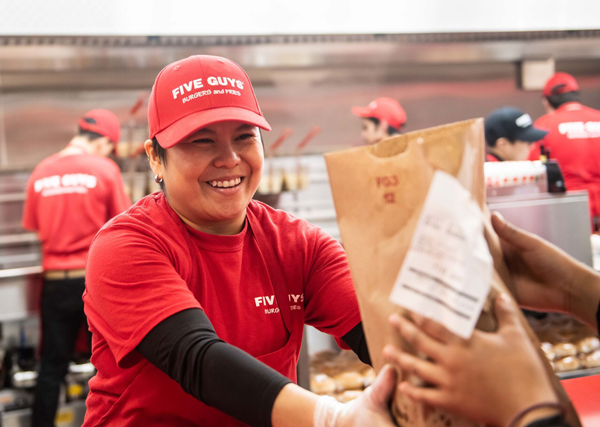 How they do it: Five Guys uses Crunchtime Inventory across their 1,700+ locations to keep their food costs down. Within a year of implementing Crunchtime, they decreased their food cost variance to under 1%. The new platform empowered store managers to stay up to speed with the perpetual inventory, changing every 15 minutes. Five Guys continues to add new U.S. locations and plans to expand into the Asian market, which includes opening 200 additional franchise locations in China. With a cult-like following around the world and food costs under control Five Guys exemplifies ops excellence and is well-positioned for growth.
Uno Pizzeria & Grill: Cut labor costs by 2% with simplified scheduling and compliance

Famous for its Chicago-style deep-dish pizza, Uno continues to draw its identity and inspiration from the heritage of the original recipe, and each restaurant still makes its deep-dish pizza dough fresh every morning. Before implementing Crunchtime Labor, Uno's corporate team would have to search five different places to see a consolidated view of labor across the company and franchisees.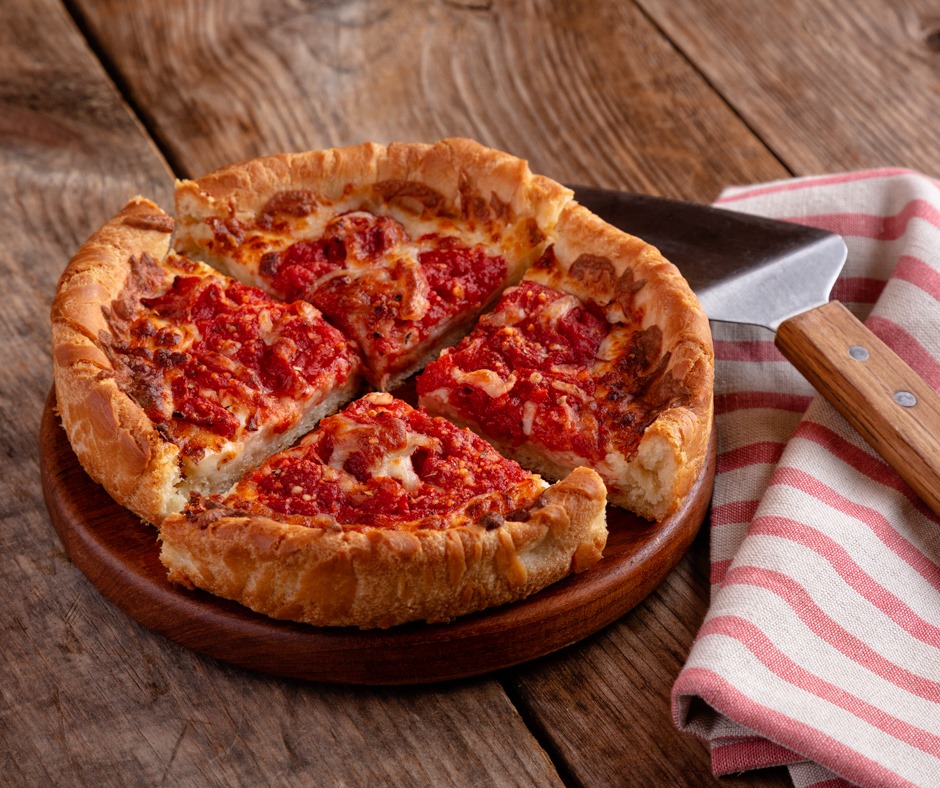 How they do it: Using Crunchtime across 90+ locations, Uno dramatically reduced its administrative burdens and enabled managers to create cost-effective and compliant schedules. They cut labor costs by 2%, allowing them to be more efficient and profitable, even when they had fewer guests during the pandemic. Uno's corporate team can now easily see all of their labor data in one consolidated location. With the added visibility from advanced reporting and analytics, the team has also been able to learn from its most successful franchisees and implement more defined strategies for growth.
Miller's Ale House: Training and developing employees in one, compliant click
Serving up burgers, salads, sandwiches, and over 35 beers on tap, Miller's Ale House is known for its large portions and warm service, most of which is provided by hourly employees. For legal and compliance reasons, it's crucial that the restaurant's hourly employees only complete training while on the clock.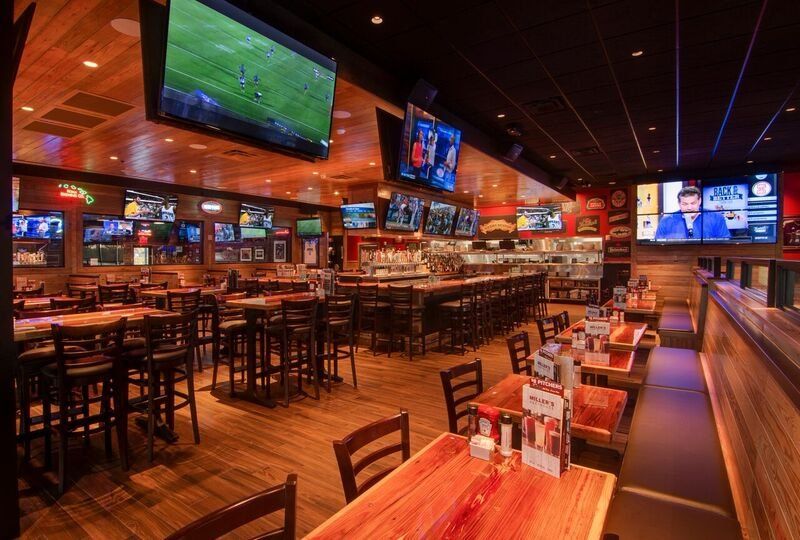 How they do it: By switching to TalentLink by Crunchtime, Miller's Ale House can now limit the times when users can complete their training by ensuring they're connected to the restaurant's wifi and are on the clock. This system has made it significantly easier for operators, managers, and the corporate office to assign any learning program in just one click, without worrying about compliance. As a result, they successfully eliminated training-related wage issues, secured their proprietary information, and maintained compliance with geofencing. As Miller's Ale House opens more restaurants, they plan to continue developing talent with expanded cross-training opportunities that will advance their employees' skill sets and grow their careers.
Chipotle: Executing tasks and audits consistently with 100% visibility into the work being done
Creating a consistent customer experience across dozens, hundreds, or thousands of locations is incredibly difficult, especially as new locations open and more employees are hired. Few national restaurant chains, let alone ones with thousands of restaurants, are committed to cooking with fresh, whole ingredients and using classic culinary techniques in each location. But Chipotle has risen to this challenge, proving it's no average restaurant brand.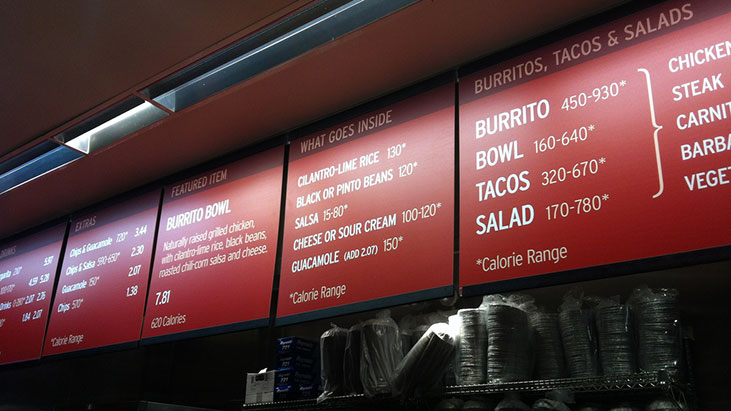 How they do it: To deliver the beloved brand experience their customers have come to expect, Chipotle uses Zenput by Crunchtime across 3,000+ restaurants to ensure quality and consistency are delivered at scale. The platform provides 100% visibility into the work being done in every single restaurant, every day. Through Zenput, Chipotle's management can see audit scores and task completion rates and then uses that information to identify trends and prioritize focus. Access to this data also empowers the team to quickly remedy issues before they affect the customer experience. Zenput has given Chipotle an unprecedented understanding of how each restaurant is doing operationally and store teams are equipped to do great work correctly and on time.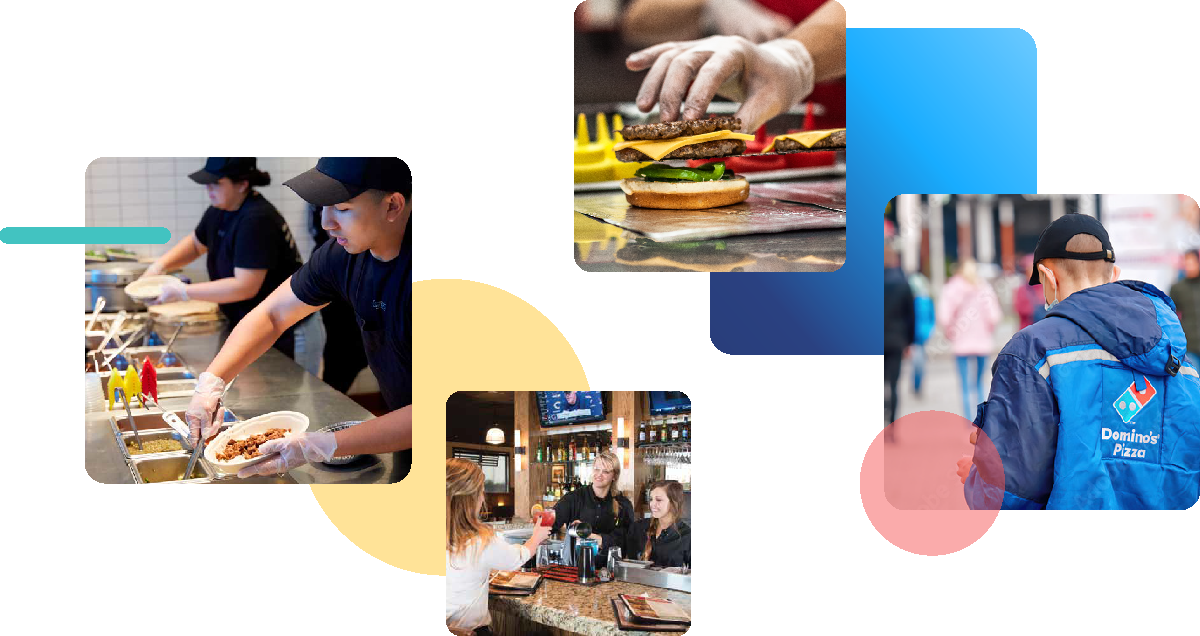 Ops excellence is what separates great brands from average ones. In the last few years, the restaurant industry has had to contend with more challenges and changes than in the previous 20-30+ years combined. Even in today's increasingly complex and competitive environment, leading brands like Five Guys, Chipotle, Miller's Ale House, and Uno continue to achieve operational excellence. Ready to achieve ops excellence across your business? Click here to learn more.