Six Features of Restaurant Software Operating Solutions That Drive Results
Feb 07, 2021 Ops Intelligence: Data, Analytics, Reporting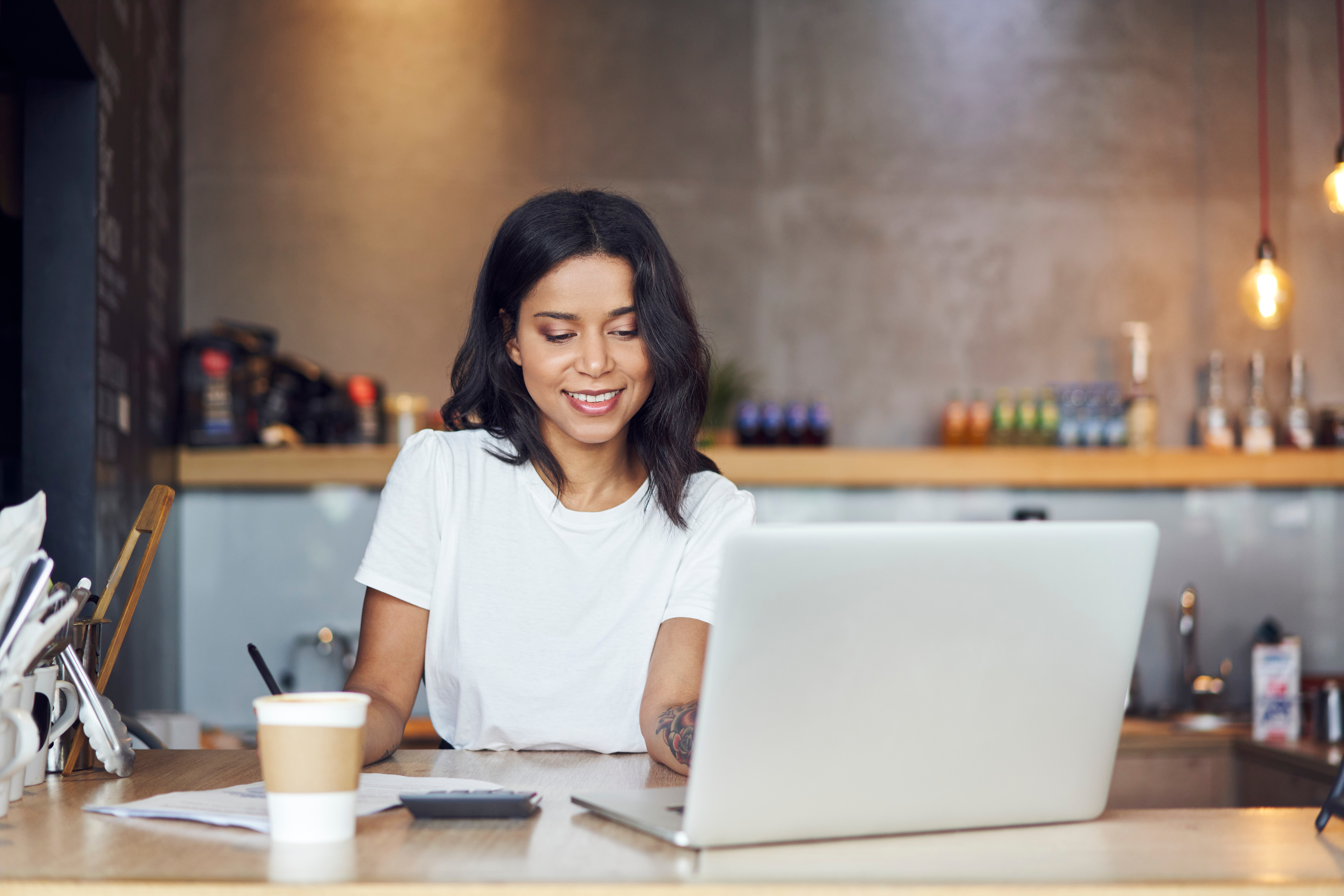 The 6 Must Haves Features of an Effective Restaurant Back-End Software Solution
The questions may seem simple:
1) What are our goals?
2) How do we get there?
3) How are we doing?
However, the results can change everything when every person on the team knows the answers.
Thousands of multi-unit operations have discovered how revolutionary management software for restaurant chains can be for business-scaling. It is incredibly fast and efficient to use operations dashboards across the organization. Let's delve into the 6 most important components to look for in the operations dashboard when comparing different restaurant management software options.
Here are 6 key components in the best operating dashboards:
1. One narrative for the operations
The answer to the certain questions in your business should be exact and singular. When your team asks: "How are we doing?", the answer from your software should utterly dependable and provide a clear answer by pulling information about purchases, inventories, sales, labor, etc. from a single source wherever this is possible.
Leadership needs to be able to trust the facts about business performance. With this trust comes the ability to be decisive, and move more quickly. As a benefit, leadership can work more collaboratively with the team - and with much less defensiveness - as a result of measuring performance in an mutually agreed-upon, factual way. This can lead to a more collaborative, satisfying culture for all.
More Consistent Operations

A comprehensive, dynamic task list that can be monitored and modified by management may be the single most powerful tool in creating a culture of operational excellence.
2. KPIs for best outcomes
Your dashboard should allow you to modify which Key Performance Indicators apply to each team member. This specification allows managers to easily show team members what success looks like for them. Your software system should also feature a wide range of KPIs in order to measure and support company initiatives with appropriate indicators.
Drill Down

For a group manager, the ability to spot issues at a group level, and then easily drill down into the data to review performance in individual restaurants is incredibly powerful.

It's easy to end up with too much information displayed on a dashboard, which often results in users mentally filtering out whatever they deem to be least important. For example, when there are 12 Key Performance Indicators displayed, most users will guess at and focus on the 3 or 4 they believe the boss will ask about next. That undermines one of the most powerful functions of a dashboard, which is to make sure that each person knows exactly what the company wants them to focus on, so they can do their part to help the organization hit its goals.
3. Reporting hierarchies get the right information to the right people
Systems that provide reporting hierarchies allow for much more flexibility in terms of which information is available to each team member. For example, a restaurant manager would be able to view labor costs only for his operation, while a district manager would see labor costs for every operation under her purview. By limiting access to key information, users can prioritize without unnecessary distraction.
Consolidated reporting also effectively groups important data. This reporting aggregates performance data for any group, such as stores, districts, concepts, or geographic regions.
For a group manager, the ability to spot issues at a group level, and then easily drill down into the data to review performance in individual restaurants is incredibly powerful. Without a dashboard, it's terribly difficult to quickly spot a cost problem in a region, pinpoint which stores are most responsible, and then review the menu mix, inventories, or actual vs. theoretical reports to discover the root of the problem. With a well-designed dashboard it can be done in seconds, and the results may pay for the entire system.
Accuracy Tip

Data that will ultimately inform the dashboard should be entered in one place only, e.g. a vendor order should never be entered on the vendor's website, and into a back office system… doing so creates exactly twice as many opportunities for errors.
4. Spotlight opportunities
In addition to providing key sales data, the operations dashboard should allow you to run reports which indicate ways to save costs and also identify top line sales opportunities. An example of such a report is the helpful Actual vs. Theoretical cost report. Other reports might include: the range of most to least profitable items, your best sellers, performance of labor force, and offer a wide variety of other information managers might desire. Ideally, these reports guide coaching conversations by showing factual performance data, allowing the tracking of ongoing performance, and creating meaningful opportunities for feedback in real time. As a result, these conversations will provide a collaborative environment to speed up improvement.
User-Specific KPIs

A dashboard should make it easy to modify which Key Performance Indicators apply to each user, so that supervisors can make it completely clear to each employee what success looks like.
5. Detail Duties
The most effective dashboards feature a dynamic task list. This indispensable feature centrally controls the means for assigning tasks and tracking execution. Essentially a time management device, this incredibly valuable tool helps the team as so many people struggle with time management.
Teams struggle with tasks because:
They neglect to create to-do lists that map their progress towards long-term goals
They fail to set deadlines for their tasks
Their supervisors have little or no visibility into the process
A centrally-controlled dashboard task list solves those problems by detailing exactly what the user must do to support the company's goals, and by specifying deadlines. The task list is dynamically created for the user by the system, and is based on the business rules that the company has established. For example, the system may generate a task requiring that a scheduled inventory be taken, but based on business rules it won't accept newer data if older inventories haven't yet been entered.
Functionally, each item on a task list should also be a link to the screen necessary to complete the task. For example, clicking on a task that says, "Place vendor order with X Company", should take the user to the order entry screen for that vendor. That's not just good design- it's the way people expect software to work.
Finally, no task list is complete without deadlines, and having someone else know those deadlines is a powerful motivator. Better systems will monitor the completion of tasks, and send alerts to supervisors (if desired) when deadlines are passed.
A comprehensive, dynamic task list that can be monitored and modified by supervisors may be the single most powerful tool for creating a culture of operational excellence.
TMI Tip

When there are too many Key Performance Indicators displayed, most users will guess at and focus on the 3 or 4 they believe the boss will ask about next.
6. Easy configurability for each user
Dashboard configurability is important to teams as each user has the ability to make necessary changes in order to support a company's efforts in reaching its goals. Given that both team members - and goals - do change, easy configurability is key. Examples of configurability include offering customized KPIs for each user, choosing which reports are defaults for the company, and setting the language default by user. Customizing the dashboard to each user makes the company's expectations transparent, and provides the tools necessary for success.
Conclusion
The six "must have" capabilities listed above for restaurant management software are all key components for effective dashboards. Like a powerful lens, operation dashboards have the ability to focus a company on its priorities. When effectively configured, the dashboard provides the path to success, and also timely feedback to allow for course-correction. This saves an enormous amount of resources. By employing factual data, and applying it uniformly, it is much easier to see the truth about a business. As a result, an operations dashboard provides the solid foundation on which all meaningful, cost-effective improvements are built. Contact us to learn more.
Read more…