Brands Show Commitment to Cleanliness, Contactless Dining, and Community with Awareness Videos
May 14, 2020 Ops Excellence: Profitability, Customer Experience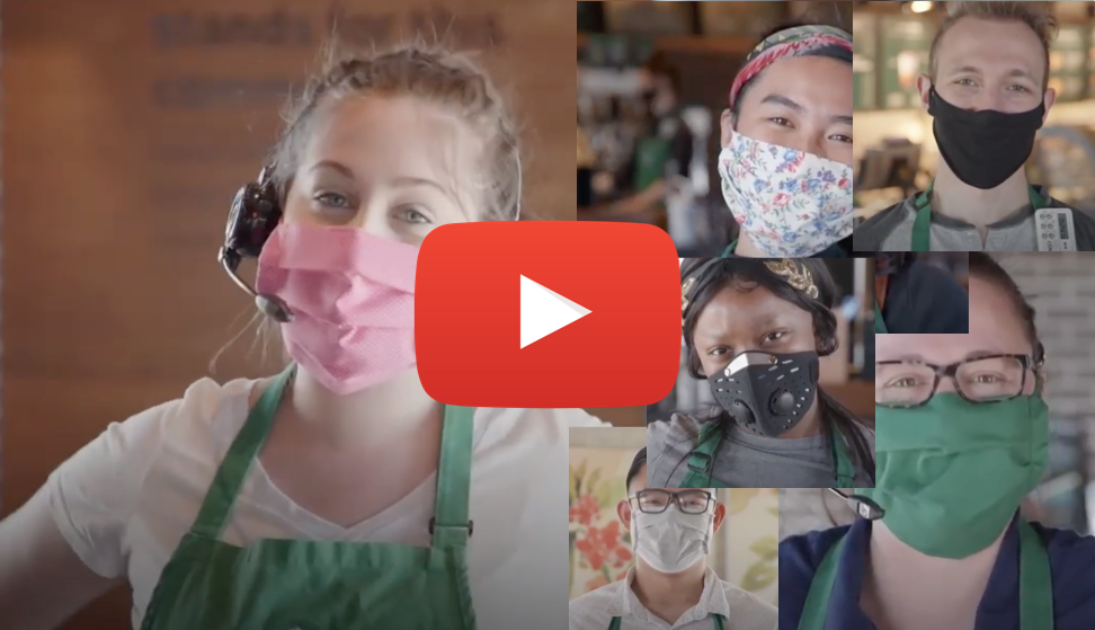 As the coronavirus pandemic continues to spread around the world, restaurants are taking steps to protect their customers and employees.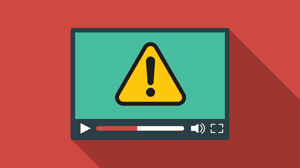 We've gathered videos from 10 top restaurant brands that demonstrate their commitment to supporting the health and safety of their foodservice operation during this unprecedented time.
Check them out...
Burger King
Burger King is letting people know they're focusing on safety, cleanliness, employee health, and contactless transactions.
---
Carl's Jr.
Carl's Jr. want you to take care of yourself while they're taking care of the burgers and focusing on running extra clean operations with safe and healthy employees.
---
Eatn' Park
Eatn' Park wants you to know that we're all in this together. The safety and well-being of their guests is always their top priority.
---
Fazoli's
Fazoli's CEO, Carl Howard says many of their restaurants are reopening and they have taken serious steps inside their dining rooms to ensure the health and safety of their guests and employees.
---
Jersey Mike's Subs
Founder of Jersey Mike's, Peter Cancro delivers a personal message about how proud he is of the entire Jersey Mike's franchise community's commitment to helping healthcare workers and essential businesses.
---
McDonald's
McDonald's produced this 30-second video to say "Thank you" to healthcare workers for the honor of serving those heroes.
---
Panda Express
Panda Express is letting us know that they have gone to great lengths to ensure their restaurants provide a safe and clean environment, so you can continue to enjoy your Panda favorites.
---
Starbucks
Here's what you can expect as more Starbucks reopen to welcome and serve customers. Cleanliness, health and well-being are top priorities, including barista temperature checks, and eliminating cafe seating for the time-being.
---
sweetgreen
sweetgreen hits home here. Because the dining table is a coffee table and the dinner party is virtual and the pantry is looking paltry. Their small gesture is to help create meaningful connections and joyful, homey dining experiences.