FDA Food Labeling Requirements and Updates
Feb 16, 2021 Inventory Management: Food Costs, Ordering, Prep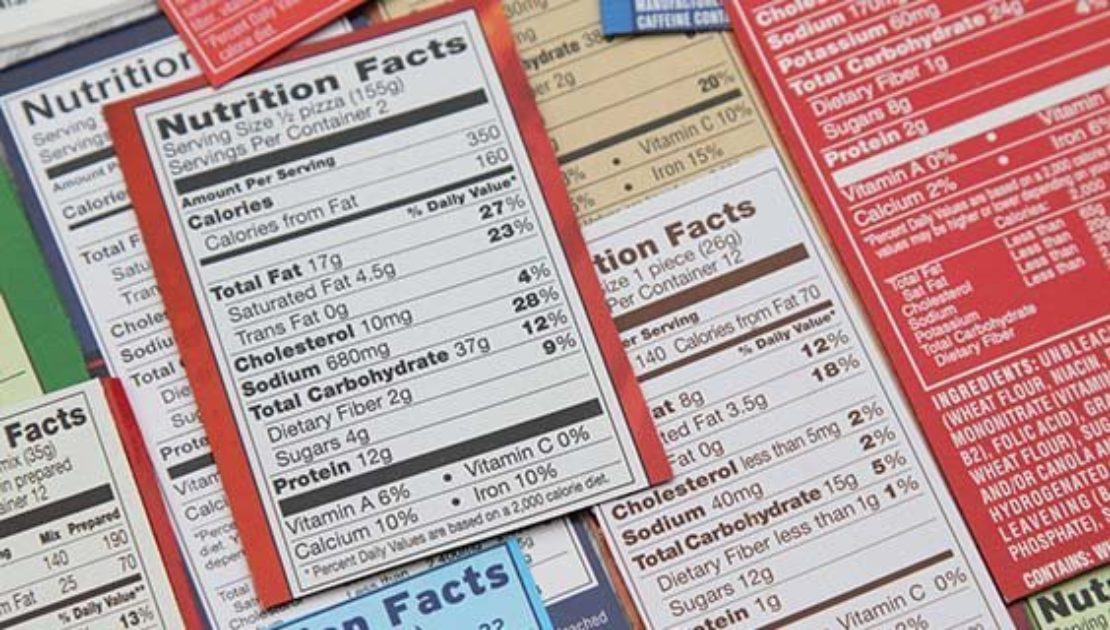 When the FDA placed requirements for calories to be listed on menus in chain restaurants, it meant nutritional information must now be be clearly displayed on menus and menu boards and for salad bars and buffets. All calorie information must be displayed on signs near the foods.
It should not surprise you that your customers want this information. Most American consumers are paying more attention to the foods they eat – the kinds of food, the quantity, the source, and the individual ingredients that go into their meals.
Here's the menu labeling challenge…
As federal laws are introduced to menu labeling, and nutritional information availability for consumers increases, many operators are finding that the tools they have at their disposal are barely adequate to meet and maintain required labeling standards.

Food safety and nutritional information have to be updated whenever vendor suppliers, food ingredients, or menu recipes change. So multi-unit operators are challenged to keep track and update nutritional and calorie information across all their locations' menu boards. This process is immense and ongoing, and caused a lot of stress among restaurant operators. Paper-based systems are massively inefficient, expensive and impossible to maintain.
Here's the labeling solution…
The best solution for large restaurant chains is managing recipe information in a centralized online location in the "cloud" where all your operators can access it anytime. A back office solution makes this easy, as its integrated with the USDA nutritional database and can also incorporate information from third party companies who will test and log recipe information for your company.
With recipes neatly stored in your back office system, it's a snap for your staff to call up the latest nutritional, allergen or calorie information for any menu item on-demand right on their store's existing computer or tablet device.
Restaurant back office systems will not only manage and maintain nutritional, caloric and allergen information, it also offers the peace of mind that comes from knowing that all your operators can confidently answer any question a guest may have about the menu.
Help your customers make informed eating decisions to live healthier lives.
Restaurant back office food safety and nutritional tools:
Nutritional Calculator – As culinary teams build and alter recipes, they can monitor the nutritional attributes associated with each menu item including calories, total fat, saturated fat, cholesterol, sodium, carbohydrates and proteins.

Allergen Data – Ensure the safety of your customers by centrally monitoring allergen data for each recipe including dairy, egg, fish, shellfish, tree nuts, wheat, soy and more.

Comply with Menu Labeling Laws – Meet the regulatory requirements of local and federal menu labeling laws by centrally managing and displaying nutritional and calorie attributes for each menu item.