How Franchisors & Franchisees Can Benefit from a Centralized BOH Platform
Feb 27, 2020 Ops Intelligence: Data, Analytics, Reporting, Ops Excellence: Profitability, Customer Experience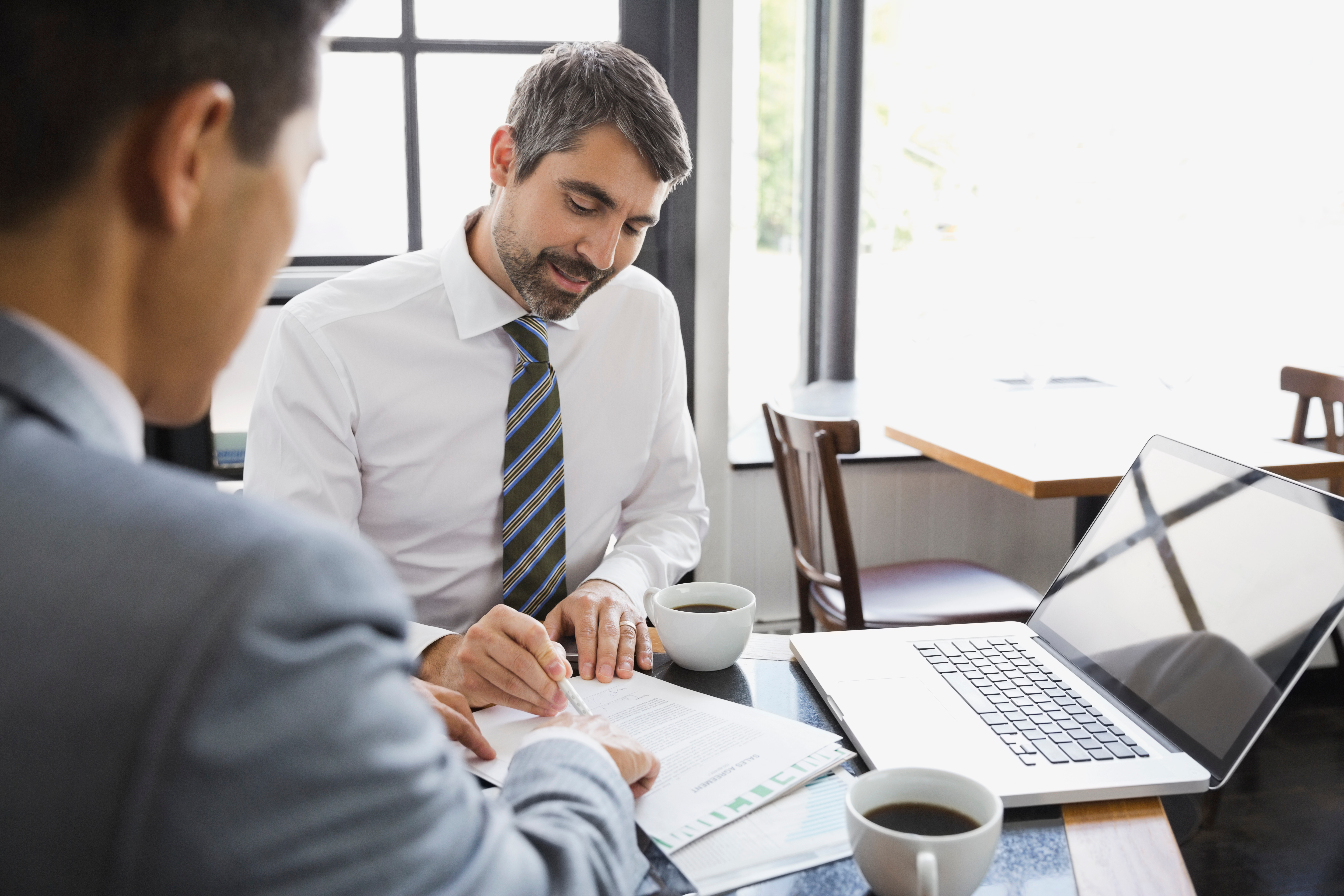 Connect all your restaurant franchisees to your back office system for a centralized management solution.
CrunchTime enables any Franchisor and Franchisee operation to benefit from an integrated restaurant management back office platform.
From large, multi-unit franchisees to smaller single-store franchise operations, CrunchTime will provide operators with a back office system that will help identify and control food and labor costs across the entire enterprise.
Franchisor & Franchisee Functionality
CrunchTime! has addressed this at scale with large highly-fragmented franchise communities around the world.
The Franchisor decides how much data is centralized and how much data is localized. The franchisor also decides how much data might be shared between the franchisor and franchisee; and what the rules of engagement are for those data sets. This balance is resolved through configuration controlled by the franchisor.
CrunchTime's platform provides a single database (Oracle Enterprise with Partitioning) with multiple schemas. This enables the platform to separate data (1) into franchisee-specific schemas for data that needs to be physically separate from the franchisor and (2) into a franchisor-specific schema for data that needs to be shared across the enterprise.
There is business logic in the app and database layers to ensure that data access is controlled/enforced and that data is efficiently synchronized across schemas.
The Franchisor can benchmark financial performance across the entire enterprise using configurable hierarchies, but also ensure that each franchise group can only see their data.
This highly-configurable model has been developed in collaboration with large (and small) franchisors around the world and is constantly being updated, enhanced and improved based on the real-world use cases provided by our user community.


---
Jersey Mike's CrunchTime Webinar:
---
Flexible Features to Fit their Business
Franchisees can tailor the CrunchTime application to the way they run their businesses, while franchisors can protect their brand, and everybody can lower their costs and improve operations. Once up and running, Franchisees can control their CrunchTime functionality:
The creation of other CrunchTime Users at the franchise
Operational details like the company's name, location addresses, etc.
Entering Employees into CrunchTime
Reporting hierarchies, to determine who can see which consolidated reports
Calendars for holidays, promotions, etc.
Software exports to the accounting system and payroll provider
Labor templates and labor rules to help GMs with scheduling, labor law compliance, and management
Balance of Power Examples: Franchisor & Franchisee Management
| | | |
| --- | --- | --- |
| Who Manages... | Franchisor | Franchisee |
| Products | x | |
| Recipes | x | |
| Application Users | x | x |
| User Groups | x | x |
| Employees | | x |
| Labor Rules | | x |
| Staffing Templates | x | x |
| Financial Calendars | | x |
| Dashboard Metrics | x | |
| General Ledgers | x | x |
| Exports | x | x |