What to know about Gen Z and the Restaurant Experience
May 09, 2019 food operations management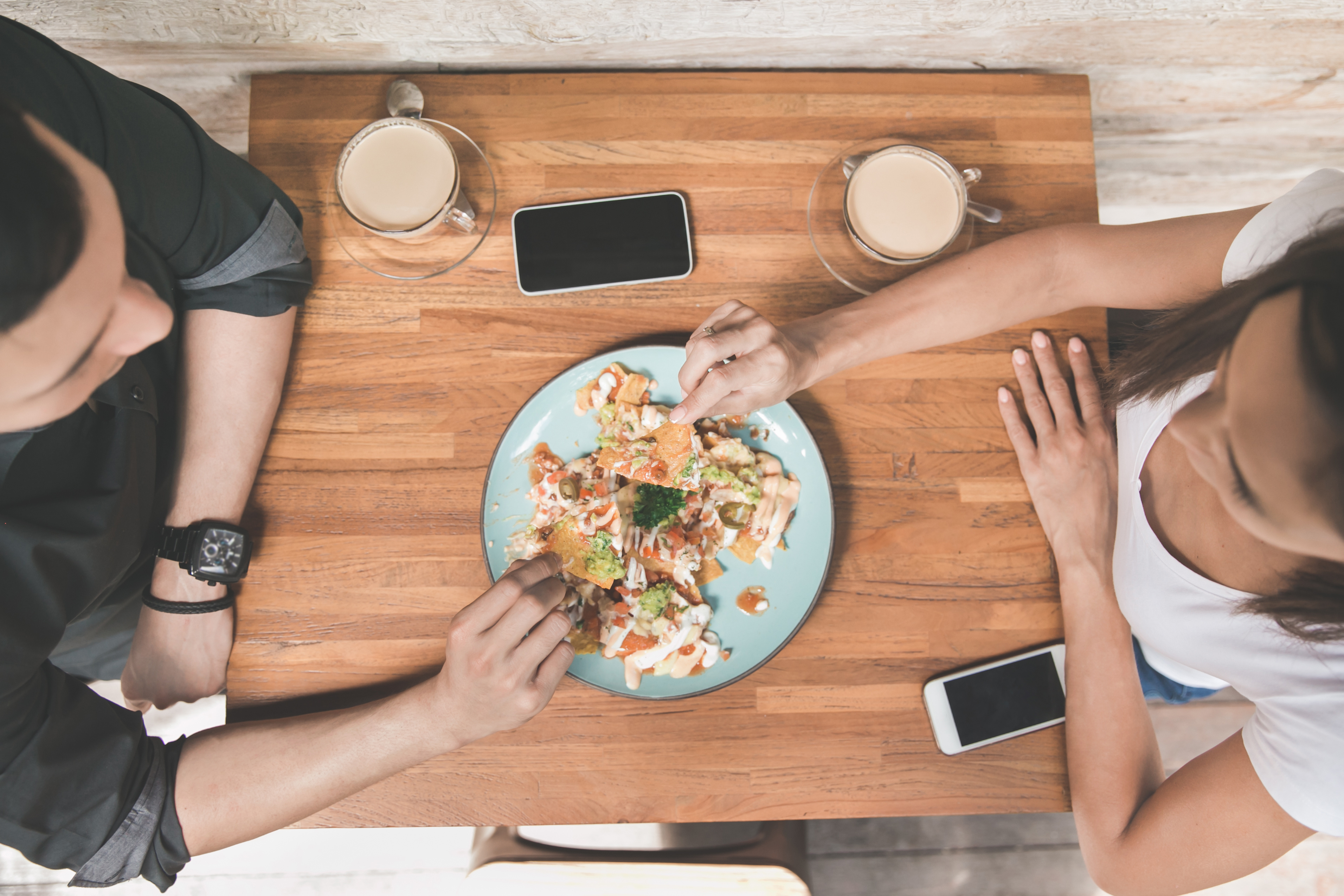 Preserving your brand's future requires a fundamental understanding what Generation Z wants.
This is the first in a two-part series on Generation Z.
Summer vacation is right around the corner. For young students, that means more free time. For many restaurants, it means increased traffic from that demographic. It also means more young people will be looking for summer work. These young people fall under the category of Generation Z, who will be critical to your success this summer and beyond.
Gen Z's Experience Matters More Than Ever
Have you ever seen a group of teenagers eating together at a restaurant? Next time you see this, notice how many have their phones either in their hands or placed next to their plate, ready to grab at a moment's notice. According to the Global Web Index, 98 percent of internet users aged 16 to 20 – who sit firmly in the Gen Z category – own a smartphone. Those who regularly use these devices are critical to the reputation of your brand. They can instantly capture, post, and share their experiences with friends across the internet.
So what shapes their experience? What does this demographic care about when it comes to engaging with restaurants? Let's call it the four Cs – convenience, customization, care, and cost.
You already know about convenience. The growth of off-premise shows that consumers increasingly prioritize speed and availability over restaurant amenities and ambiance. Gen Z knows nothing but convenient service, as they have grown up with constant access to information and content.
Interestingly, the thought that younger generations prefer experiences over products is a bit of a misconception. According to the millennial and Gen Z insights firm Cassandra, while 77 percent of millennials prefer experiences, 60 percent of Gen Z would rather have a cool product. This underlines a critical point – your food operations matter to your Gen Z guests.
Why This Matters to You
If products are important to Gen Z guests, how do you use this information? How do you incorporate it into how you source, create, and serve your meals? Remember what we said is important to Gen Z guests – namely customization and care.
Gen Z are big proponents of change. They're typically more apt to try new spins on classic dishes or innovative fusions of flavors. More than any other generation, they believe the menu should cater to their taste buds, and not vice versa. They're also concerned about where their meals come from. Buzzwords like 'natural', 'sustainable' or 'organic' might sound a little cliché, but they're important to Gen Z.
So your meals have to be easily customizable, obtained from natural and sustainable sources (with transparency), and easily accessible in a timely manner. This sure sounds challenging, but any brand that can consistently produce meals that check all of these boxes will undoubtedly win the favor of this sought after generation. Serving these needs requires built-in systems and processes that increase efficiency throughout the restaurant.
As younger generations increasingly interact with restaurants in different ways, it's important for your food operations platform to incorporate data from each source and automatically generate sales forecasts. Automated ordering ensures you are properly stocked and ready to fulfill an influx of customized orders. And finally, integrating a vendor management component with your food operations can ensure you know where ingredients are coming from and that you're paying the right price.
The final factor that matters to Gen Z is cost. Raising prices might sound like an obvious way to meet new industry challenges, but there are other solutions. A food and labor operations platform that allows you to optimize expenses and reduce wasteful spending can afford you the ability to meet the demands of younger guests without having to raise prices.
Next week: Hiring and retaining Gen Z employees