Government Laws & Regulations for Restaurants
Sep 24, 2018 food operations management, labor operations management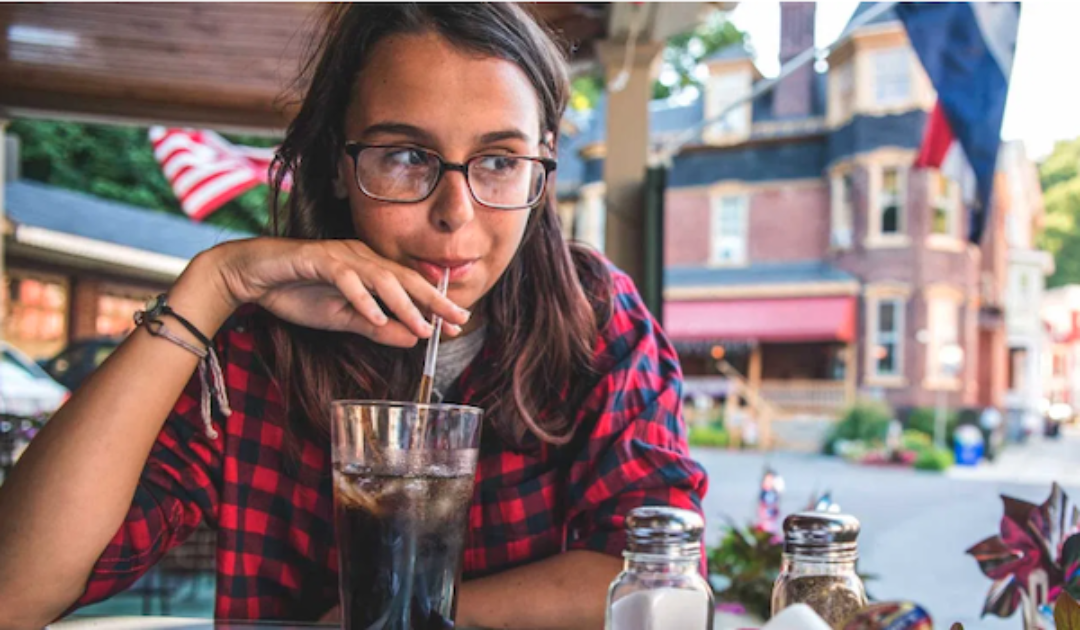 Government regulations can force restaurants to dramatically shift their operations.
As officials increasingly aim public health initiatives towards fighting obesity, new measures could impact restaurant inventory management, meal preparation, and menu engineering. This is particularly true with young guests and restaurants in California are learning that first-hand.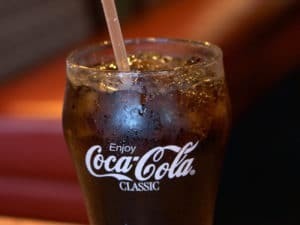 On September 20, California Governor Jerry Brown signed new legislation into law that bans restaurants in the state from offering soda as a standard component of kids meals. Going forward, no restaurants operating in the state will be able to provide regular or diet soda as part of their kids meals as pre-packaged meal choice. The law says that the included beverage must be plain water, sparkling water, flavored water, milk, or a nondairy milk substitute such as soy milk.
Many restaurants are prepared to comply with this new law, as according to an article in Restaurant Business Magazine, many restaurants had already removed soda as the default option in its restaurants. And while this may seem like a minor requirement, this probably won't be the last time restaurants have to make adjustments in order to comply with regulatory changes. According to the National Health and Nutrition Examination Survey, the obesity rate in Americans between 2 and 19-years-old increased gradually from 13.9 percent in 2000 to 18.5 percent at the start of 2017. Government officials will likely rely on restaurants to do their part to support this important cause.
What This Means for Your Business
So as health officials prioritize fighting childhood obesity, what ramifications could these actions have on your business? For one, these changes could add multiple layers of complexity to your operations. In the above soda example, all of your California locations will need to adjust operations accordingly. They may need to adjust sales forecasts regarding affected food items during hours when families bring their children in for meals. They may need to decrease the amount of soda they order from their distributors. And because these laws can vary from state-to-state, different locations will have to make adjustments that only pertain to their area.
If regulatory changes are not slowing down, your inventory and forecasting changes may go far beyond beverages in the future, which can make planning even more complex. Ultimately, your best option is to get in front of any potential law changes by equipping yourself with a software solution designed to handle complex data sets and build efficiency into your operations. This will help ensure you comply with any new laws while optimizing your food and beverage costs.