Things Restaurant Workers Wish For
Feb 07, 2021 Labor Management: Scheduling, Compliance, Payroll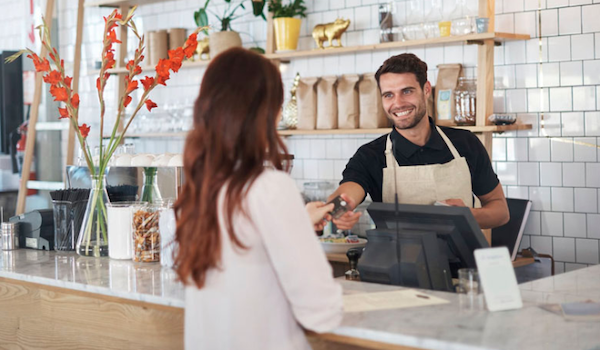 There's more data out there about restaurant employees then ever before.
One interesting finding by the National Restaurant Association is things a typical restaurant worker wished they could tell management. Unsurprisingly, a typical team member wants the same things from their managers that most working people want. They would love better training. They would like to be listened to. They want to be treated nicely. And, they want to be supported for working hard.
Don't let the fast pace of fast food slow down communication
Often what separates a good manager from being a great manager is how well they communicate with their teams. There are many moving parts in a well-run restaurant and these parts never slow down. Restaurants need constant maintenance.
With hundreds of things to do each day, fostering consistently good team communication skills is often left behind. Inventory counting, sales forecasting, labor scheduling, hiring new people, payroll issues, upholding food safety standards, ensuring food costs and portioning are correct, and making sure restrooms are clean the landscaping is done are just a few of the things managers have to contend with each day.
A manager's task list seems endless. It's no surprise that restaurant workers are often portrayed as having a hard time competing for their manager's attention and support.
Good managers leverage workforce management apps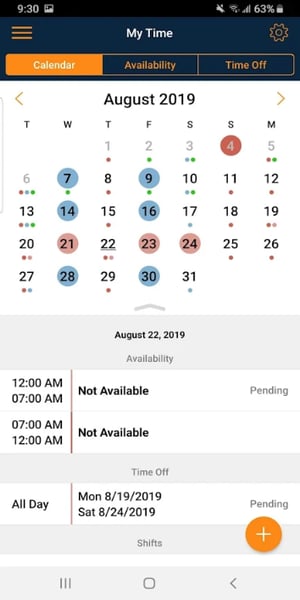 Managers can better manage their restaurant workforce with a quality restaurant scheduling software program. New labor management technology solutions remove the time and information barriers from forecasting employee work schedules that will closely correlate to sales forecasts. In fact, these labor solutions also empower team members to use a dedicated mobile app (on their own phone) where they can store up to date contact information, request time off, view their schedules, tasks and time worked, and even swap open shifts with fellow coworkers.
Another thing a manager can use online training programs. Instead of passing out "glorified PowerPoints" to their workforce, online learning is proving to be an incredibly useful and satisfying way to onboard new employees and re-train existing ones to meet your restaurant's brand standards.
Managers can also use labor management solutions to ensure that critical tasks are completed by their team. After an employee completes a task, they can "check a box" in the app to let their manager know the task has been completed. Managers can use task completions to form a positive feedback loop with their workers. Sending out a "well done" or "good job" message for completed tasks only takes a second, but this kind of positive feedback is what all team members crave.
If you want to get started with proven restaurant labor management tools for your operation, reach out to us.