Restaurant Inventory Tracking is Now a Team Sport Thanks to Mobile Apps
Sep 07, 2020 food operations management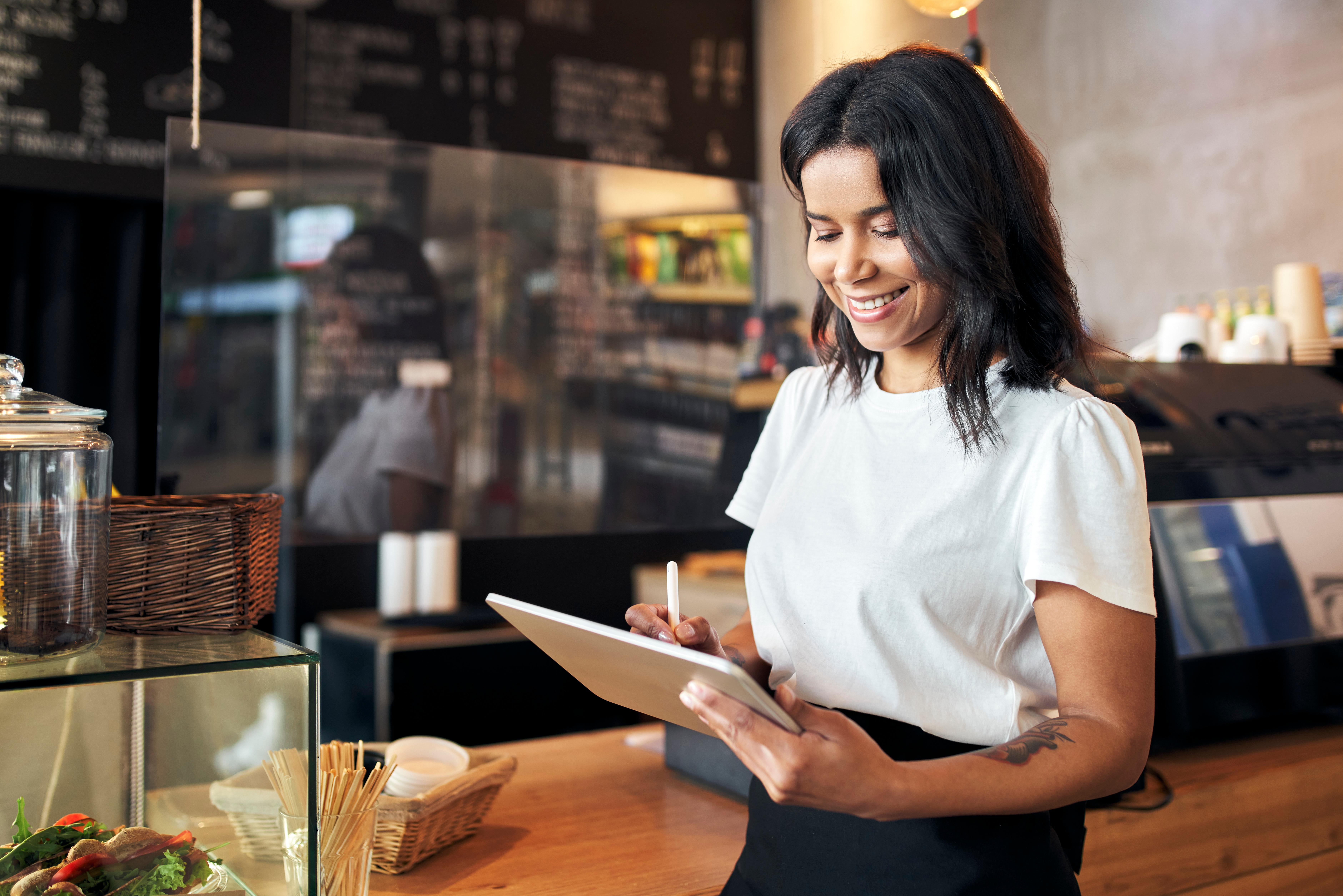 Great restaurant managers know that a disciplined approach to operational tasks will save time and money, and with the right tools, counting inventory can be at the heart of those savings.
As a former restaurant manager, I would have nightmares about counting my inventory each week. Any time I could shave precious minutes off of the tedious late night (or early morning) process of counting, I would take full advantage.
The good news is that CrunchTime's inventory management functionality dramatically speeds up counts by allowing you to:
Organize your products for shelf-to-sheet counts
Use up to four different counting units
Count the same product in multiple storage locations
Divide and conquer -- assign counting to multiple team members
No internet, no problem -- automatically updates when a signal is found
Save hours of time each week
Inventory Counting with an App
CrunchTime's Counter app eliminates your pencil and clipboard and brings your inventory counting process into the modern age. Restaurant managers can easy enter the inventory counts into their smartphone or tablet and eliminate the "office" part of counting inventory.
Get Better Inventory Results
I don't know about you, but for me, counting inventory was the easy part of the process. It's having someone yell the numbers at you as you scribble them down on a clipboard after coffee number 4 or 5 that was the worst part of it the process.
So, can a mobile inventory app save time and money for your restaurant operation? Absolutely.
Armed with the appropriate set-up in the core Inventory module and a smartphone, Counter is a winner for every restaurant. Whether counting inventory weekly, monthly or even multiple times a day, using Counter on a mobile device can save precious time and money for your operation.
Learn More
An accurate inventory count means more accurate vendor orders, better supply chain management, and never disappointing guests with "sorry we're out."

Case Study: Mary's Pizza Shack
Northern California's ultimate classic pizza chain, Mary's Pizza Shack, gains better visibility into its most important inventory data and solves variances that help significantly reduce costs.
# # #

About the author:

Peter McDonough is another CrunchTimer that still occasionally has dreams about bad dinner services. In his 5 years on the CrunchTime Deployment team, Peter has implemented over 20 new CrunchTime clients, helping them get their systems (and their mobile apps) up and running. "The best part of my job is when I can help equate my personal experience using CrunchTime into a new and constantly improving product that makes everyone in my client's organization's lives easier."