Customer Data: Still a Big Question For Restaurant Delivery
Feb 07, 2021 WE'RE HIRING! Watch our new music video and check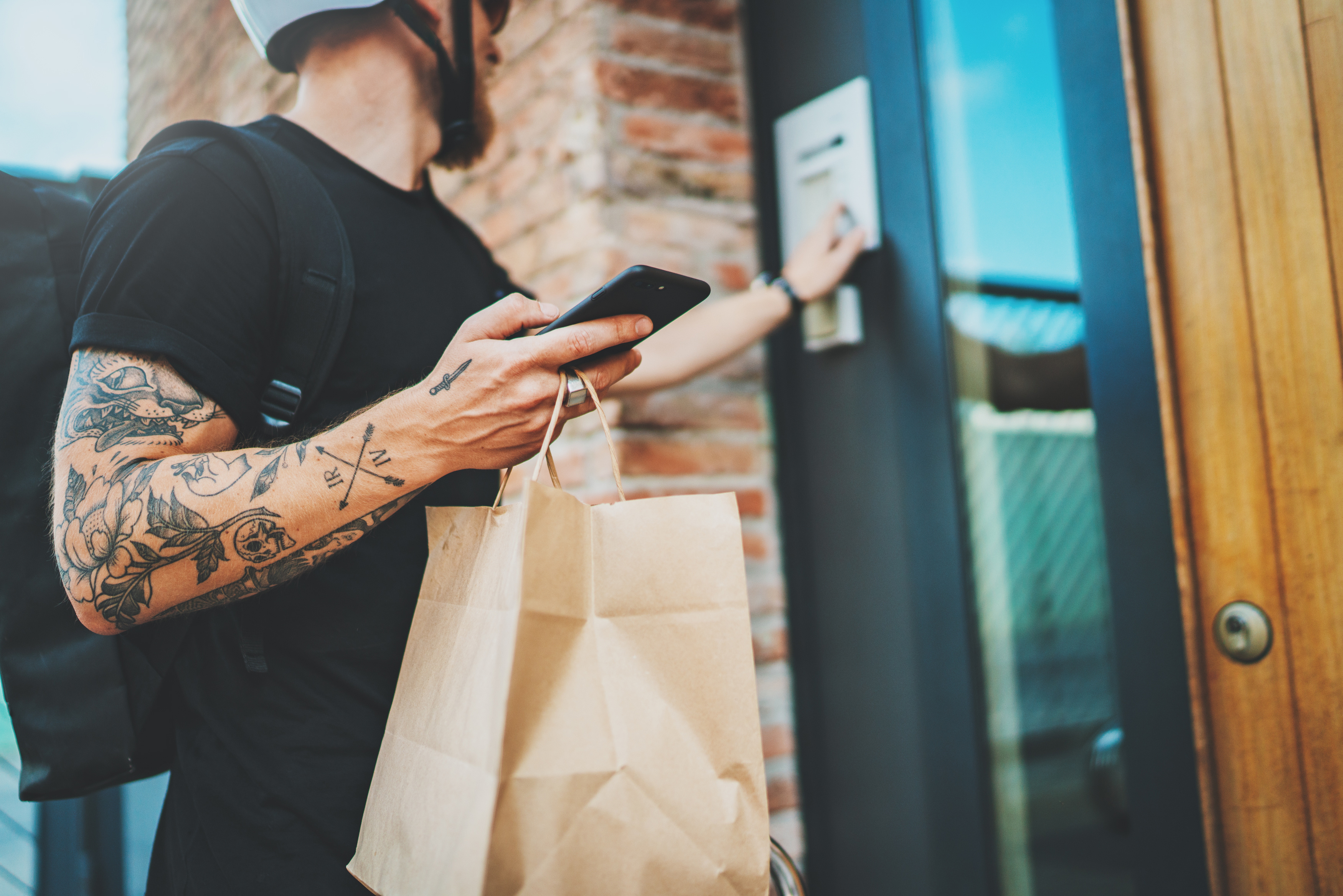 The writing is on the wall for the entire restaurant industry... if you're not in the delivery game, you're missing out on some serious incremental sales. But, are its costs worth it?
CNBC recently posted a terrific article that discusses Grubhub's big $200-million deal with Yum! When Yum Brands took a 3 percent stake in Grubhub it earned itself a seat on the board as well as access to the data it collects on KFC and Taco Bell. This deal represents the largest investment yet by an operator into a third-party delivery service provider.
Not that long ago, it appeared that the only concepts that did delivery well were the pizza players. This is no longer the case. Even if delivery isn't in your brand's DNA, all restaurants can now benefit because third-party delivery service companies are popping up everywhere. Even with Uber Eats, Grubhub, Amazon Restaurants, Doordash, Deliveroo and more coming, there still isn't a top national delivery market leader. These companies are battling it out regionally and there's a strong likelihood there could be some mergers and acquisitions in the future to claim a bigger piece of the pie. Yes, there are still many looming questions about how delivery is going to pan out for the non-pizza space. One major question is: Who owns the customer's information?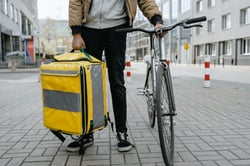 Third-party services, whether they incorporate delivery or not, charge restaurants a commission (often as high as 30%) for their services and often reap the benefit of having full access to consumer data. With that data, those companies learn what customers order, when they order it, how often they are using the platform and can leverage it to bolster sales or lure in diners from other services.
So, if you're a restaurant operator and you sign a deal with one or several of these technology-driven delivery providers to get in on those incremental sales, are you concerned about not owning your customer's data? Are you concerned about how your sales could be informing your competitors about how to build better promotions for their restaurants? What about data security?
The deal between Yum and Grubhub is just the beginning of how operators approach this fascinating new trend in our industry. We'll all keep watching this develop.