How Technology Helps the Restaurant Industry
Aug 15, 2018 food operations management, labor operations management, data analytics and reporting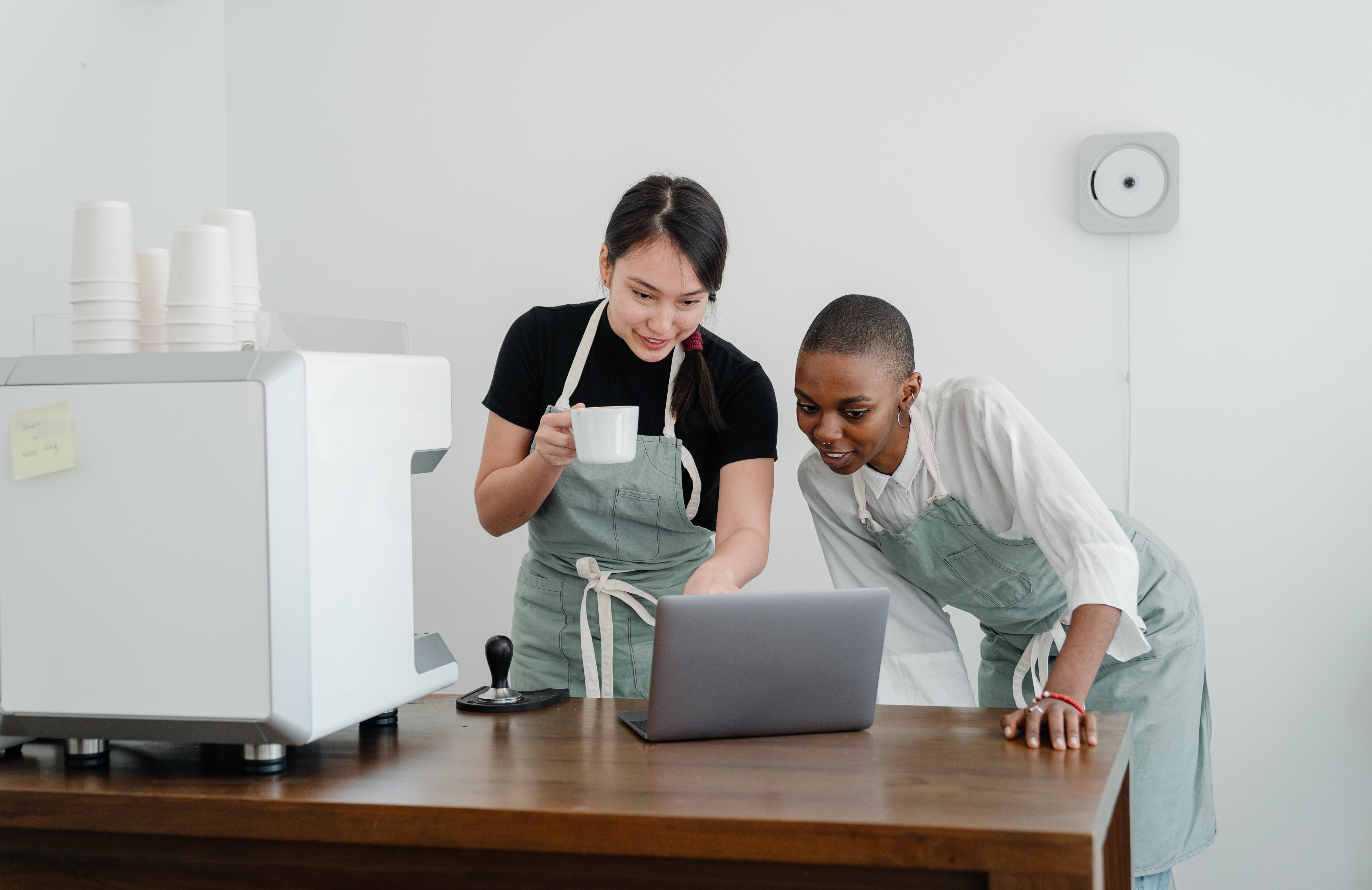 While a restaurant's front of the house is where all of the action happens, it's the back of the house that keeps the establishment running like a well oiled machine.
The problem is, back office duties like inventory and labor management are not glamorous and for the average restaurant owner, they can be rather stressful. Every week, there's inventory to be counted, staff schedules that need to be created, and number-crunching to be done. How can a restauranteur get it done efficiently so that they have more time to actually enjoy the customer-facing facets of their business?
Restaurant Technology Keeps Evolving
The answer is technology. The restaurant industry has become a sizable market for software developers in recent years thanks to the growing and evolving nature of the business and the fact that it is becoming more data-driven. Restaurant software is being implemented by operators of types of concepts to take advantage of food service trends such as offering ordering kiosks, cutting down the wait time for customers in line, and online ordering. But there are are a variety of apps and software programs available that can ease a restaurant owner's back office woes as well, and are highly configurable solutions that fit all kinds of BOH needs.
Inventory management is a big growth area in the food technology space. One of the restaurant back office duties that benefits from integrated BOH software is the dreaded task of counting inventory. It's tedious, time consuming, and still often accomplished with a pad and paper or spreadsheet, which only makes the process longer. New mobile inventory counting apps are making shelf-to-sheet counts easy and fun. And, many restaurant software programs offer automated inventory management to help make tracking inventory less painful while preventing food waste and the depletion of in-demand items.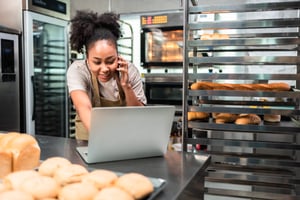 Inventory tracking software and apps can calculate and even predict food costs, compare actual inventory to theoretical inventory to show where waste is occurring, and assist with menu engineering to highlight which dishes are the most profitable. Detailed inventory tracking has become more important than ever as food costs have risen in recent years, and it can even be integrated with your POS operations.
Scheduling and paying your employees can also be accomplished quicker with restaurant back office software. With many restaurant employees still tracking their hours the manual way, payroll is bound to have some errors. With an integrated app, employees can clock in and out by simply tapping or clicking and there's no discrepancy when it's time to pay wages.
It's also not uncommon for restaurant managers to spend a good portion of a workday building out the work schedule for the upcoming week. Labor management software easily allows managers to draft and automate the weekly work schedule and share it instantly with team members.
Sustainability in the restaurant industry is predicted to grow as establishments offer more food that is grown and raised locally according to strict environmental standards, cultivate their own produce and herbs, and strive to eliminate as much waste as possible. As these trends grow, software developers are creating programs that assist with helping restaurants meet these goals, too.
There are hundreds of restaurant software products that can help restaurant management perform their back office duties more efficiently. Take the time to shop around for ones with configurable options that fit your needs, business rules and cost-savings goals, and you'll find more time to focus on why you entered the restaurant business in the first place: to feed guests and make them happy!