How to Prevent Predictive Scheduling Violations and Achieve Labor Law Compliance in All Your Restaurants
Dec 17, 2019 data analytics and reporting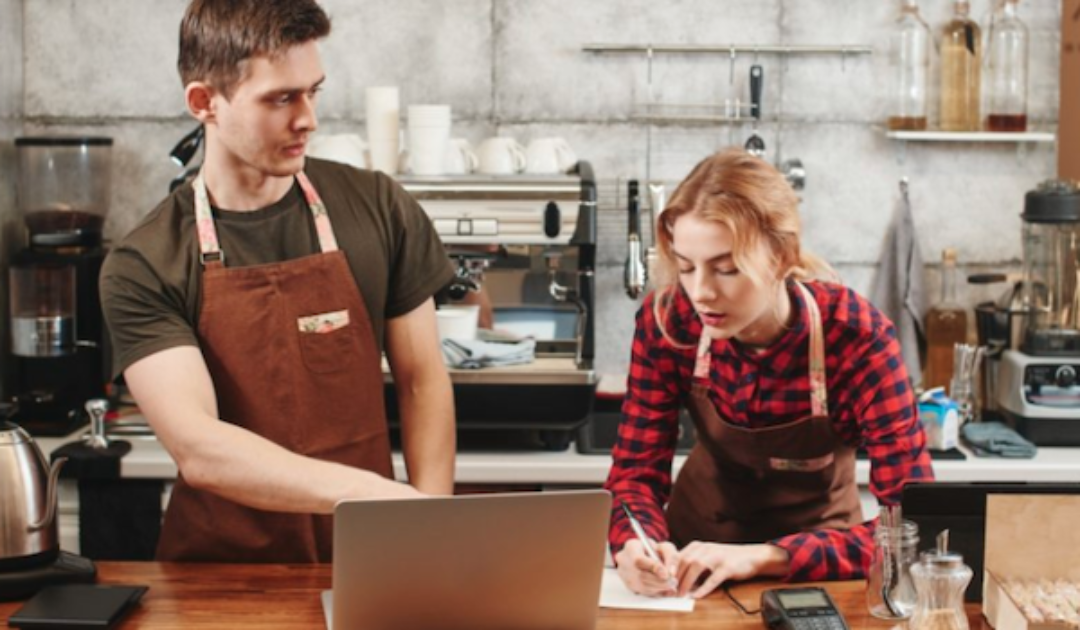 Between the introduction of new regulations and penalties imposed on restaurant brands that violated current regulations, there were a lot of headlines about labor laws this year. If you're a restaurant operator, you're probably wondering how to ensure legal compliance with all current and future labor laws. Here's what you need to know.
Labor Law Changes Coming in 2020
Predictive scheduling laws - also referred to as Fair Workweek - are gaining traction and will soon be required in more major cities. Philadelphia restaurants must be compliant by April 1 and Chicago restaurants must comply by July 1, 2020. The key component of the law is that restaurants must provide employees with their schedules typically 14-days in advance, but there are other elements, too, which we detailed in a blog post earlier this year.
Chicago and Philadelphia join other cities that have already implemented the law, including New York, San Francisco, and Seattle. Each city has its own tweaks to the law, which is something restaurants have to be cognizant of if they operate in those cities or are planning on opening new locations there.
While Predictive Scheduling is the biggest issue to consider next year, other regulatory changes may affect some of your restaurant's employees, including mandatory overtime pay for employees making under $35,500. Meanwhile, 21 states will see changes made to minimum wage. These changes to put added pressure on operators who will be tasked with optimizing labor costs in 2020.
Predictive Scheduling Law Compliance is Easier with a Smart Labor Management System
A quality restaurant labor management system has four elements that are critical to staying compliant with all local, state, and federal employee workforce laws:
They use scheduling safeguards that alert managers electronically if their shift schedules violate (or approach violation of) labor laws
They feature functionality that provides both company-owned and franchisee locations with the controls and configurability to set business rules that comply with local labor laws
They have real-time visibility into operations, so managers can make changes on the fly and prevent violations from happening
They are consistently updated with features that align systems with new operational needs stemming from regulatory changes that continue to evolve.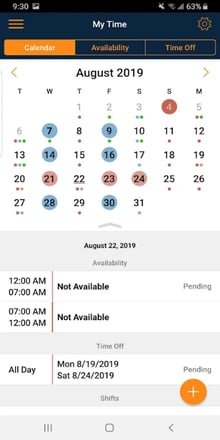 All labor management systems should be smart enough to notify operators of any potential violations before they happen. For example, a "clopening" violation may require employees to receive $100 if they're scheduled to close and open the restaurant in a certain time frame. Some operators may proceed to violate the law and pay the fine, but regardless of the business decision, the operator must be made aware of the laws and financial penalties their schedule may violate.
Because each restaurant location may operate under a different jurisdiction, it is important to give control to those who need to be mindful of laws only relevant to them. In franchised environments, the franchisees should have access to their own labor rule controls. This flexibility can absolve the brand as a whole from franchisee-specific violations.
Restaurants move at a blistering pace, and often violations can occur simply because operators don't have the means to keep up. A restaurant's data is a valuable resource that should be used to help with labor law compliance efforts. Gaining real-time visibility into what's happening can allow operators to take immediate actions (send someone home, send them to break) before a violation occurs.
Finally, labor laws will always be in flux, so your system should keep up. A partner that provides regular updates with new features required for continuous compliance will help prevent the risk of violations and keep labor costs in check.
Let us show you how we can help your restaurants comply to all existing a future labor laws. To request a demonstration, just click here.