Many restaurants are raising prices, but should you?
Apr 12, 2019 food operations management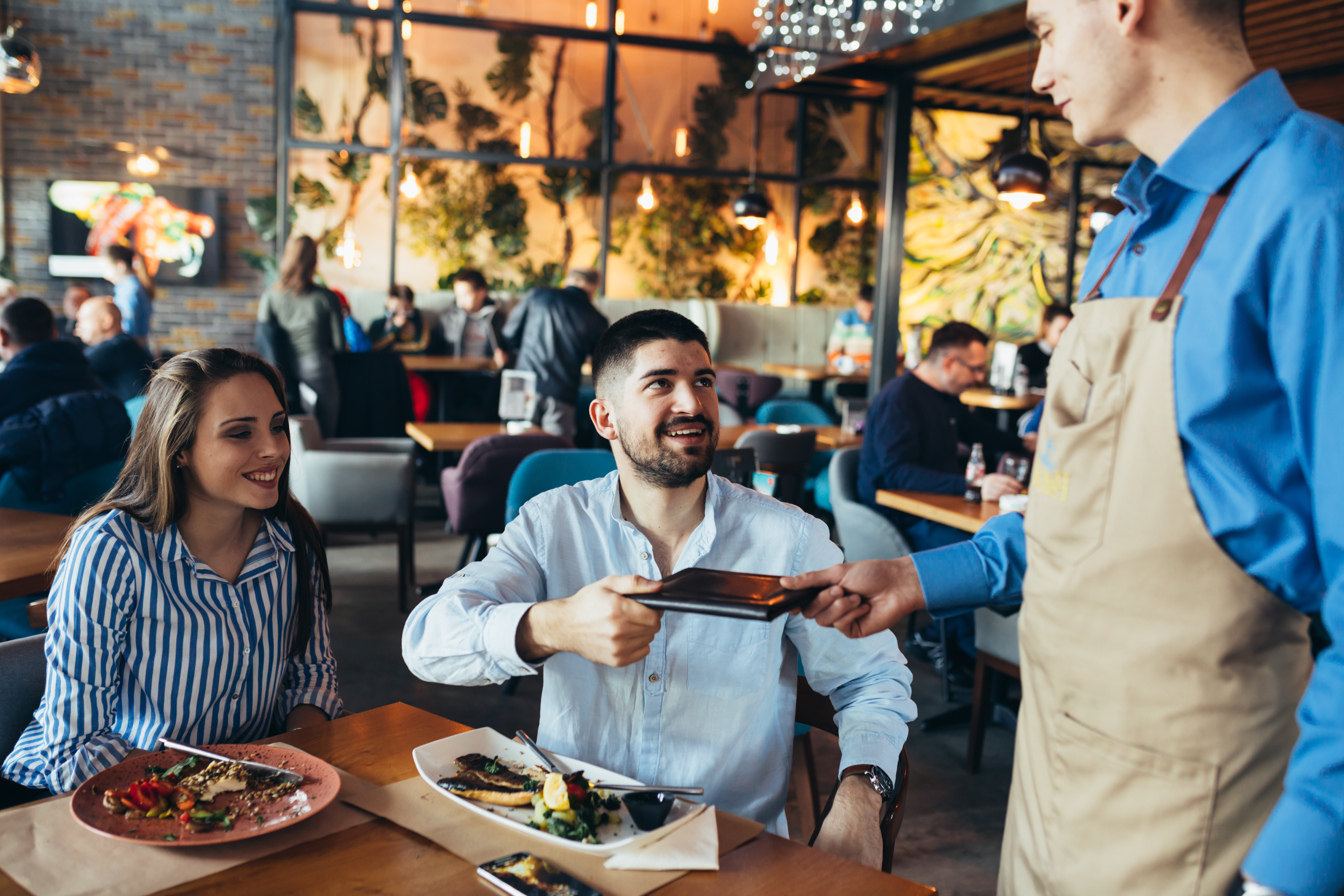 Price increases are the oldest revenue strategy in the book, but do you need to raise your prices to remain profitable?
Restaurant price increases aren't a new phenomenon, but today it seems that more brands are resorting to the oldest revenue strategy in the book. It makes sense when you think about what many restaurants are struggling with. Thinning margins, stagnant traffic, rising labor costs, and poor same store sales are among the many challenges facing the industry. So you might be thinking, "I'm struggling to turn a profit and my competitors are raising their prices, so I will too." That might seem enticing, but perhaps there's another way.
Why Prices Seem Higher than Ever
If it feels like restaurant price increases are outpacing inflation, there's a reason. In many cases, they are. According to the US Department of Labor, prices at full-service restaurants were up 0.5 percent in December 2018 while limited-service prices grew by 0.4 percent. Some food items are outpacing others. For example, according to the restaurant menu trends research firm Datassential, median fast-food hamburger prices have jumped 54 percent over the last decade to about $6.95, and chicken sandwiches are up 27 percent over the same time period. Both of these increases outpace general inflation.
"We've had similar price increases before and haven't seen that much of an overreaction," Colosi said.
The Risks of Increasing Prices
It's possible to get by with price increases without infuriating your guests - at least for a time. Inflation is part of the consumer experience, and everyone expects prices to increase eventually. That said, outpacing steady inflation can be dangerous, particularly in an era where consumers have more options than ever before. Guests are trending towards seeking out quicker, easier, and cheaper ways to feed themselves. As a result, price increases may not be sustainable. That's why some restaurants are trying to go in the opposite direction.
In a recent article, Restaurant Business Magazine's Jonathan Maze wrote about the challenges fast food restaurants are facing when it comes to discounts, citing that "training customers to only come into the restaurants when there is a deal gets customers accustomed to those low prices." Ultimately, restaurants charging guests more than what they've become comfortable paying can damage brand-consumer relationships. That said, brands can't afford to reduce their prices to a point where they can't turn a profit.
Here's the Solution
Optimizing food and labor costs helps you attain profitability without increasing prices. If you think about how much you spend every time you had to comp a meal, throw away spoiled food, or send a team member home because you overstaffed a shift, those costs likely far outweigh the financial benefits associated with increasing prices. So rather than risking brand reputation, your first course of action should be to identify areas where you can optimize costs and increase profitability.
A restaurant management platform designed to identify key metrics such as actual vs theoretical food costs and earned labor hours will help you reduce spending and gain profitability without raising prices.