How to Scale a Restaurant Business
Oct 25, 2019 food operations management, data analytics and reporting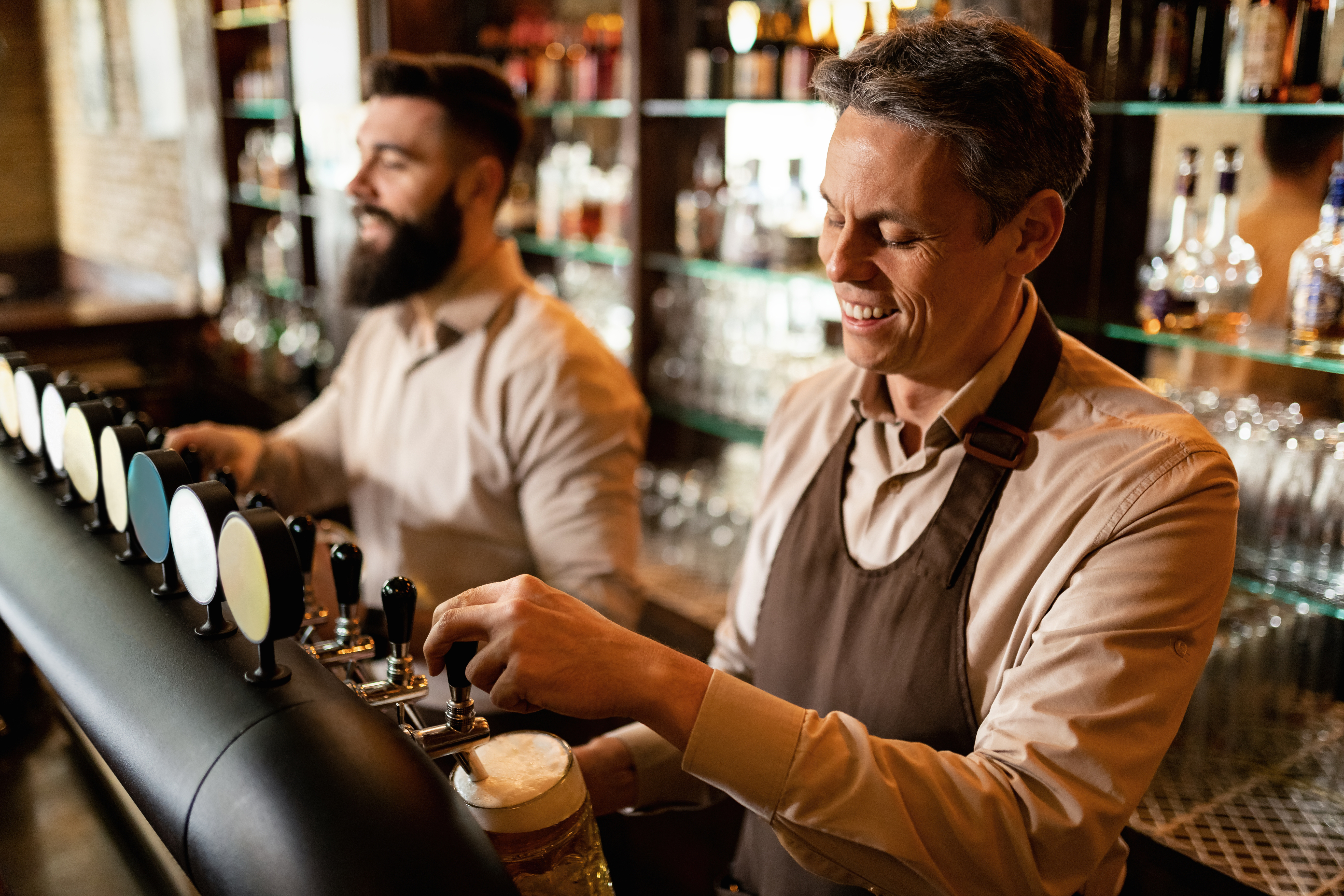 Your restaurant's long-term success relies on its ability to scale. Do you have the tools to ensure your scalability?
When your restaurant scales, it's adding to its workload. It's increasing restaurant locations, employees, vendors, equipment -- everything! A system that scales well will be able to maintain or even increase its level of performance or efficiency when tested by larger operational demands. So, a restaurant's ability to scale smoothly is often dependent on the power of its infrastructure technology systems. The key is to take the complex functions of restaurant operations and make them less complex.
How does this happen? A back of house operations (BOH) platform designed to optimize food and labor operations is critical to a restaurant's scalability. Here are five ways a system like this helps:
1. Cost-saving procedures are easily replicated.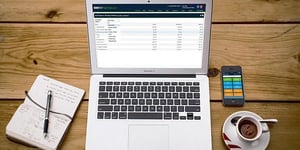 No one should have to reinvent the wheel when they scale. Consistency is critical in a large-scale restaurant. Guests should expect the same great experience from your brand. Moreover, your best performing locations should set the tone for the rest of the organization. When established rules are proven to maximize efficiency and optimize operational costs, they should be easily applied to every new location. Leveraging your BOH operations platform to propagate company-wide rules to new locations is easy and efficient, and it also helps ensure new locations follow best practices.
No one should have to reinvent the wheel when they scale. Consistency is critical in a large-scale restaurant.
2. System flexibility allows for local differences to be accounted for
Of course, a copy-and-paste of all processes won't work everywhere. Expanding into new states or countries requires local regulatory compliance. This is particularly important with labor laws. Operational changes may also be necessary depending on an individual location's clientele. A rural and urban location may have different inventory needs, so providing the ability to make necessary adjustments at the local level will ensure each location has the autonomy it needs to be successful.
3. Task management functions and training documentation can be applied to specific locations
New locations need the right resources to be successful. Proper training materials based on a set of company-wide policies and best practices can be developed and updated at the corporate level and issued to new locations when they are opened. Because new locations have to hire new employees, investing in a system with a training component is critical to their success.
4. Problems are easier to investigate, regardless of the source
One of the biggest challenges with scaling is that the increasing number of moving parts makes it harder to keep everything in order. When costs are inexplicably rising at a single-unit restaurant, operators have a pretty good head start to identify the source of the problem. It becomes harder when the restaurant has five locations, or 10, or 100, of 2,000. Gaining visibility into every location's cost management procedures can help pinpoint where the problem took place.
5. Automation lessens the learning curve
Employees at new locations have to be brought up to speed quickly, which is why training documentation is critical. A system with built-in automation also helps in this area by streamlining back of house operations, allowing new workers to learn the tasks critical for helping the restaurant succeed. At the end of the day, guests familiar with a brand will hold all new locations to that same standard. Any amount of time spent on processes that could have been automated might impact the guest experience and hurt brand perception. When inventory management and labor processes are configured based on organizational standards and automated, the restaurant can scale up without missing a beat.
CrunchTime Restaurant Management Software Resources