How Management is Impacted by Restaurant Labor Cost Changes
Oct 02, 2018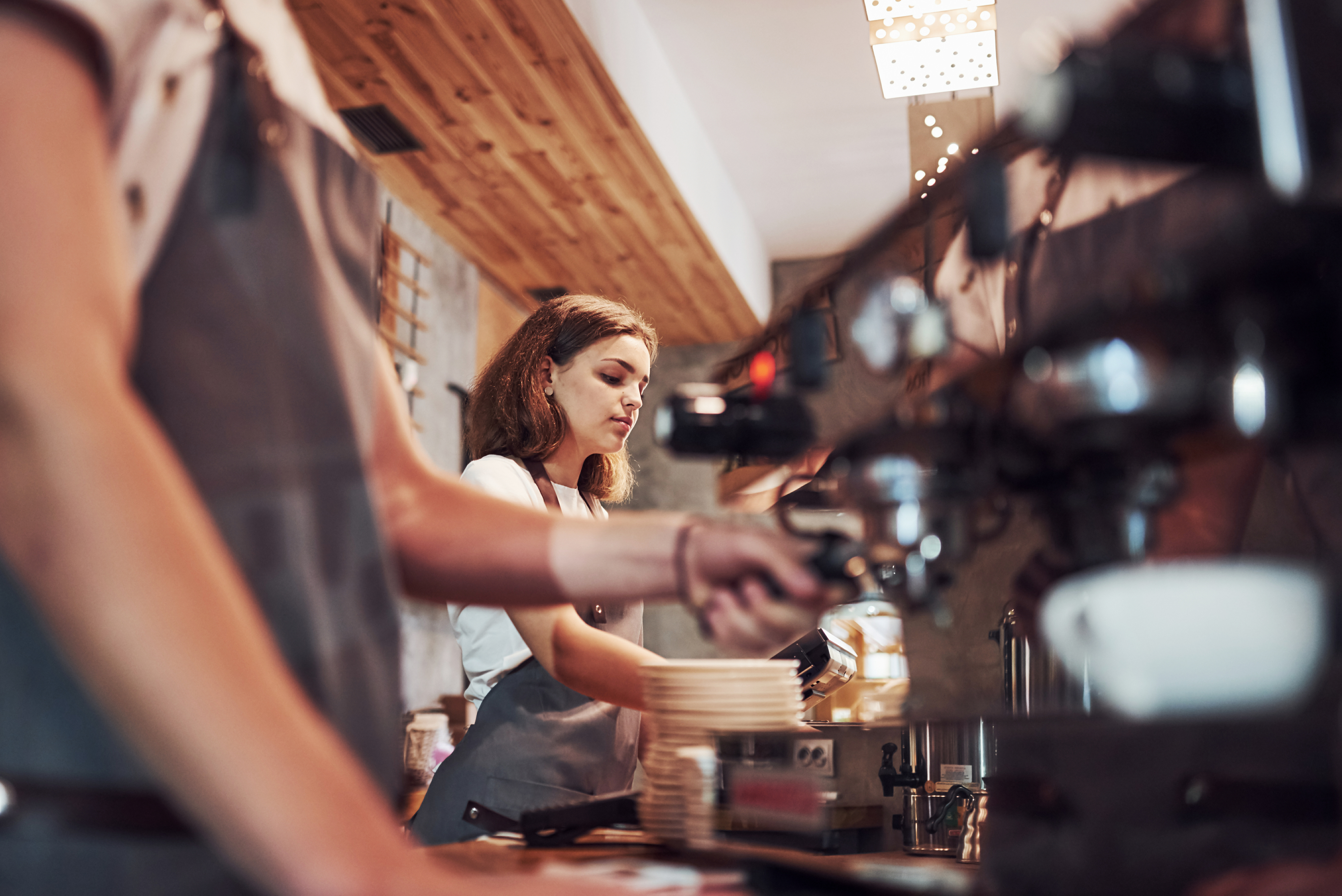 When fewer younger people go to work, it becomes harder to optimize restaurant labor costs.
Teenagers and restaurant jobs are as natural a pairing as burgers and fries. Restaurants like teenagers because they're inexpensive labor. Teenagers like restaurants because they're an excellent opportunity to earn valuable work experience. Everyone here at CrunchTime has worked in restaurants in some capacity. Many of us did so when we were teenagers. But a new generation of teenagers seem to have a different outlook on traditional part-time jobs, which impacts restaurant labor management. Your business should be mindful of this.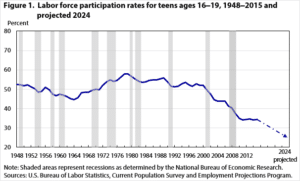 According to the Bureau of Labor Statistics (BLS), only 30 percent of individuals between the ages of 16 and 19 are working. That number has declined significantly since 2000, when roughly 50 percent of the demographic had jobs. The BLS does not expect this decline to stop any time soon. So what are teenagers doing with their time if they aren't waiting tables or flipping burgers? An increasing number of teens are spending their summers furthering their education rather than working, according to the BLS. In 1985, only 10 percent of teenagers took classes in the summer. By 2016, that number jumped to 40 percent.
The belief is that teenagers are more concerned with improving their long-term job prospects than they are with having spending money in their pockets at a young age. If taking extra classes in lieu of a part-time job helps them get into better schools and provides the skills and knowledge needed to find their preferred jobs once they graduate, they view it as a better use of their time.
How This Impacts Labor Costs
Rosemary Batt, a professor at Cornell University's School of Industrial and Labor Relations, says that the image of fast food as being a job for teenagers is long gone. In fact, her research says that the average age of a fast-food employee is now 24 years old. As fewer teenagers go to work, this trend is likely to affect all concepts within the restaurant industry. A more mature workforce is more expensive, which in turn impacts labor costs.
A more mature workforce is helping lead charges like the fight for $15 per hour. As a result, restaurants are seeking solutions to help manage their labor costs. Some analysts worry that consumers will be affected as restaurants increase prices to cover labor cost increases. A few brands are experimenting with automation, while others are doubling down on attracting teenage workers by throwing hiring parties.
The truth is, expecting younger (and therefore cheaper) workers to come back is not a viable option. The BLS expects the number of working teens to continue to decrease until less than a quarter of 16-19 year olds are working by 2024. If your restaurant is facing the challenge of having to pay more mature workers, its imperative that you optimize labor costs by ensuring you have the right people working every shift. Furthermore, a change in workforce demographics could spur new labor laws, which makes it even more important to have the right restaurant labor management solution at your organization.