Meet the Leaders Driving Ops Excellence at Burger King, Culver's, and Chipotle
Mar 21, 2023 Ops Excellence: Profitability, Customer Experience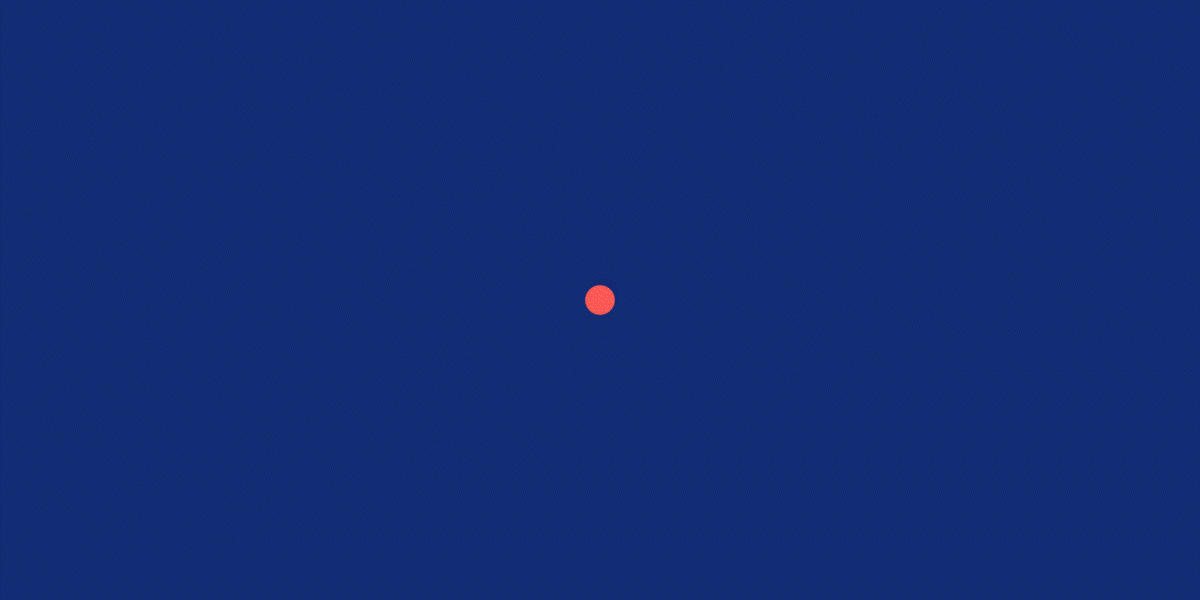 With the speed of change in the industry, restaurants face a range of new challenges that make managing day-to-day profitability, brand standards, and the overall customer experience across locations more difficult than ever before.
On March 28, 2023, we'll be hearing from three operations experts to learn how top restaurant chains navigate these challenges and put themselves in a position to grow and succeed in today's complex environment. Our prestigious panel of operations experts will share the best practices they're using right now to compete consistently and profitably, from ensuring quality team execution and training to managing the two most impactful costs to the business – food, and labor.
Let's get to know our panelists and learn more about their industry experience.
John Zurovchak, Sr. Director, Ops Training at Burger King
John Zurovchak is a seasoned training executive specializing in corporate training, curriculum development, adult learning, and learning management system administration. His experience spans across many prominent brands including, Charley's Philly Steaks, Wendy's, Whataburger, Popeyes, and most recently, Burger King.
Currently, John leads operations training, field training, and field support training across 7,000+ US & Canada Burger King locations for Restaurant Brands International (RBI). Over the past 10+ years, he has provided subject matter expertise in program management, e-learning, and operations training. As a strong leader, John effectively leverages his experience to optimize processes and improve programs. He also has a proven track record of developing, training, and mentoring high-performance team members.
Deane Fischer, Franchise Business Consultant at Culver's
Deane Fischer has been in the restaurant industry for over 40 years. He learned the restaurant business working alongside his grandfather and father from an early age, as his family owned and operated a supper club in the Midwest for 53 years.
Deane's career with Culver's began in 1993 as he started training to become the General Manager of Culver's 15th restaurant. Deane has had the pleasure of working in multiple roles during his 24+ year tenure at Culver's. In his current role as Franchise Business Consultant, Deane serves a region of about 20-25 Culver's restaurants for the operations team and acts as a direct contact for those owners/operators. As he works in the field, he aims to share his insight and wisdom with others to make them successful. Deane describes servant leadership as the bedrock of who he is.
Brandon Blosser, Sr. Manager, Process Innovation at Chipotle
Brandon Blosser is an accomplished operations professional with expertise in digital innovation, automation, and operations technology. He has served as the Senior Manager of Process Innovation at Chipotle Mexican Grill for over four years. In this role, Brandon has led the implementation of digital food labeling systems, streamlined back-of-house processes, and worked cross-functionally to seamlessly integrate food safety, finance, marketing, and technology projects into Chipotle's restaurants.
Brandon has proven his ability to drive innovation and optimize operations, while ensuring the highest standards of quality and customer satisfaction. Brandon gained valuable experience in the restaurant industry as an Operations MBA Intern at Taco Bell, where he played a pivotal role in implementing a nationwide cloud-based system for drive-throughs and optimizing production line and packaging layouts in Taco Bell kitchens.
The session will be hosted by Crunchtime's Chief Customer Officer, Lydia Olu-Harding. Lydia has over 10 years of operational and leadership roles across various industries. For the last seven years, she has focused on scaling customer-focused organizations within B2B technology companies.

Register here and tune in live on Tuesday, March 28th at 12 PM ET to ask questions, discuss best practices, and compare notes with these well-versed ops leaders. (Even if you can't make it at the scheduled time, feel free to sign up because a recording will be sent to all registrants). Hope to see you there!