BOH Software for International Restaurant Business Management
Dec 18, 2017 inventory management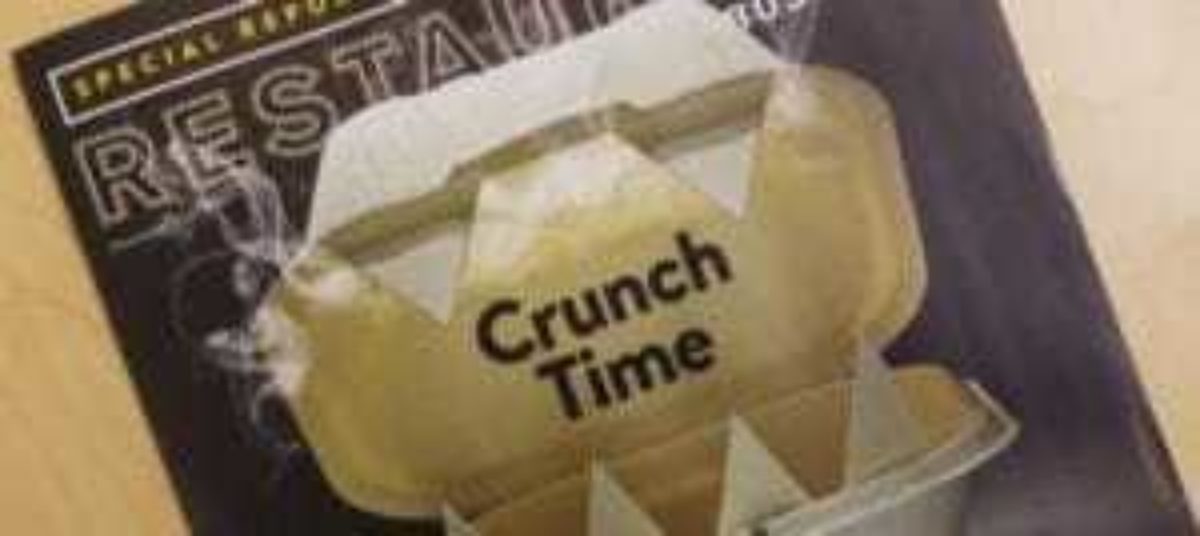 According to Investopedia, these companies, arranged by market capitalization, are the largest International restaurant companies in the world:
McDonalds - with over 35,000 locations in 119 countries, McDonalds is the undisputed global brand leader.
Starbucks - the world's largest coffee retailer, with over 20,800 stores world-wide.
Yum Brands - with more than 40, 000 KFC, Taco Bell and Pizza Hut restaurants in 125 countries, they are the largest QSR in the world.
Dunkin' Brands International - with over 11,000 Dunkin' Donuts and 7,600 Baskin-Robbins across the globe, DBI continues to make the donuts.
Here's what these companies look for in restaurant management software that streamlines food and labor cost efficiency.
No Linguistic or Currency Barriers
Don't let language or currencies get in the way of managing food and labor costs. Make sure your BOH system can easily handle any language or currency.
Implement with the Experts
Our expert support team implements operations in 28 countries across 17 time zones. Our team will support you in getting your international operations running smoothly - seamlessly and efficiently.
Integrated Language Studio
Our ILS supports you in any language - including traditional and Unicode languages. While language is a user attribute, each users may switch to English or any other language if needed.
Support Across Multiple Currencies
All from a single platform, our system will support your operations across a variety of currencies. Your team will be able to set: 1) a currency for reports, 2) a transaction currency specific to location, and 3) a purchasing currency to each vendor. Your operations will be simple and you'll eradicate costly errors.
Date and Number Formats
Dates and numbers are all configurable depending on location.
Labor Laws by Location
Our systems configures labor laws and overtime calculations by country and region. This serves to minimize labor costs and streamlines compliance with local regulations.
Mandatory Reporting
As applicable, our system produces statutory governmental reports which serve to simplify your required reporting.
Zero-footprint Web Application
Web-hosted application means NO software to install - no DLLs, no Active-X, no Java applets! Hosted software means that your IT team is freed up, while still giving you up-to-date performance data for all of your locations from any internet browser.
Customer Service Support
Submit and review cases to our help desk, 365 days of the year.
Read more…
CrunchTime Restaurant Management Software Resources