5 Ways Restaurant Management Software Unifies Multi-Unit Teams
May 12, 2023 Ops Intelligence: Data, Analytics, Reporting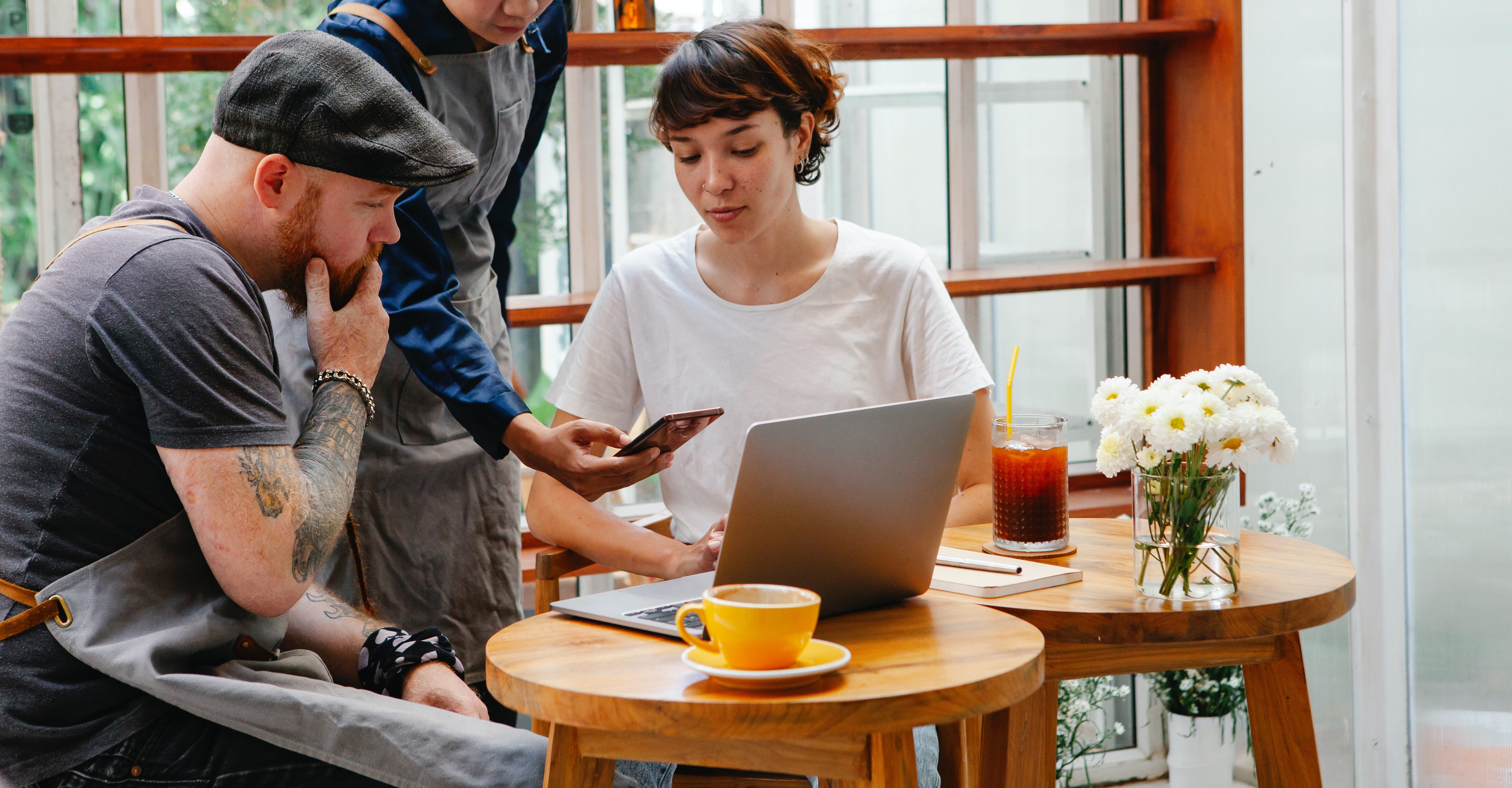 Now more than ever, multi-unit restaurants are accumulating unprecedented amounts of data. For this reason, if you've ever created reports across multiple restaurant management software systems, you know that it is an incredibly time-consuming and frustrating process.
In many cases, the answers you seek are buried in complex spreadsheets or a database that isn't easily searchable. While the data may be available, finding it and using it to understand what is happening across your business is quite impractical.
Using different restaurant management software systems to handle food, labor, learning, and operations execution makes it extremely difficult to move crucial information around the business and access it exactly where and when it is needed.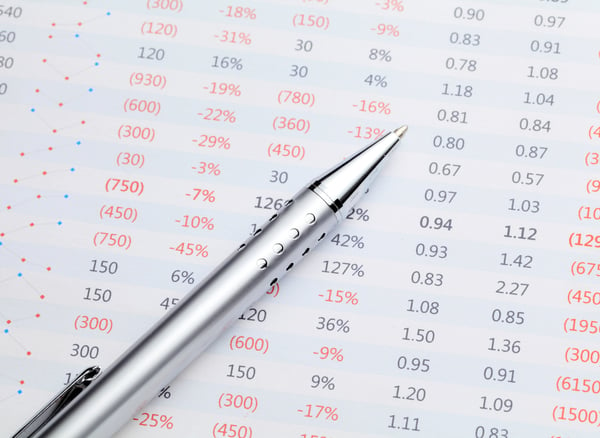 As a result, more multi-unit operators are turning toward integrated and consolidated restaurant management software solutions to gain access to critical information across all levels and functions of the business. Unified, real-time views of what's happening in stores, across regions, and throughout the entire operation give operators the ability to quickly evolve and adapt important operations initiatives.
A comprehensive restaurant management software platform puts all of the details about all of your restaurants at your fingertips allowing for more informed and strategic decision-making. This means no more chasing spreadsheets or manually transferring data between solutions, with less room for error, too.
Here are five ways that data from an integrated restaurant management software platform impacts and unifies everyone across your entire operation:
1. Restaurant Staff: One daily playbook for all restaurant operations, including forecasting, ordering, receiving, inventory, payroll, training, audits, and scheduling.
2. Procurement Team: One cost-analysis console for the procurement team to scrutinize spending, compare vendor bids, negotiate contracts, set up lot tracking, and manage vendor performance, while slashing food costs in the process.
3. Culinary Team: One hub for the culinary team to evaluate menu item nutritional information, perform recipe modeling, and manage one online recipe book.
4. Leadership Team: One centralized location for operational analysis with all key performance metrics aggregated onto one master scorecard, with the ability to drill down into each region, restaurant, transaction, manager, and more.
5. The Brand: One holistic platform to regulate and protect the brand by ensuring standards are upheld throughout corporate, franchise, and global locations.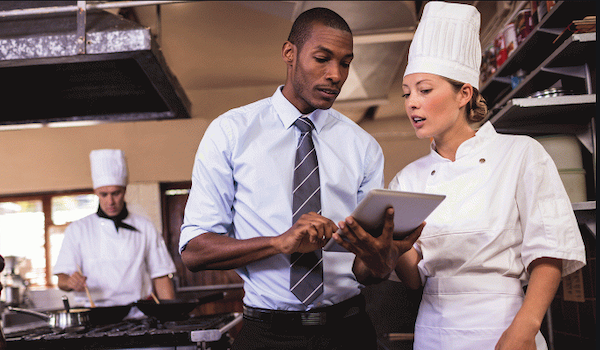 Relying on a collection of disparate, unintegrated restaurant management systems greatly limits operational agility. A comprehensive restaurant management software system helps you pivot your strategy and make informed decisions to develop and retain talent, deliver consistent customer experiences, and manage profitability.
Many of the most respected brands in the industry partner with Crunchtime to support their strategic operations initiatives. Explore the resources below to learn more about how your operation can benefit from a single-platform technology approach with integrated restaurant management software.