What the Off-premise Trend Means for Your Restaurant's Back Office
Oct 22, 2018 food operations management, labor operations management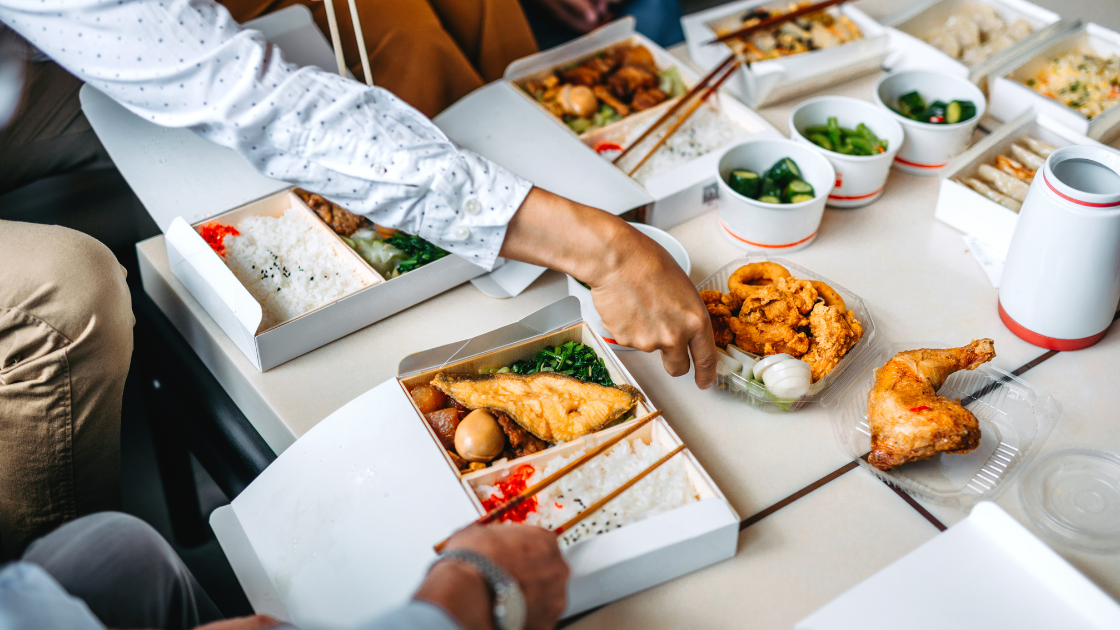 The off-premise sales trend will impact your restaurant's labor and inventory back office operations. How are you reacting to the off-premise shift?
Recently, Subway jumped on the off-premise bandwagon by announcing that 9,000 of its stores are going to offer delivery. Subway is not the first major brand to get involved in the delivery game, but at close to 45,000 global locations it is the largest restaurant chain in the world and its actions carry weight throughout the industry. It's unlikely that the delivery trend is going to slow down anytime soon.
Delivery is one of many ways restaurants have invested in bolstering the off-premise experience. Mobile and online ordering facilitate more takeout orders, and the option to skip the line attracts guests on the go. And delivery is no longer just for Chinese food, pizza, and sandwich shops. More and more, casual dining concepts that traditionally focus on the guest experience within the four walls of the restaurant are embracing off-premise by getting involved in online ordering, takeout, and delivery.
The off-premise trend doesn't just affect your front of house. This trend will also impact your back office by the increasing number of ways that guests engage with your brand to get their meals. Let's break down both inventory and labor management to identify what you should be mindful of regarding these two areas when preparing for the off-premise shift.
Questions for Inventory Management Operations.
How does an increase in online and delivery orders impact your sales forecasts? Do longer waits between the chef and the table change the way you manage your inventory management and food preparation processes? Should you consider ingredients that are better suited for off-premise consumption? These are all questions that need to be answered. As off-premise plays a bigger role in brand-guest relationships, it's important that you consider all its potential effects.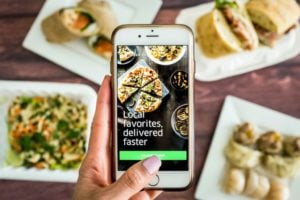 As sales data comes from a growing number of channels different than traditional sit-down meals, it will be critical for you to have a centralized data warehouse designed to produce the information you need for forecasting and other decision making.
Questions for Workforce Operations.
Will these new sales channels require new team training? The off-premise shift could also spur changes in the way you create schedules. Will you need fewer members of your wait staff but more people up front to manage takeout orders? Will traditionally slow periods become busier when guests don't have to travel to the restaurant for a meal? What regulatory challenges will arise when your team members take on new responsibilities or different scheduling needs occur?
The rise of third party delivery is creating more labor challenges for brands across the industry. The number of restaurants using Doordash, Postmates, and Uber Eats increased from just over 10,000 in 2016 to close to 70,000 in 2017, according to a Technomic Transaction Insights report. These services create new opportunities for brands to sell to their guests, but they're also competing for much of the same talent pool. Using labor management and scheduling optimization tools can help better manage and maintain your staff and reduce turnover.