Comparing the Best Restaurant Accounting Software
Nov 20, 2019 Ops Intelligence: Data, Analytics, Reporting, Ops Excellence: Profitability, Customer Experience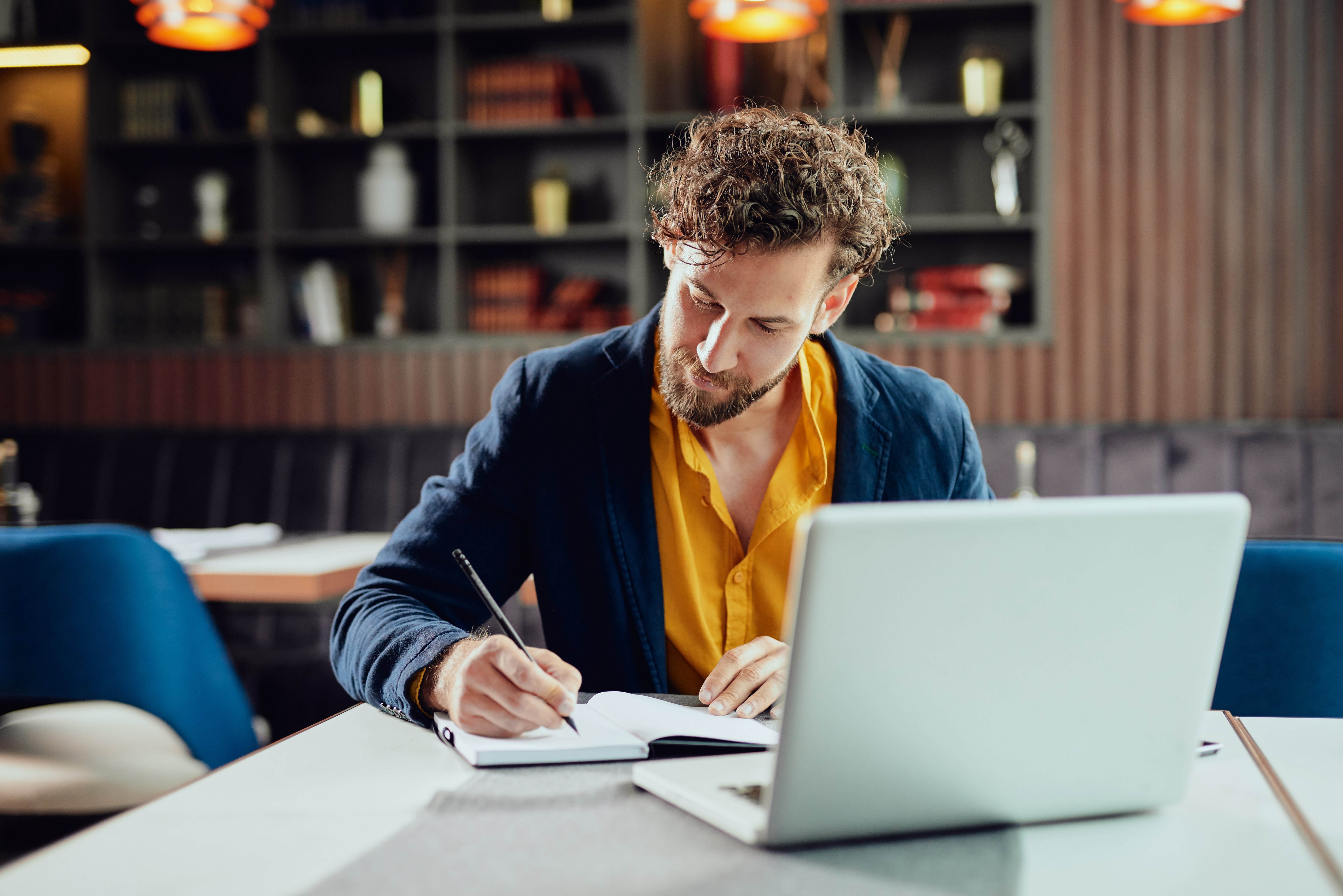 If you're running a sizable restaurant operation with more than just a few locations, chances are you are already using accounting software from a world-class provider.
There are many excellent accounting software systems out there and they all pretty much do the same thing - manage and control your accounting methods and generate financial statements and metrics. Accounting systems will not, however, help you increase sales, reduce food costs or manage your workforce.
For restaurant operators, accounting systems are much more valuable when they are integrated with the key restaurant systems, namely your POS and the BOH operations platform. It's critical that all three of these solutions are best-in-breed, as they drive revenue and control prime costs.
With this Accounting/POS/BOH integration, your restaurant operators will have the information they need to improve revenue and margins in real time. Your above-store employees will understand the critical linkage between financial statements and restaurant operations.
Fortunately, integrating accounting systems with POS and BOH food and labor platforms is straightforward. At CrunchTime, we've been doing this since 1995 and have robust integrations and a proven track record with the leading accounting systems, including the systems below (and others!). Each of these systems will provide you with a solid foundation for an integrated Accounting/POS/BOH strategy.
The 10 most popular accounting software packages (in alphabetical order) used by CrunchTime customers...

Infor builds complete industry suites in the cloud and efficiently deploys technology that puts the user experience first, leverages data science, and integrates easily into existing systems.
---

Intuit Quickbooks doesn't expect you to be an accounting expert. That's why Quickbooks keeps everything organized and in one place.
---

Microsoft Dynamics Great Plains brings greater control over your financials, inventory, and operations with Dynamics GP, a business management solution for small and medium-sized businesses that goes beyond accounting software.
---

Oracle Accounting Hub Cloud brings disparate accounting systems together into your primary general ledger for a single source of truth, consistently enforcing accounting policies and achieving complete and timely insight.

Oracle JD Edwards World General Ledger Accounting provides a flexible foundation for your financial operations that streamlines processes and enables you to respond quickly to change. Easily organize, maintain, record, and analyze financial information.
---

Oracle Netsuite is used by thousands of organizations worldwide, NetSuite's financial management solution expedites daily financial transactions, accelerates the financial close and ensures compliance.
---

Sage Business Cloud Accounting empowers America's small businesses. Free yourself from admin with clever, easy features, built around you.
---

Sage Intacct is accounting software designed to let you focus on delivering customer satisfaction, driving revenue, and reducing operational costs.
---

SAP runs fast, accurate, and automated closing processes – and simplify accounting for global operations – with SAP. Their financial close and accounting software systems can help you streamline everything from financial consolidation to compliance reporting and audits.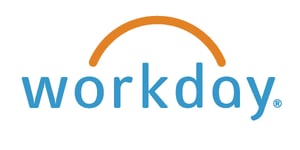 Workday Financial Management provides robust finance and accounting capabilities, real-time business insight, and always-on audit and internal controls.
CrunchTime Restaurant Management Software Resources